Team fundraising - Quinnipiac University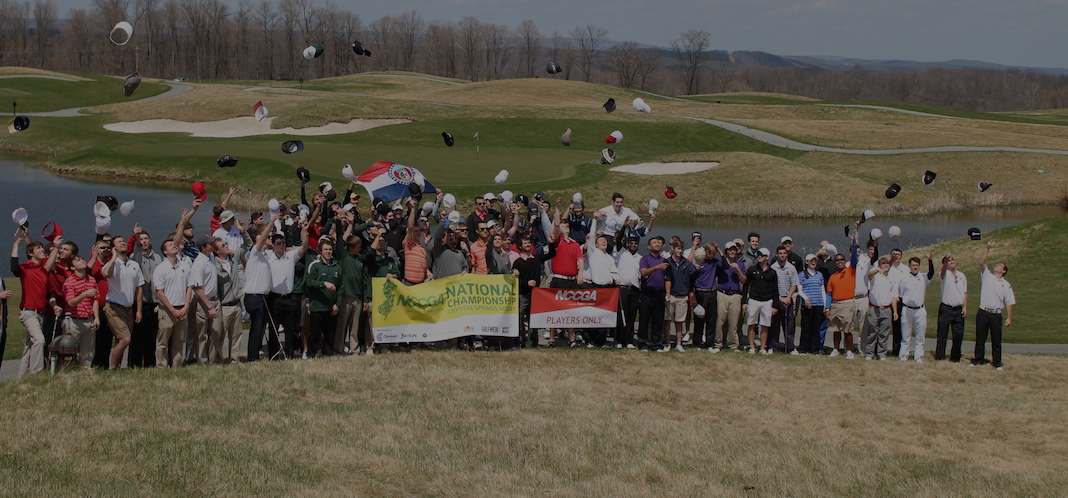 Thank you for visiting the Quinnipiac University Club Golf Fundraising page! QU Club Golf is an unaffiliated sports team at Quinnipiac University, meaning the school does not give our team any support or recognition. Any support you give will help us with team dues, tournament fees, and team apparel!
How would you like to contribute?
If you have any questions, send us an email to fundraise@nccga.org