Team fundraising - SUNY at Geneseo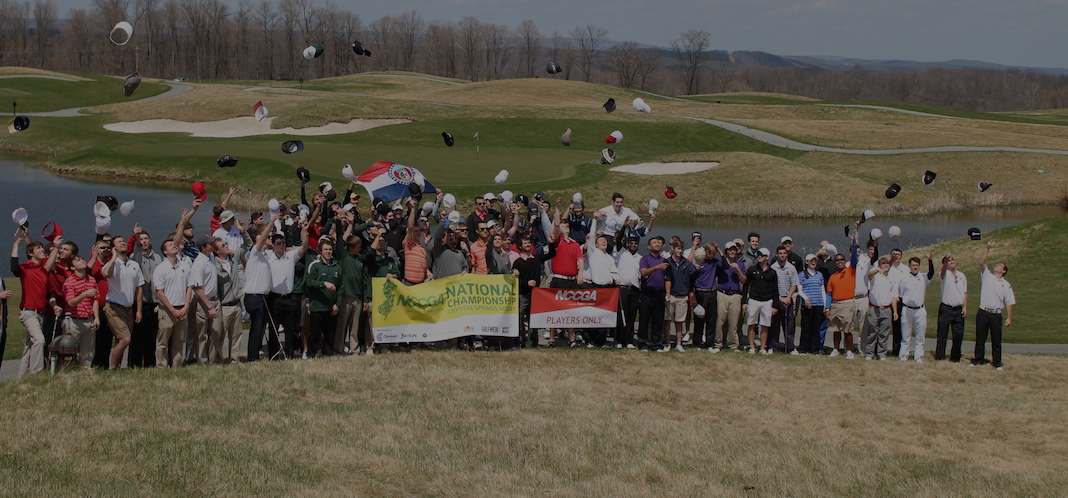 Hey all, this is Aidan Carroll, the newly elected president of the Geneseo Golf Club. The team has been inactive for about two years and lost its funding from the school. I am trying to rebuild the organization to make a great golf team.
How would you like to contribute?
If you have any questions, send us an email to fundraise@nccga.org