Team fundraising - UNLV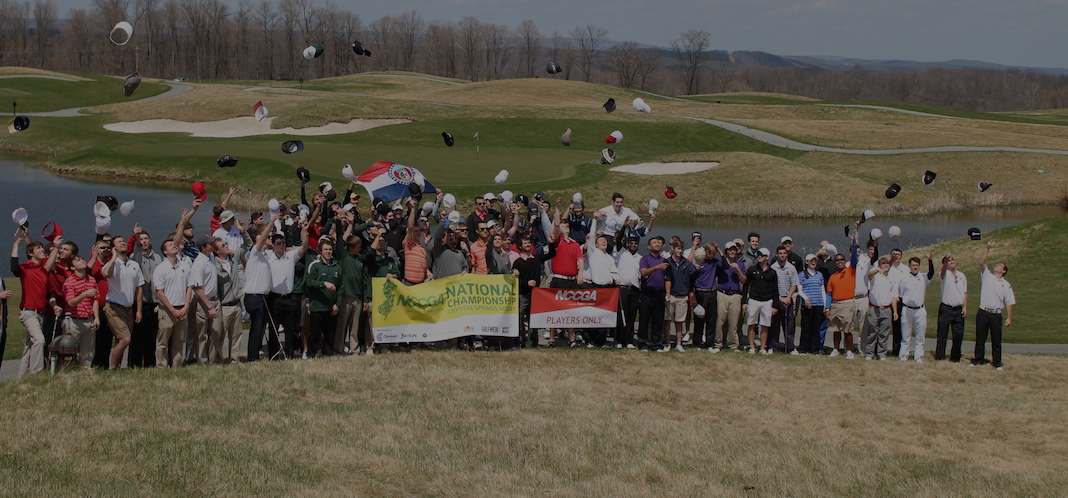 Thank you for visiting the Rebels Club Golf Fundraising page. The RFCG was founded in February of 2019 and currently has 10 students on the roster. We are an active co-ed club on campus and are working towards official club sport status. We are looking to make our first NCCGA appearance as we push towards future National Championships like our Varsity counterparts. Your support would be significant in helping the Rebel Club Golf team with travel expenses for future tournaments, as well as uniforms and other expenses we may occur. Thank you, and Go Rebels!
How would you like to contribute?
If you have any questions, send us an email to fundraise@nccga.org