Atlanta
The City Tour will run 5 team-based golf tournaments in Atlanta for amateur golfers of all skill levels. Sign up your team or register as an individual today.
New to City Tour? Sign up for updates and take $10 off your first tournament!
Tournament Schedule
Prices include cart, range, a sleeve of Srixon Z-Star balls, tee gifts, and awards. City Tour does not charge membership fees.
Apr 6
Bear's Best GC
Suwanee, GA
Saturday, Apr 6th | 11:00 am
Winning Teams
Scramble: Dude Wheres My Par
Winning Pairs
Scramble: Connor Garrison & Drew Hawk
May 11
Echelon Golf Club
Alpharetta, GA
Saturday, May 11th | 12:00 pm
Winning Teams
Scramble: Girthy Golf Guys
Winning Pairs
Scramble: Chad Hardy & John Nixon
Jun 22
The Frog Golf Club
Villa Rica, GA
Saturday, Jun 22nd | 11:40 am
Winning Teams
Best Ball: Net Pars
Scramble: Dude Wheres My Par
Winning Pairs
Best Ball: Jordan Gregory & Nathan George
Scramble: Stephen Medeiros & Lee Walter
Jul 14
White Columns Country Club
Milton, GA
Sunday, Jul 14th | 12:00 pm
Winning Teams
Best Ball: Pin High
Scramble: Dude Wheres My Par
Winning Pairs
Best Ball: James Broyd & Mike Bernacki
Scramble: Nicolas Wood & David Boyer
Oct 27
Hamilton Mill Golf Club
Dacula, GA
Sunday, Oct 27th | 11:06 am
$115.00
$99.00
Price increases on:

Oct 17th
How it works
City Tour offers local and national competition with a low commitment—each city holds one weekend event (Saturday or Sunday) per month during the summer, and the best teams from both formats will qualify to represent their city at the City Tour Championship in the Fall. Our player base is made up of college teammates, co-workers, high school friends, former champions, golfers new to a city, and everything in-between. All swings are welcome.
Teams

Each team has 2–3 pairs. We'll help fill out your team if you don't have enough people, or match you to a team if you're signing up as a free agent.
Format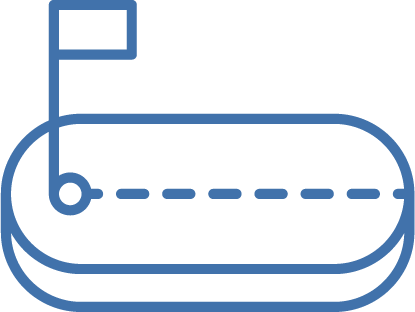 Decide how competitive you're feeling. The formats available are Best Ball (more serious) and Scramble (more relaxed).
Scoring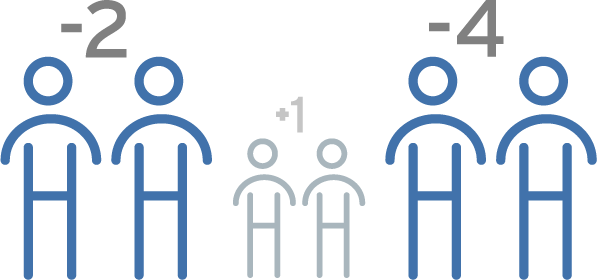 Final scores are tallied using scores from the two best pairs on your team. If your team does well enough, you'll qualify for the City Championship!
Format & Rules
Tournaments are based on team play rather than individual competition, and don't require handicaps. All events are sanctioned under USGA rules, although local course rules do apply. Please visit the
Rules and Eligibility
page for complete rules and eligibility information.
Cost
City Tour tournaments are held on Saturdays or Sundays at high-end public venues, semi-private, or private courses and cost between $75–$110 per event. There are no membership fees or additional costs for City Tour.
Promise
You can expect a professionally run event with great people and the opportunity to network with golfers 21 and older in your city.
Championship
The top teams in each format in each city will qualify for the City Tour Championship on labor day weekend. Teams may qualify for the City Championship with a Wild Card bid as well. Check out the
Rules and Eligibility
page for more information.
Awards
Top team and pair prizes. Longest drive and closest to pin contests. Cash prizes through optional skins game. Top teams qualify for the National Championship
Swag
All players receive a tee gift including a sleeve of Srixon Z-Star premium golf balls, tees, ball markers, and more.
Still have questions?
Click here
to view our FAQ, or feel free to contact Mike Devlin at devlin@nextgengolf.org / (617) 990-6351
2019 City Tour Championship
August 30th - September 1st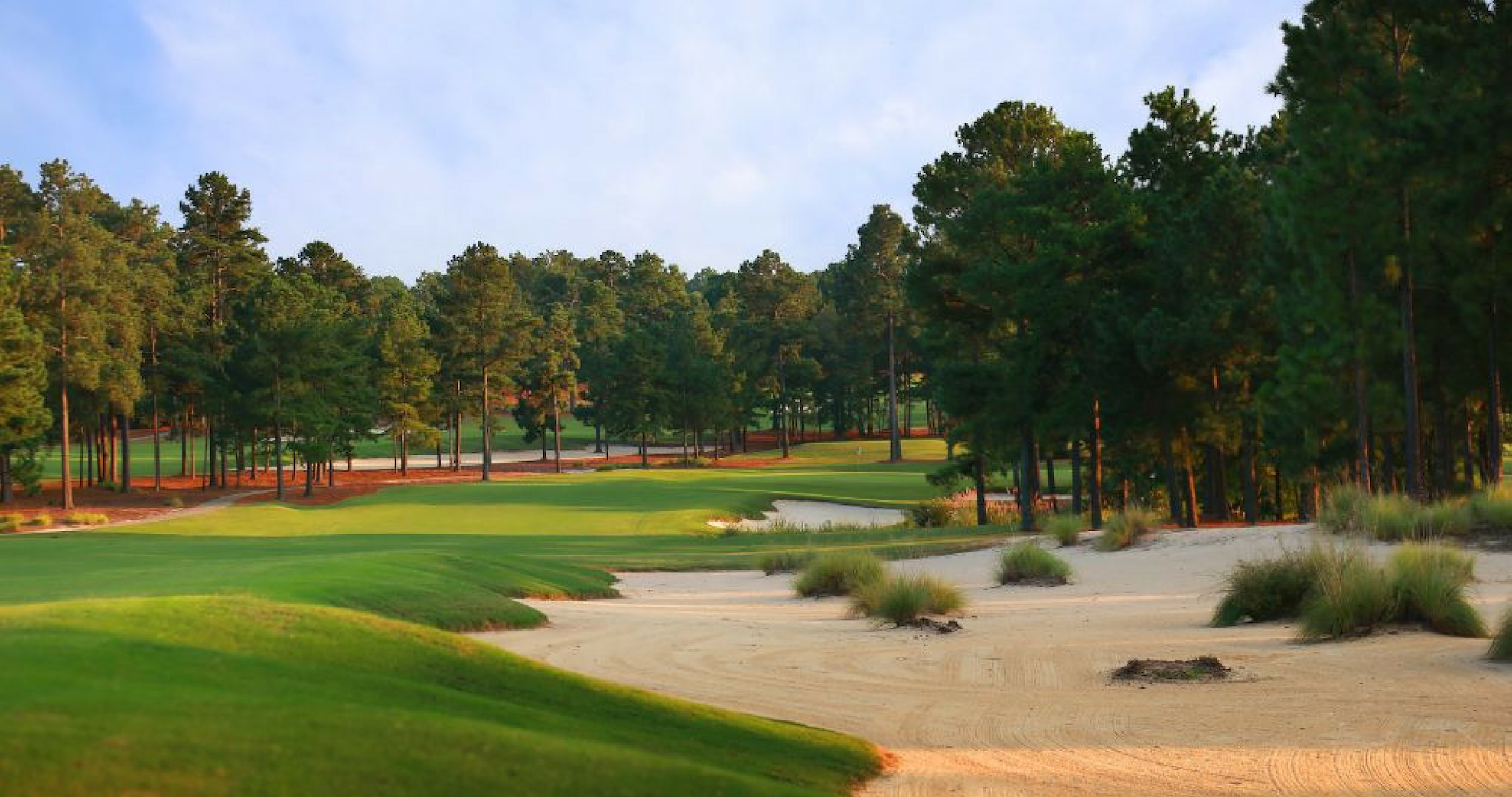 Pinehurst Resort
Pinehurst, NC
2019 Top Teams
Scramble
| Position | Team Name | Points |
| --- | --- | --- |
| 1 | Dude Wheres My Par | 24 |
| T2 | Where's the beer girl | 6 |
| T2 | Girthy Golf Guys | 6 |
Best Ball
| Position | Team Name | Points |
| --- | --- | --- |
| 1 | Pin High | 9 |
| 2 | Net Pars | 6 |
| 3 | HammerTakeHammer | 5 |
Player Spotlight
Carson Hunt
Team Captain
"Nextgengolf events are a ton of fun. It's a great way for players who aren't on a varsity team to play college golf and get the same experience. We play the NCCGA collegiate events in the spring and fall and the Nextgen City Tour in the summer. From my school, guys who didn't think they would ever be good enough to play in college are getting an awesome experience.
Atlanta Teams
ATL Dawgs
Captain: Victor Corrigan
Bushwood Gophers
Captain: James Richey
Buzz Squad
Captain: Ryan Young
Deloitte Atlanta
Captain: Connor Garrison
Deloitte Atlanta 2
Captain: Connor Garrison
D's dynamic ones
Captain: Douglas Marlin
Dude Wheres My Par
Captain: James Homesley
Fore Men One Cup
Captain: Martin Wilson
Girthy Golf Guys
Captain: Anthony Olivieri
HammerTakeHammer
Captain: James Broyd
Hotlanta
Captain: Jordan Branch
Jaythan Burrells Team
Captain: Jaythan Burrell
Mather Econ
Captain: Matthew Lulay
Nease
Captain: Timothy Hourihan
Net Pars
Captain: Jordan Gregory
Pin High
Captain: Rubin Jakes
Preposterous
Captain: Ryan Livingston
Pure Hits Dope Rips
Captain: Peter Craig
Shooter Mcgavins kids
Captain: Wes Whitlow
Spread Eagles
Captain: Ben Martin
Terrapin Chowdah
Captain: Jeff Hutcheson
The Underdogs
Captain: Karl Macalincag
Tiger Woods Wingmen
Captain: Kevin Scott
Tour Sauce
Captain: Shea Petrick
Tour Sauce Two
Captain: Andrew Kahn
Vanilla Golf Balls
Captain: Justin Mcgillicuddy
Weapons of Grass Destructio
Captain: Dj Waskom
What Evs Were Ovs
Captain: Ryan Canfield
Where's the beer girl
Captain: Danny Coughlin
Who's Your Caddy
Captain: Jaythan Burrell
Wubba Lubba Dub Dub
Captain: Clay Smith
ZBThree Putts
Captain: Lee Washburn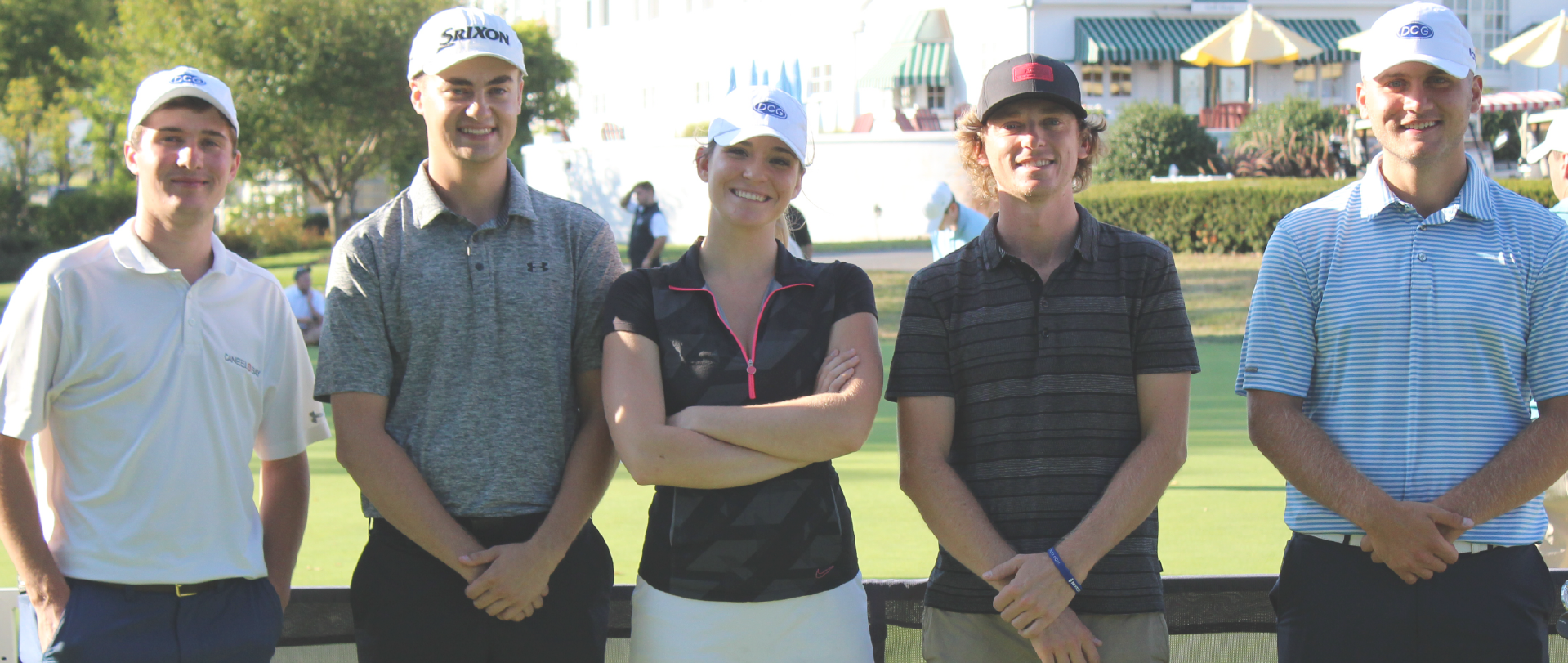 Atlanta City Ambassador
Nextgengolf City Ambassadors are backbone of the City Tour. These leaders represent Nextgengolf locally in over 20 cities across the country, and work tirelessly to help us bring the best social golf experiences to you.
James Homesley
atlanta@nextgengolf.org
Our City Ambassador in Atlanta is James Homesley who is a Program Manager working for BrightLink Technology. BrightLink provides a platform for managing the lifecycle of a candidate seeking a professional certification. James is a casual golfer who picked up the game a few years ago, but has now caught the bug and enjoys playing as much as possible. James has always called Atlanta "Home" and attended school at Georgia Tech majoring in Business Management.
About the Atlanta City Tour
The Atlanta golf market is ideal for young adults given a favorable climate, a significant amount of golf course options, and affordable costs to play the game. There are both public golf and private playing options in Atlanta for young adults including a number of very reasonable young adult memberships at private golf clubs. If you are lucky to live down south, playing Atlanta golf is a good place to be.