Atlantic Region
---
Regional Leaders
| Rank | Team Name | Points |
| --- | --- | --- |
| 1 | Robert Morris University (A) | 9 |
| 2 | University of Pittsburgh (A) | 7 |
| 3 | Pennsylvania State University | 3 |
| 4 | University of Pittsburgh (B) | 1 |
Fall 2019 Tournaments
Regional
Tournament
1
Pheasant Ridge Golf Club
6065 Rittman Rd
Gibsonia, PA - 15044-7776
Oct 5, 2019 1:00 pm
Oct 6, 2019 1:00 pm
Leaderboard
Regional
Tournament
2
Sleepy Hollow Golf Course
9445 Brecksville Rd
Brecksville, OH - 44141-2711
Oct 12, 2019 10:00 am
Oct 13, 2019 10:00 am
Leaderboard
Regional
Tournament
3
Nemacolin Woodlands Resort and Spa
1001 Lafayette Dr
Farmington, PA - 15437-9754
Leaderboard
FALL 2019 NATIONAL TOURNAMENTS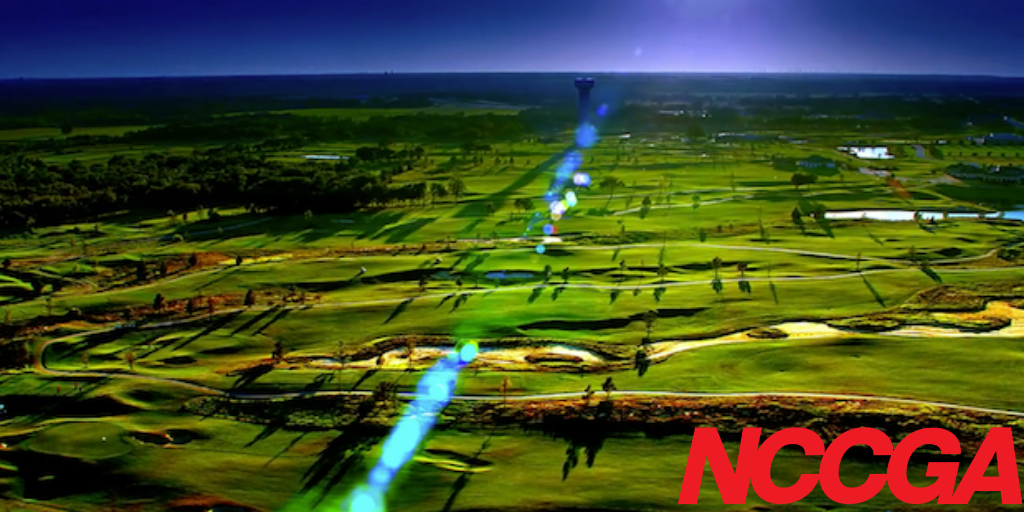 National Championship
WinStar World Casino & Resort
Thackerville, OK
November 15th-17th
The Fall 2019 National Championship heads to Oklahoma for the first time and will bring the best club golf teams and players from across the country together to compete. The WinStar Golf Club will host the event on their Scissortail and Redbud courses, which were opened after a redesign in 2017. WinStar is known for its unique characteristics and the course layouts are unlike any other you've played before!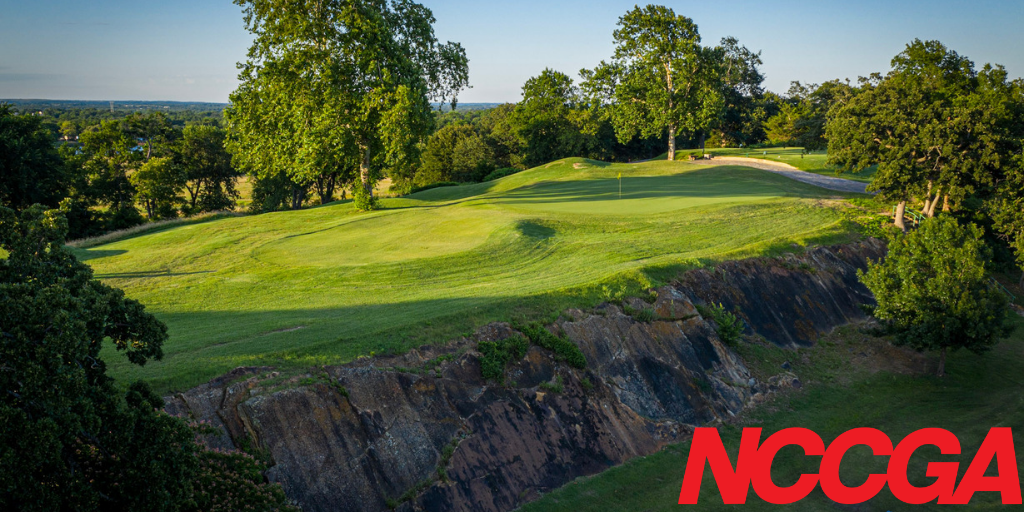 National Invitational
Dornick Hills Country Club
Ardmore, OK
November 15th-17th
The Fall 2019 National Invitational heads to Oklahoma for the first time and will bring region winners, wild card teams and players from across the country together to compete. Dornick Hills Country Club will host the Invitational on its Perry Maxwell designed course (also designed Colonial CC & Prairie Dunes). The winner of the National Invitational will receive an automatic bid to the Spring 2020 National Championship!
University of Pittsburgh Club President
Club golf has brought the game of golf back to the University of Pittsburgh, where the sport had been dead for over 20 years. We're all grateful to the NCCGA for giving us the opportunity to continue playing competitive golf in college.
Student Ambassador
Michael Opacic
Student Ambassador from Robert Morris University
atlantic@nccga.org

@NCCGA @MikeyOpacic4
My name is Michael "Mo" Opacic, I am a passionate golfer and sports fan from Pittsburgh. am currently a Junior at Robert Morris University working toward a degree in Marketing. My passion for golf began at a very young age and has only grown stronger. Playing at various courses around the country has been instrumental and beneficial. My future career path is sure to include golf in some capacity, as I am working towards a position in the industry this summer. You can reach me at nccgaatlantic@gmail.com or mopacic412@gmail.com
History
A region that started in the fall of 2013 from the split of the former Northeast region consisting of teams in the Pittsburgh, Eastern Ohio, Central PA, and Northern West Virginia. The Atlantic region offers great tournament locations such as previous venues of St. Jude Golf Club, Pheasant Ridge, and The Links at Spring Church. Robert Morris University and Pitt earned a spot into the first ever National Invitational and claiming a 3rd and 6th place finish at the Paiute Golf Resort in Las Vegas. Spring of 2018 we saw, RMU earn yet another NIT invite and placed T2 as a team. Matt Vona (RMU) was the medalist shooting a two day total of 147 (+5). This past fall in Myrtle Beach, RMU made a return to the NIT and had a strong showing with a 2nd place finish highlighted by a T7 finish by Tanner Kutek. Last semester, RMU finished with two regional wins and a second place finish at the National Invitational. RMU returned strong as ever for the spring winning both regional tournaments and making a trip to Indiana for the National Championship where they finished 17th.