Austin
The City Tour will run 3 team-based golf tournaments in Austin for amateur golfers of all skill levels.
Sign up your team or register as an individual today.
Stay Informed and Save $10!
New to City Tour? Sign up for updates and take $10 off your first tournament!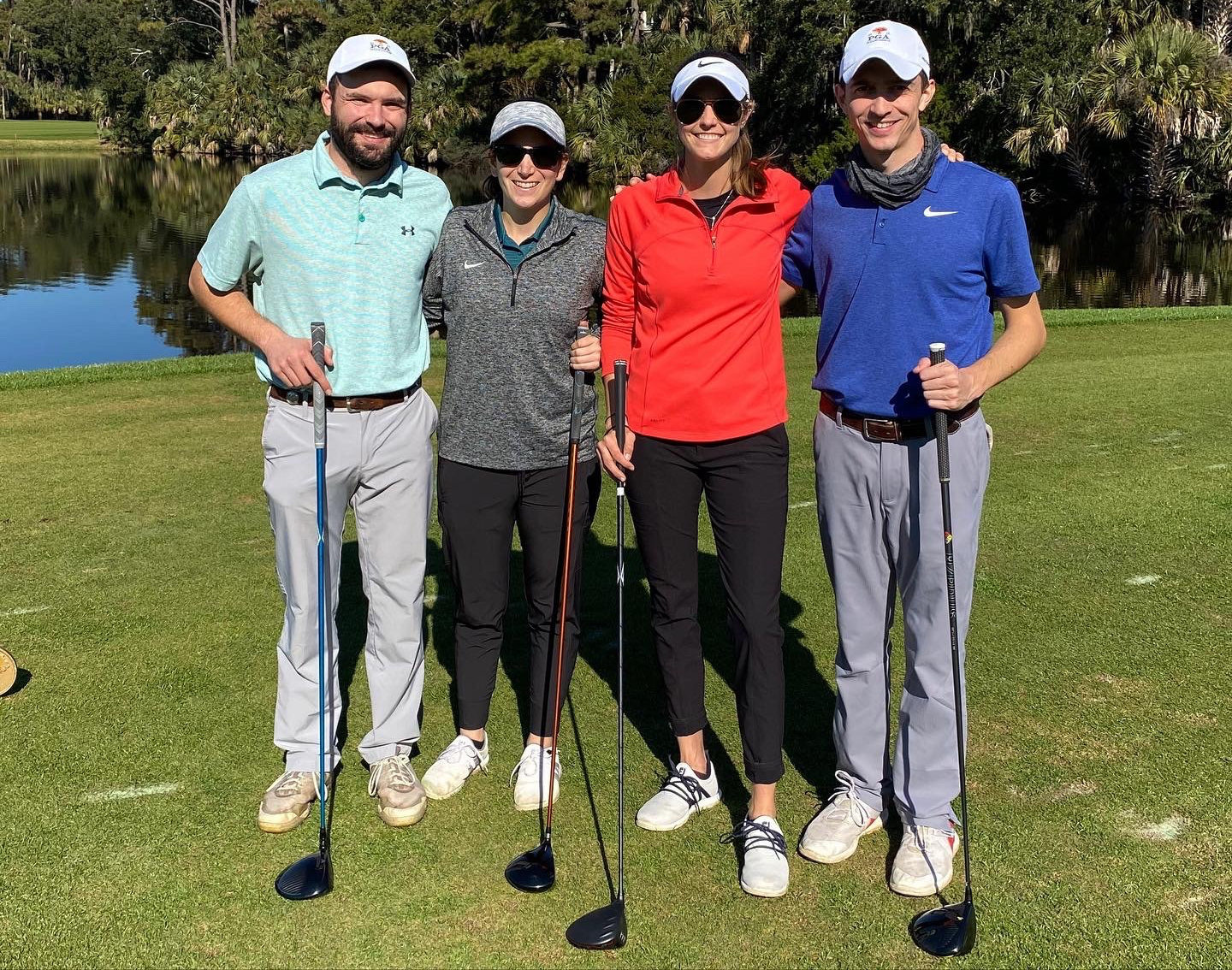 Prices include cart, range, a sleeve of Srixon Z-Star balls, tee gifts, and awards. City Tour does not charge membership fees.
Traverse Insurance Open at Horseshoe Bay Resort
Horseshoe Bay, TX
Sunday, Jun 6th | 12:00 pm
Winning Teams
Best Ball: Guys Being Dudes
Scramble: Greenish Jacket
Winning Pairs
Best Ball: Lee Trotter & Scotty Alves
Scramble: Jake Lane & Marcus Pate
Traverse Insurance Open at Wolfdancer Golf Club
Lost Pines, TX
Sunday, Jul 11th | 12:00 pm
Winning Teams
Best Ball: 6 Guys 1 Cup
Scramble: Three Putt Special
Winning Pairs
Best Ball: Pierce Demarco & Carter Smith
Scramble: Dylan Viskochil & Dayv Wilson-widdecombe
Palmer Lakeside At Barton Creek
Spicewood, TX
Sunday, Aug 15th | 1:00 pm
$140.00
$120.00
Price increases on: Aug 5th
How it works
City Tour offers local and national competition with a low commitment—each city holds one weekend event (Saturday or Sunday) per month during the summer, and the best teams from both formats will qualify to represent their city at the City Tour Championship in the Fall. Our player base is made up of college teammates, co-workers, high school friends, former champions, golfers new to a city, and everything in-between. All swings are welcome.

Teams
Each team has 2–3 pairs. We'll help fill out your team if you don't have enough people, or match you to a team if you're signing up as a free agent.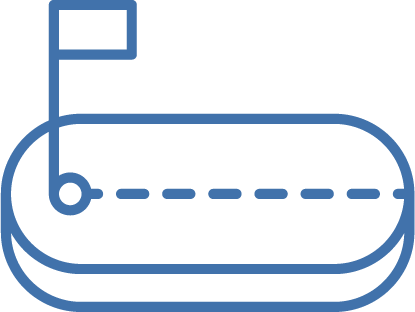 Format
Decide how competitive you're feeling. The formats available are Best Ball (more serious) and Scramble (more relaxed).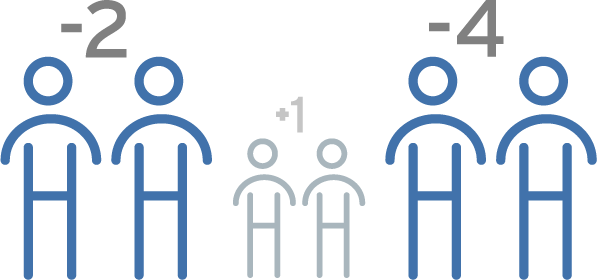 Scoring
Final scores are tallied using scores from the two best pairs on your team. If your team does well enough, you'll qualify for the City Championship!
FORMAT & RULES
Tournaments are based on team play rather than individual competition, and don't require handicaps. All events are sanctioned under USGA rules, although local course rules do apply. Please visit the Rules and Eligibility page for complete rules and eligibility information.
CHAMPIONSHIP
The top teams in each format in each city will qualify for the City Tour Championship on labor day weekend. Teams may qualify for the City Championship with a Wild Card bid as well. Check out the Rules and Eligibility page for more information.
COST
City Tour tournaments are held on Saturdays or Sundays at high-end public venues, semi-private, or private courses and cost between $75–$150 per event. There are no member- ship fees or additional costs for City Tour.
AWARDS
Top team and pair prizes. Longest drive and closest to pin contests. Cash prizes through optional skins game. Top teams qualify for the National Championship
PROMISE
You can expect a professionally run event with great people and the opportunity to network with golfers 21 and older in your city.
SWAG
All players receive a tee gift including a sleeve of Srixon Z-Star premium golf balls, tees, ball markers, and more.
STILL HAVE QUESTIONS? CLICK HERE TO VIEW OUR FAQ OR CONTACT Matthew Thompson at thompson@nextgengolf.org / (617)-453-8732
2021 City Tour Championship
September 3rd - 5th
Whistling Straits & Blackwolf Run
Sheboygan, WI
Championship Details
Amalia Emma
Chicago City Tour Player
"I recently played a nextgengolf tournament for the Chicago tour. I signed up as a free agent, and my team was very welcoming. This tournament was a great opportunity to play with others who appreciate the game of golf as much as I do. Thank you Mark and Matt for putting on a fun tournament!"
2021 Top Teams
Scramble
| Position | Team Name | Points |
| --- | --- | --- |
| T1 | Three Putt Special | 6 |
| T1 | Greenish Jacket | 6 |
| T3 | High Nasty Bombs | 3 |
Best Ball
| Position | Team Name | Points |
| --- | --- | --- |
| T1 | Guys Being Dudes | 6 |
| T1 | 6 Guys 1 Cup | 6 |
| 3 | Centex | 3 |
6 GUYS 1 CUP
Captain: Jack Totty
AMATEUR SAUCE
Captain: Alex Warr
ANTX
Captain: Jonathan Catanzarita
ASK ME ABOUT MY DRIVER
Captain: Marc Brace
ATX COX
Captain: Sean Davy
BALLER 21
Captain: Doug Kain
BIRDIE HUNTERZ
Captain: Taylor Knowles
CAROLINA
Captain: Richard Hunt
COUPLE OF BIRDIES
Captain: Scott Munroe
DA BEARS
Captain: Alexandra Rossi
DELOITTE AUSTIN
Captain: Patrick Mcdevitt
DELOITTE AUSTIN 2
Captain: Ray Trujillo
DRAWSHANK REDEMPTION
Captain: Ethan Sullivant
FAIRWAY TO HEAVEN
Captain: Andrew Lombardi
GEORGETOWN COUNTRY CLUB
Captain: David Barnhart
GOLO
Captain: Ryan Johnson
GOTTA FEEL IT
Captain: Connor Fuchs
GREENISH JACKET
Captain: Jake Lane
GUYS BEING DUDES
Captain: Taylor Buie
HIGH NASTY BOMBS
Captain: Stephen Bradford
HIGH SCHOOL HEROES
Captain: Ryan Layne
HIT N GIGGLE
Captain: Ck Yates
HOSEL ROCKETS
Captain: Jordan Vangilder
LOST IN THE WOODS
Captain: Yusef Ouda
MANUEL'S TEAM
Captain: Manuel Latimor
MOVES LIKE MICKELS
Captain: Andrew Worsley
NASA
Captain: Charlie Metz
PAR-TEE TIME
Captain: Kristin Hazard
PHIL'S MIZZEN AND MAIN
Captain: David Forman
PUTT FOR DOUGH
Captain: Brandon Chezbro
RIGO N CO
Captain: Robert Sixsmith
RYAN'S TEAM
Captain: Ryan Johnston
SAVE MUNY
Captain: Lincoln Smith
SCRAMBLE ON
Captain: Luke Malpass
SHI SQUAD
Captain: Jacob Holland
SLICE TO HEAVEN
Captain: Jaclyn Neises
TEAM AUSTIN
Captain: Colin Crane
TEAM FELLER
Captain: Mike Feller
TEAM FELLER II
Captain: Jeremy Bouwman
TEAM LEVIN
Captain: Shale Gulbas
TEAM RELIC
Captain: Rick Spigarelli
TEAM YETI
Captain: Tyler Zientara
TEXAS STATE C
Captain: Morgan Powell
THE BREAKFAST BALLS
Captain: Zachary Walsh
THE LONE PAR STATE
Captain: Dylan Viskochil
THREE MA
Captain: Austin Savage
THREE PUTT SPECIAL
Captain: Phillip Verheyden
ZONA BOYS
Captain: Stefan Schmietenknop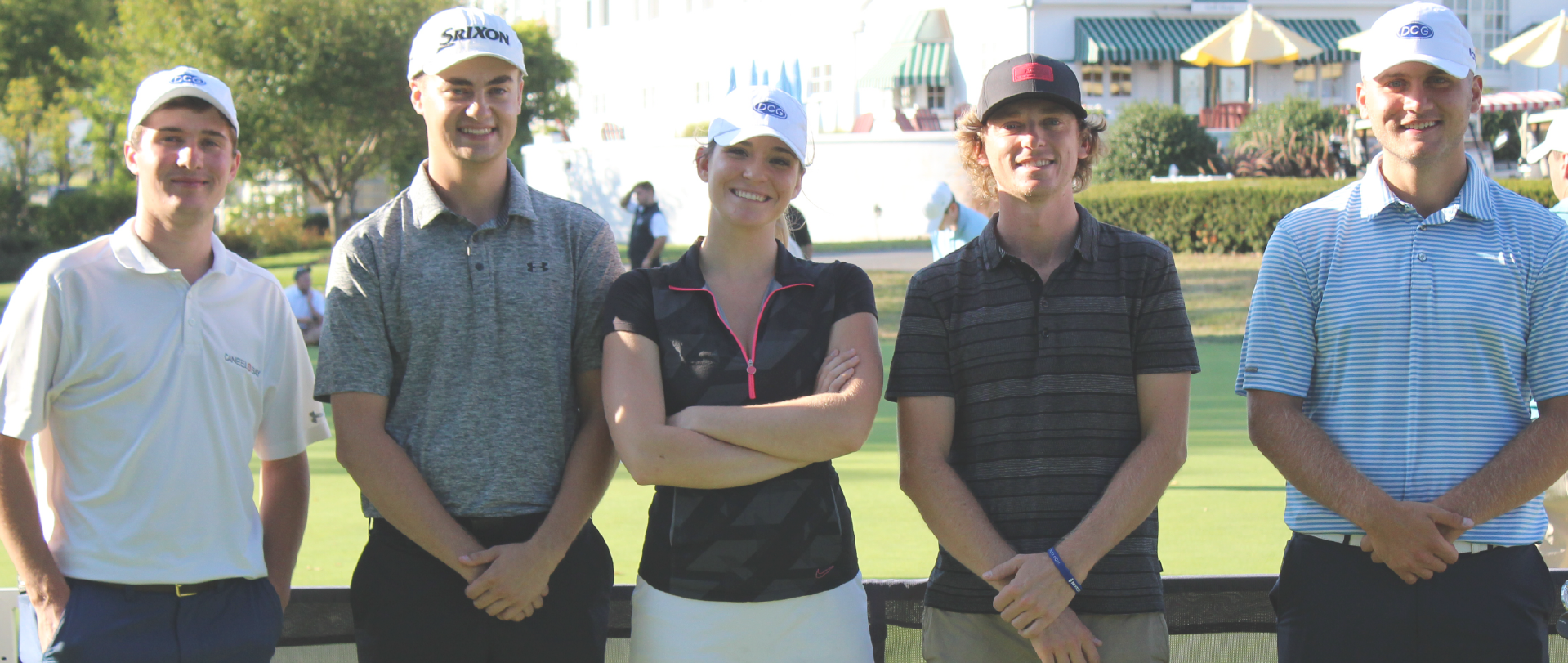 Austin City Ambassador
Nextgengolf City Ambassadors are backbone of the City Tour. These leaders represent Nextgengolf locally in over 20 cities across the country, and work tirelessly to help us bring the best social golf experiences to you.
Lincoln Smith
austin@nextgengolf.org
Lincoln is a native Austinite that attended Baylor University and played on the Baylor Club Golf team. He competed in three NCCGA National Championships during his time on the team. The City Tour has been a natural transition for him from competitive college golf to tournament golf post-college.
About the Austin City Tour
The Austin golf scene embodies the state's motto of "Everything is Bigger in Texas". The state capitol is a regular stop on the PGA Tour, hosting the World Golf Championship, and is frequently mentioned as one of the top cities for millennials. It's a huge golf market and we are excited to bring the City Tour to Austin.