Bay Area
The City Tour will run 5 team-based golf tournaments in Bay Area for amateur golfers of all skill levels. Sign up your team or register as an individual today.
New to City Tour? Sign up for updates and take $10 off your first tournament!
Tournament Schedule
Prices include cart, range, a sleeve of Srixon Z-Star balls, tee gifts, and awards. City Tour does not charge membership fees.
Apr 7
Metropolitan Golf Links
Oakland, CA
Sunday, Apr 7th | 11:45 am
Winning Teams
Scramble: Bay Area vga
Winning Pairs
Scramble: Quan Trinh & Hoang Tran
May 11
Callippe Preserve Golf Course
Pleasanton, CA
Saturday, May 11th | 11:00 am
$115.00
$99.00
Early bird price
Jun 9
Cinnabar Hills Golf Club
San Jose, CA
Sunday, Jun 9th | 1:00 pm
$114.00
$104.00
Early bird price
Jul 13
Corica Park - New South Course
Alameda, CA
Saturday, Jul 13th | 12:00 pm
$114.00
$94.00
Early bird price
Aug 11
Poppy Ridge Golf Course
Livermore, CA
Sunday, Aug 11th | 12:20 pm
$125.00
$105.00
Early bird price
2019 City Tour Championship
August 30th - September 1st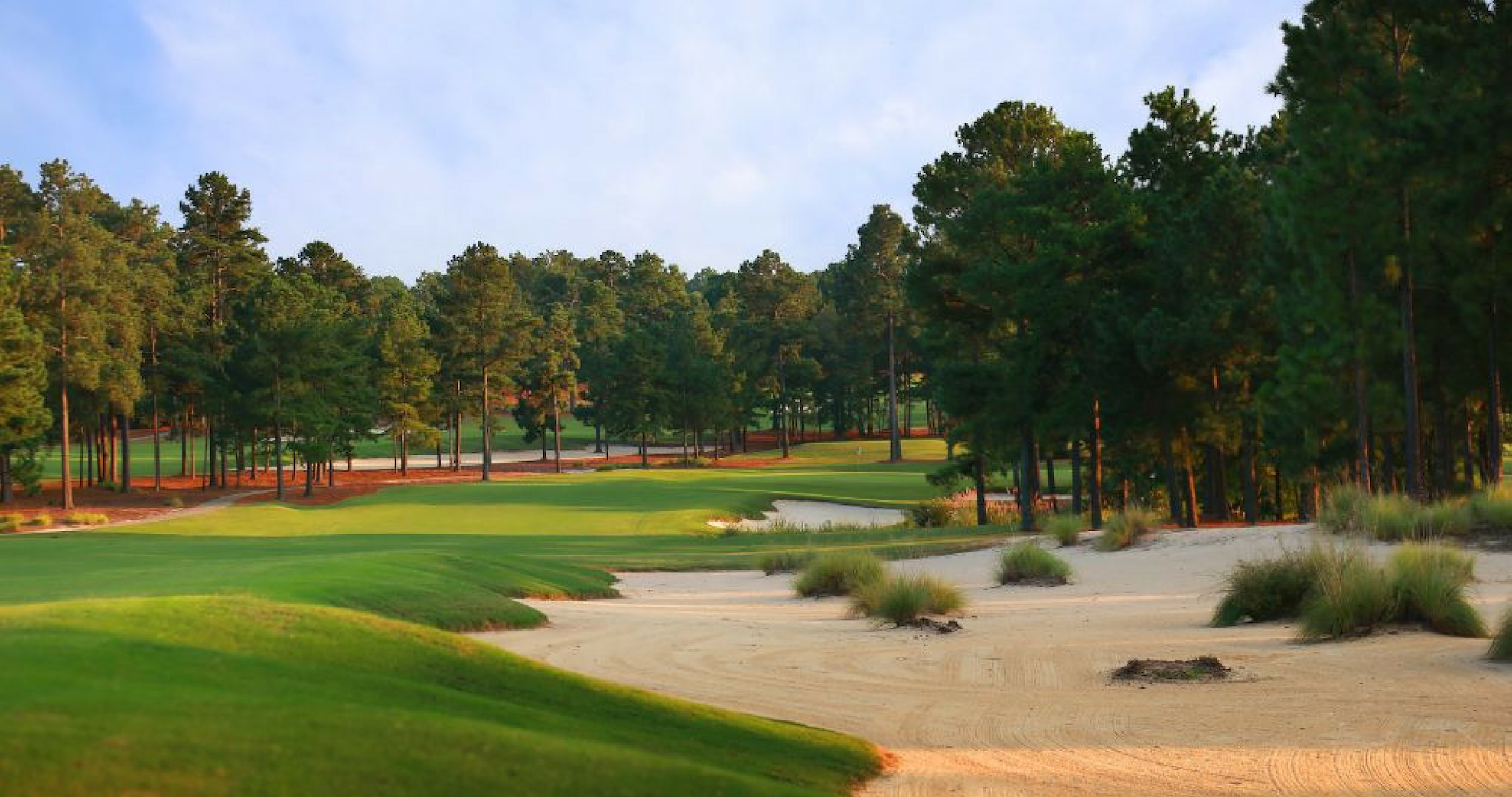 Pinehurst Resort
Pinehurst, NC
2019 Top Teams
Scramble
| Position | Team Name | Points |
| --- | --- | --- |
| 1 | Bay Area vga | 6 |
| 2 | M-ICE - T-Spieth | 3 |
| 3 | Tigers Med Cabinet | 1 |
Player Spotlight
Amalia Emma
Chicago City Tour Player
"I recently played a nextgengolf tournament for the Chicago tour. I signed up as a free agent, and my team was very welcoming. This tournament was a great opportunity to play with others who appreciate the game of golf as much as I do. Thank you Brian and Matt for putting on a fun tournament!"
Bay Area Teams
18Birdies
Captain: Mark Gosen
18Birds
Captain: Matt O'brien
2 putts 1 cup
Captain: Jason Palumbo
Bay Area Free Agents
Captain: Michael Devlin
Bay Area vga
Captain: Bang Pho
BCO Bros
Captain: Conor Simons
BIP IT AND RIP IT
Captain: Aj Anderson
Birdie to Bogey
Captain: Jeremy Chan
Bottom of the Cup
Captain: Thomas Nelson
Center Cut Caddies
Captain: Ben Timmons
Deloitte San Francisco
Captain: Landon Swystun
Deloitte San Francisco 2
Captain:
Dimpled Balls
Captain: Andrew Dye
Fists of Furyk
Captain: James Jeun
For the kids
Captain: Ian Matthews
LOXINATORS
Captain: Chris Young
M-ICE - T-Spieth
Captain: Matt Garcia
Old Balls
Captain: Steven Portela
Pinhigh
Captain: Will Clark
Putt Buddies
Captain: Mike Kane
Putt Pirates
Captain: Devon Tonneson
QualiTee Time
Captain: Terry Hines
Shen Bird and the ball Busters
Captain: Nick Lico
Spencer McLaughlins Team
Captain: Spencer Mclaughlin
Stoney
Captain: Jeff Williamson
The Fore Horsemen
Captain: Kyle Nieman
Tigers Med Cabinet
Captain: Scott Brinkman
Vijay Khaled
Captain: Aaron Klein
Weapons of Grass Destruction
Captain: Anthony Montano
Yeeeee
Captain: Shai Mohan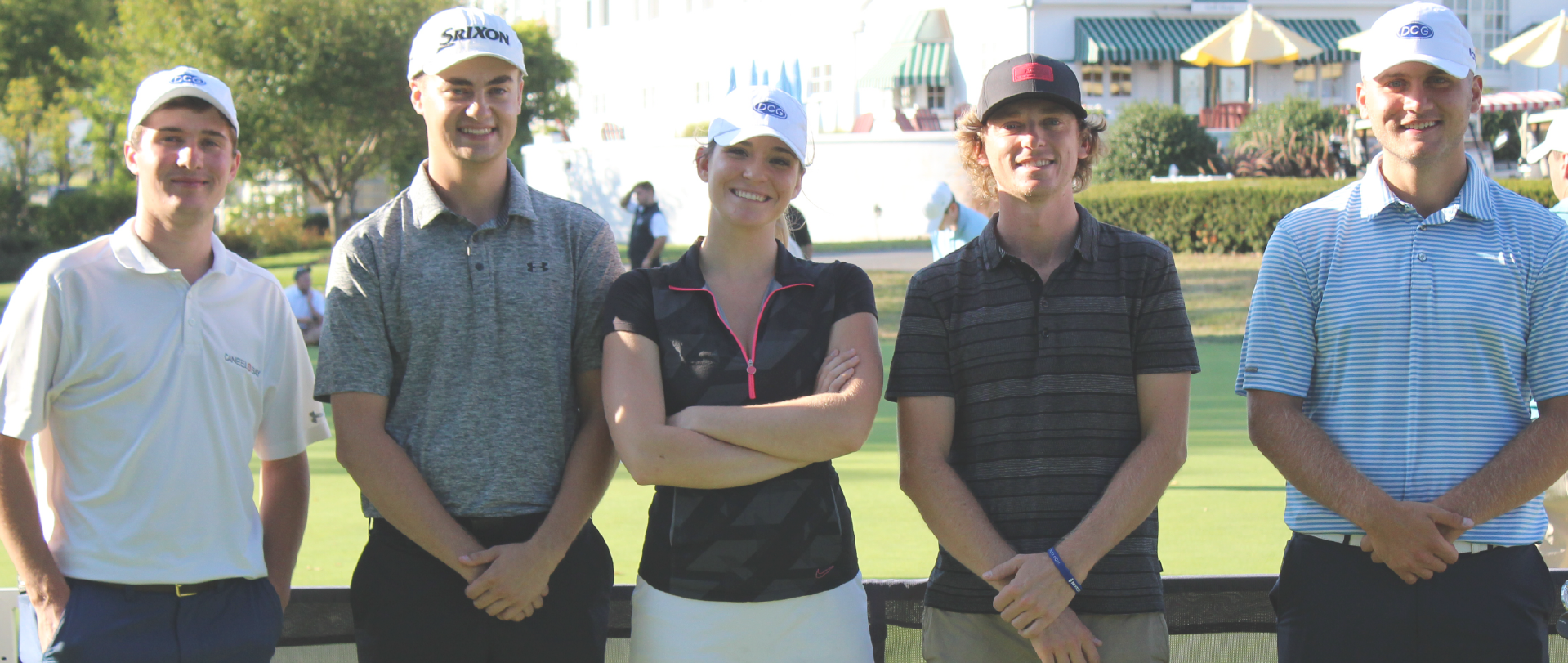 About City Tour
City Tour offers local and national competition with a low commitment—each city holds one weekend event (Saturday or Sunday) per month during the summer, and the best teams from both formats will qualify to represent their city at the City Tour Championship in the Fall. Our player base is made up of college teammates, co-workers, high school friends, former champions, golfers new to a city, and everything in-between. All swings are welcome.
Teams

Each team has 2–3 pairs. We'll help fill out your team if you don't have enough people, or match you to a team if you're signing up as a free agent.
Format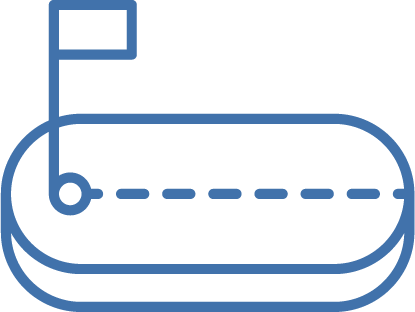 Decide how competitive you're feeling. The formats available are Best Ball (more serious) and Scramble (more relaxed).
Scoring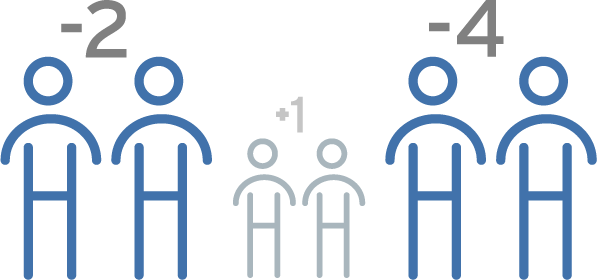 Final scores are tallied using scores from the two best pairs on your team. If your team does well enough, you'll qualify for the City Championship!
Format & Rules
Tournaments are based on team play rather than individual competition, and don't require handicaps. All events are sanctioned under USGA rules, although local course rules do apply. Please visit the
Rules and Eligibility
page for complete rules and eligibility information.
Cost
City Tour tournaments are held on Saturdays or Sundays at high-end public venues, semi-private, or private courses and cost between $75–$110 per event. There are no membership fees or additional costs for City Tour.
Promise
You can expect a professionally run event with great people and the opportunity to network with golfers 21 and older in your city.
Championship
The top teams in each format in each city will qualify for the City Tour Championship in September 2018. Teams may qualify for the City Championship with a Wild Card bid as well. Check out the
Rules and Eligibility
page for more information.
Awards
Top team and pair prizes. Longest drive and closest to pin contests. Cash prizes through optional skins game. Top teams qualify for the National Championship
Swag
All players receive a tee gift including a sleeve of Srixon Z-Star premium golf balls, tees, ball markers, and more.
Still have questions?
Click here
to view our FAQ, or feel free to contact Mike Devlin at devlin@nextgengolf.org / (617) 990-6351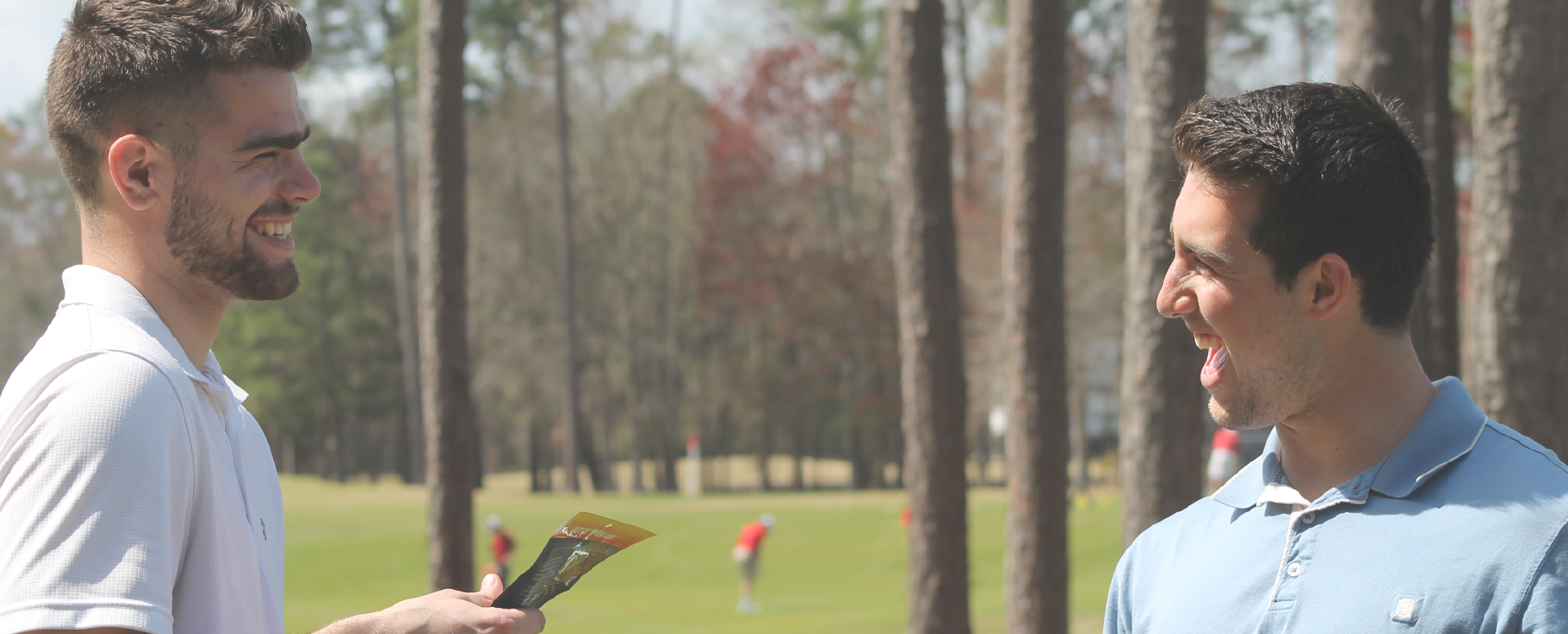 Bay Area City Ambassador
Nextgengolf City Ambassadors are backbone of the City Tour. These leaders represent Nextgengolf locally in over 20 cities across the country, and work tirelessly to help us bring the best social golf experiences to you.
Scott Brinkman
bayarea@nextgengolf.org
Scott is the City Ambassador in the Bay Area and is an avid golfer. He attended the City Tour Championship in 2018 and is looking forward to the new season
About the Bay Area City Tour
While sometimes overshadowed by the big cities in Southern California, the Bay Area boasts high-caliber golf courses and a rich history. The Olympic Club has hosted several US Opens, and the colleges in the area have produced PGA Tour success stories. Tiger Woods the most prominent, and member of the Stanford golf team. While high prices, private courses, and distance pose a challenge for many young adult golfers, Bay Area golf is a great landing spot for the City Tour.