Boston
City Tour is the premier golf tour for golfers in their 20's and 30's. The City Tour will run 6 team-based golf tournaments in Boston this summer for amateur golfers of all skill levels.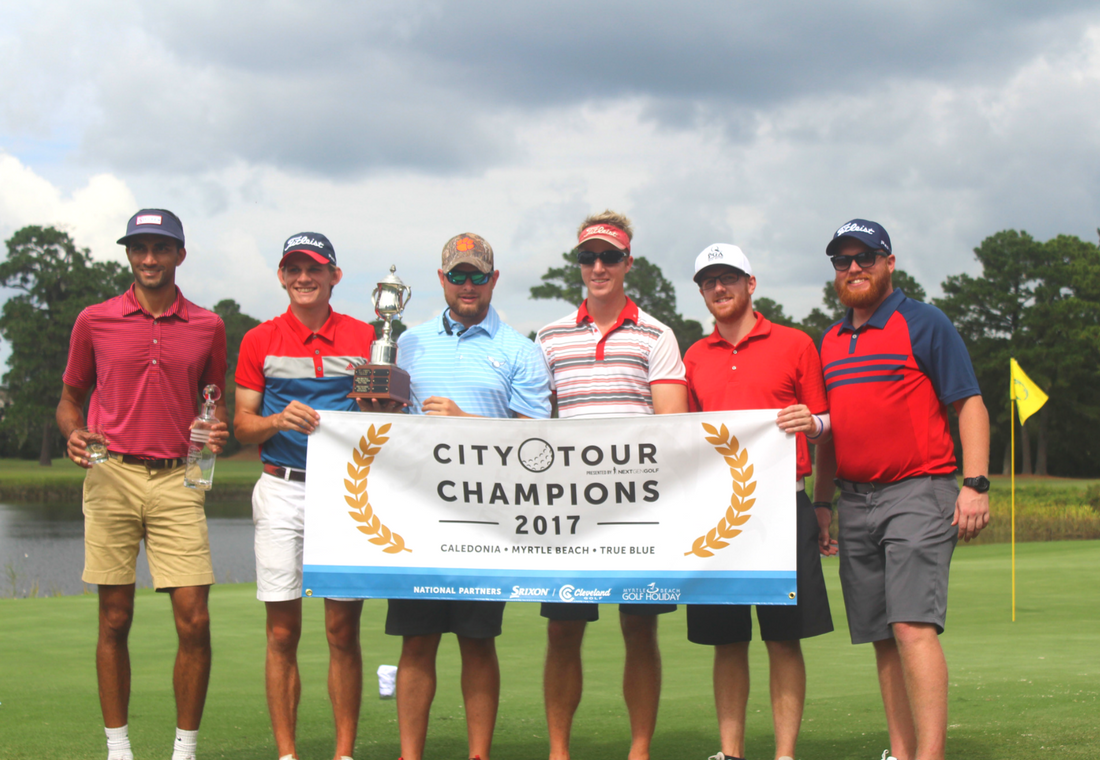 Tournament Schedule
* Prices include cart, range, a sleeve of Srixon Z-Star balls, tee gifts, and awards. City Tour does not charge membership fees.
May
Saturday, May 19th
More details coming soon!
June
Saturday, Jun 9th
More details coming soon!
June
Saturday, Jun 23rd
More details coming soon!
July
Saturday, Jul 14th
More details coming soon!
July
Saturday, Jul 28th
More details coming soon!
August
Saturday, Aug 18th
More details coming soon!
Player Spotlight
cody Philips
Team Captain
"I love the City Tour for the professional tournament feel and great competition. From tournament start to finish they make you feel like a PGA tour player. It has also been awesome to have the opportunity to travel to different parts of the country and participate in their tournaments."
Boston Teams
Back 9 Bandits
Captain: Nicholas Markey
Bad Larrys
Captain: Andrew Larracey
Beantown Hacks
Captain: Nicholas Thebeau
Bertelson
Captain: William Bertelson
Big Swinging Mickeys
Captain: Pat Mara
Binding Authority
Captain: Jack Dowd
Birdie Bandits
Captain: Cody Phillips
Birdie Boys
Captain: Ryan Collins
Bogies & Beers
Captain: Ben Knott
Bsu Golf
Captain: Fergus Keane iii
Chubbs Disciples
Captain: Brett Beaulieu
Cinderella Boys
Captain: Jonn Doran
Clancys Crew
Captain: Amir Bagherzadeh
Dad Bods
Captain: Jeremiah Lynch
Dairy Joy
Captain: Joseph Wagner
Dartmouth
Captain: Sam Hatcher
DC Wings
Captain: Chris Mcmillan
Deloitte Boston
Captain: Tracy Martin
Dropkick Birdies
Captain: Harry Chiu
Eighteen Birdies
Captain: Jeff Woishnis
Ferda
Captain: Evan Walsh
Fore Fathers
Captain: Tim Matthews
Fore Play
Captain: Sinead Oliver
Fore Skinz
Captain: Jake Kearney
Fore the Bean
Captain: Nikolas Perry
Grip It and Sip It
Captain: Ross Jacobson
Hack Life
Captain: Jon Bishop
hosel rockets
Captain: Andrew King
I Like Big Putts and I Cannot Lie
Captain: Anthony Garofalo
JP Ryans
Captain: Brad Gubber
Keenes High Alum
Captain: Max Coombs
Magl
Captain: James Brown
Never Lay Up
Captain: Brandon Ciaramitaro
Northeastern Huskies
Captain: Alec Shanahan
Parentela
Captain: Matt Parentela
Pars then Bars
Captain: Doug Sampson
Putt Pirates
Captain: Brandon Ciaramitaro
Ricks Wrecking Crew
Captain: Eddie Haroian
Savage Scramblers
Captain: Geoffrey Mclaughlin
Shankapotamous
Captain: Allan Villatoro
Smoking the Greens
Captain: Jeff Martin
Sofa Kings
Captain: Ed Skowron
Starks
Captain: Brian Jasiak
Swilderbeast with a side of Hicks
Captain:
Team Galen
Captain: Stephen Wagner
Team Nf
Captain: Michael Rubino
Team Rum Ham
Captain: Emmett Turner-jackson
Tee Totalers
Captain: Mike Dean
The Accounting Crows
Captain: Matthew Mennucci
The Bombers
Captain: Kyle Deluca
The Hosel Rockets
Captain:
The Jonesers
Captain: Ryan Belanger
Tigers Wood
Captain: Erik Palmason
TJs Squad
Captain: Tj Sonderegger
Turf Team
Captain: Joe Preiss
Unh Wildcats
Captain: Chris Saunders
Whose Your Caddy
Captain: Jeffrey Hart
Worm Burners
Captain: Steve Possemato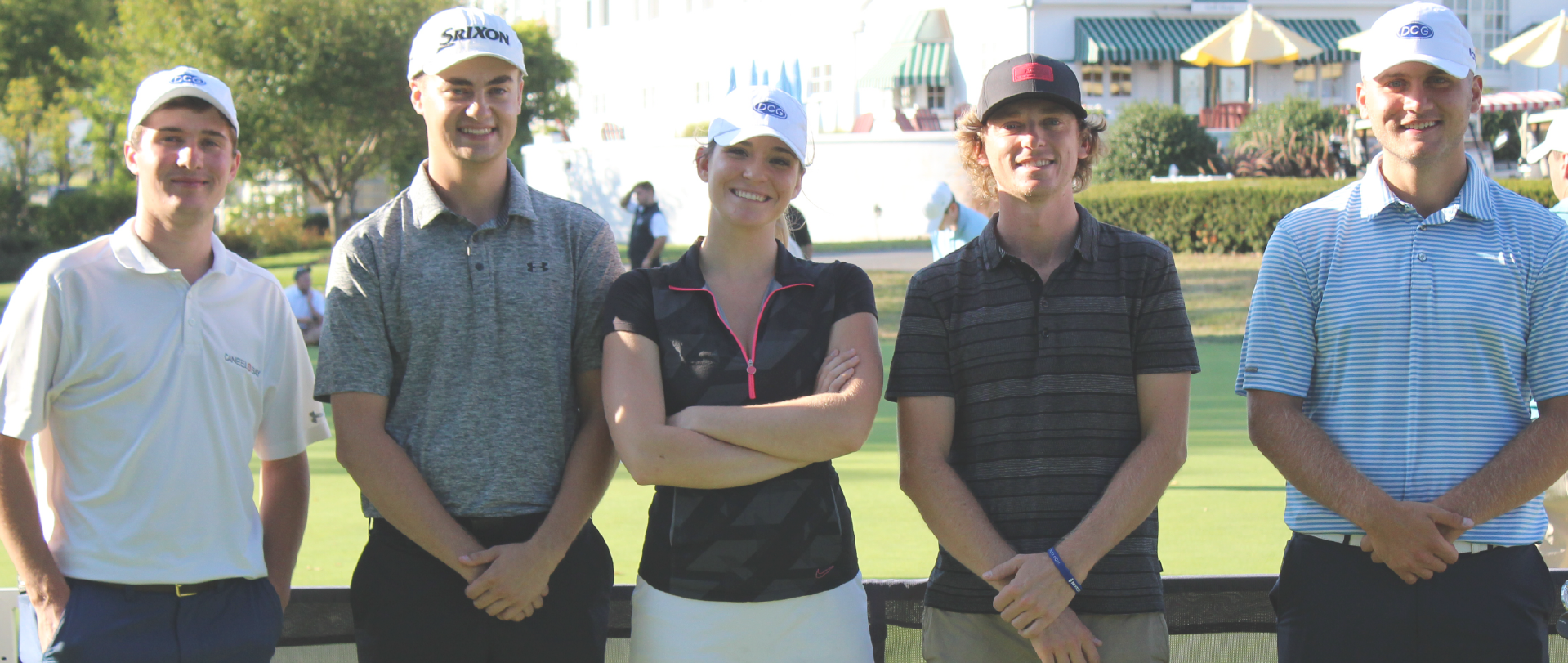 About City Tour
City Tour offers local and national competition with a low commitment—each city holds one weekend event (Saturday or Sunday) per month during the summer, and the best teams from both formats will qualify to represent their city at the City Tour Championship in the Fall. Our player base is made up of college teammates, co-workers, high school friends, former champions, golfers new to a city, and everything in-between. All swings are welcome.
Teams

Each team has 2–3 pairs. We'll help fill out your team if you don't have enough people, or match you to a team if you're signing up as a free agent.
Format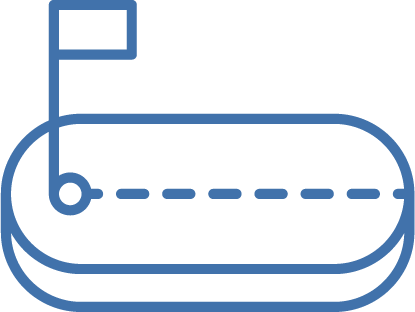 Decide how competitive you're feeling. The formats available are Best Ball (more serious) and Scramble (more relaxed).
Scoring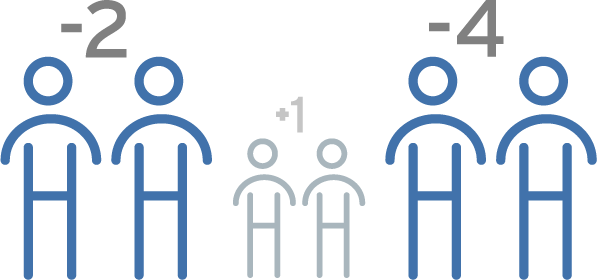 Final scores are tallied using scores from the two best pairs on your team. If your team does well enough, you'll qualify for the City Championship!
Format & Rules
Tournaments are based on team play rather than individual competition, and don't require handicaps. All events are sanctioned under USGA rules although local course rules do apply. Please visit the City Tour Rules page for all our complete rules and eligibility.
Cost
City Tour tournaments are held on Saturdays or Sundays at high-end public venues, semi-private, or private courses and cost between $60–$110 per event. There are no membership fees or additional costs for City Tour.
Promise
You can expect a professionally run event with great people and the opportunity to network with golfers in their 20's and 30's.
Championship
The top teams in each format in each city will qualify for the City Tour Championship in September 2017. Teams may qualify for the City Championship with a Wild Card bid as well. Check out the Rules and Eligibility page for more information.
Awards
All players will receive tee gifts, with the option of playing a $10 skins game. Top pairs will receive $60 gift cards, and top teams will take home glassware. There are also contests for Longest Drive and Closest to Pin. Top teams qualify for National Championship
Swag
All players receive a tee gift including a sleeve of Srixon Z-Star premium golf balls, Chef's Cut Beef Jerky, tees, ball markers, bag tags and more.
Still have questions?
Click here
to view our FAQ, or feel free to contact Matt Weinberger at matt@nextgengolf.org / (513) 277-9992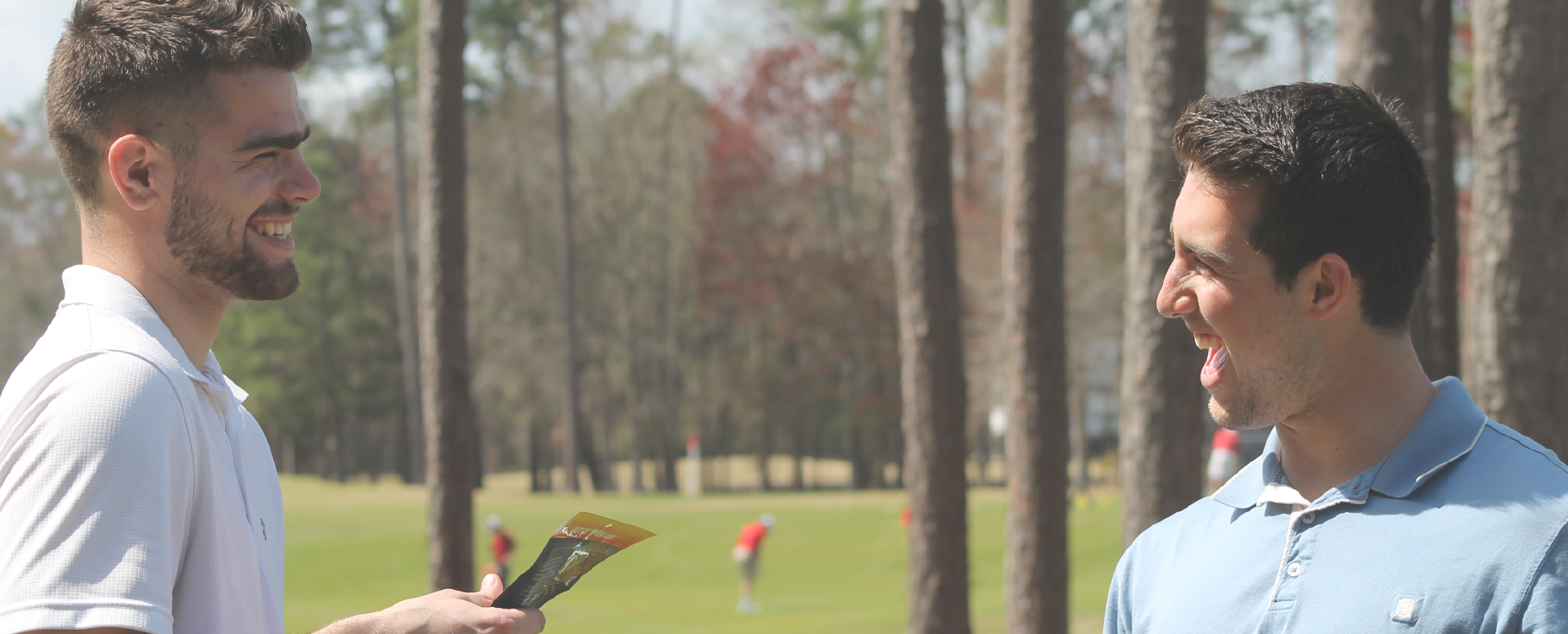 Boston City Leader
Nextgengolf City Leaders are backbone of the City Tour. These leaders represent Nextgengolf locally in over 20 cities across the country, and work tirelessly to help us bring the best social golf experiences to you.
Connor Brown
Boston@nextgengolf.org
Our City Leader in Boston is Connor Brown, from Nextgengolf. Connor started with Nextgengolf in 2016 and is a great resource for all things related to the City Tour and the NCCGA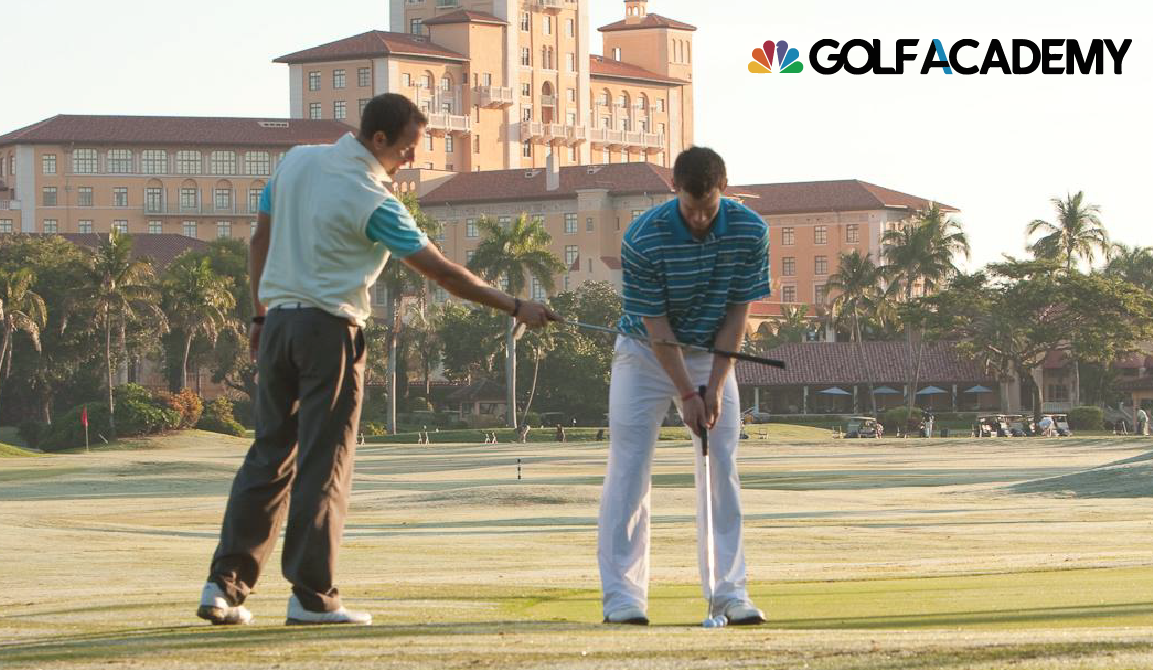 Need to get your game tournament ready?
Golf Channel Academy offers nationwide clinics and personalized in-person coaching with some of the best golf instructors in the country.
Find a coach near you
.
The Nextgengolf blog provides articles, videos, and advice for new golfers or avid players looking to take their game to the next level.
Check it out here
.
Want lessons, tips, and golf advice from Golf Channel Academy delivered to your inbox?
About the Boston City Tour
The Boston Golf market has a rich history by hosting significant events such as the US Open and Ryder Cup. The city has a great young adult population since there are so many colleges located in town. There is an abundance of quality golf courses within driving distance to the city which makes Boston a really strong market for the City Tour golf tournaments.