Cincinnati
The City Tour will run 4 team-based golf tournaments in Cincinnati for amateur golfers of all skill levels. Sign up your team or register as an individual today.
New to City Tour? Sign up for updates and take $10 off your first tournament!
Tournament Schedule
Prices include cart, range, a sleeve of Srixon Z-Star balls, tee gifts, and awards. City Tour does not charge membership fees.
Apr 27
Ivy Hills Country Club
Cincinnati, OH
Saturday, Apr 27th | 12:00 pm
$109.00
$91.00
Early bird price
Jun 9
Heatherwoode Golf Club
Springboro, OH
Sunday, Jun 9th | 11:30 am
$94.00
$84.00
Early bird price
Jul 14
Stonelick Hills GC
Batavia, OH
Sunday, Jul 14th | 12:30 pm
$115.00
$95.00
Early bird price
Aug 10
The Links at Rising Star Casino Resort
Rising Sun, IN
Saturday, Aug 10th | 10:27 am
$105.00
$85.00
Early bird price
2019 City Tour Championship
August 30th - September 1st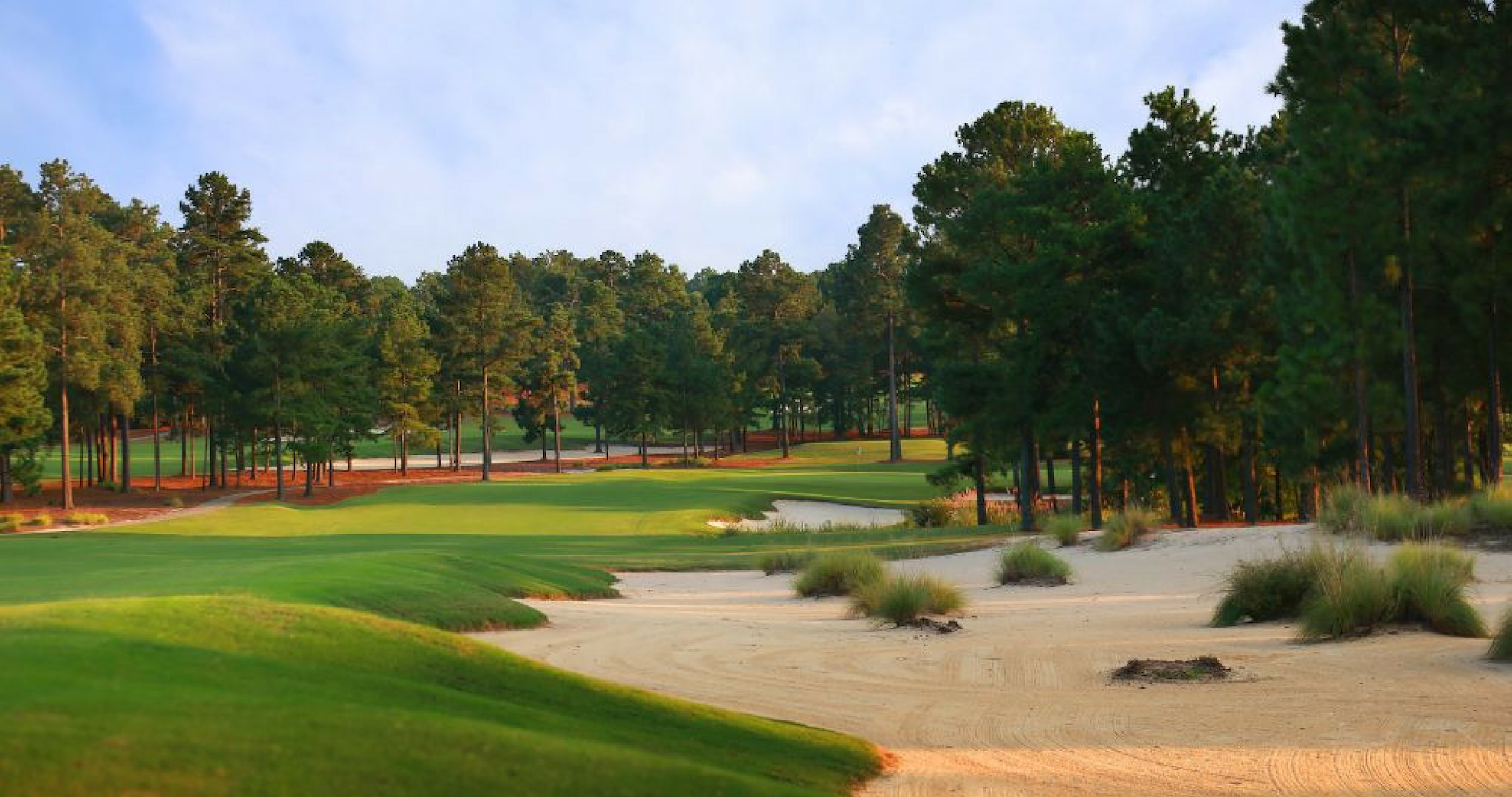 Pinehurst Resort
Pinehurst, NC
Player Spotlight
David Wright
Team Captain
"Nextgengolf has given me a lot of opportunity to network with people not only for the game of golf, but friendships and just getting the opportunity to meet different teams/players across the country. Qualifying for nationals was a great experience and I wouldn't have got that opportunity if it wasn't for local Cincinnati City tour."
Cincinnati Teams
Angry Birdies
Captain: Josh Hotze
Ballz Corp
Captain: Brandon Zureick
Beers Before Birdies
Captain: Andrew Booth
Cannot Par Anything
Captain: Tim Volpenhein
Chase Voshells Team
Captain: Chase Voshell
Cincys Finest
Captain: Lee House
Cincy Skyline
Captain: Jeff Leshner
Columbus Bush Wackers
Captain: Kyle Mccormack
DeezPuttz
Captain: Josh Johns
Deloitte Cincinnati 1
Captain: Ross Krapfel
Deloitte Cincinnati 2
Captain: Ross Krapfel
Dentists to the Stars
Captain: Pat Reardon
Dream Team Elite
Captain: Jordan Knecht
Fore Horsemen
Captain: Matthew Robben
GolfBoyz
Captain: Adam Lewis
Golf Prodigies
Captain: Sean Lantry
Grip it and Sip it
Captain: Scott Siener
Hole Fillers
Captain: Eric Enz
Interloper
Captain: Thomas Rooney
Izz Awn
Captain: Matt Owens
Justins Team
Captain: Justin Lenczicki
Life Hacks
Captain: Joshua Byrne
No1 Balls in Golf
Captain: J. ryan Koehlke
Peter Schmidts Bogeys
Captain:
Philthly Flyers
Captain: Pj Greene
Precision Pro
Captain: Clay Hood
Queen City Agents
Captain: Ross Krapfel
Seths Team
Captain: Seth Kahle
Shooter Magowan
Captain: Simran Magowan
Slice And Dice
Captain: Sean Keating
Team Trump Pence
Captain: Austin Sipe
The Bogeymen
Captain: Mark Kinney
The Close Enoughs
Captain:
The Hole Hunters
Captain: Jacob Alexander
Who's your caddy
Captain: Steven Crosley
XTOWNNASTYBOYS
Captain: David Wright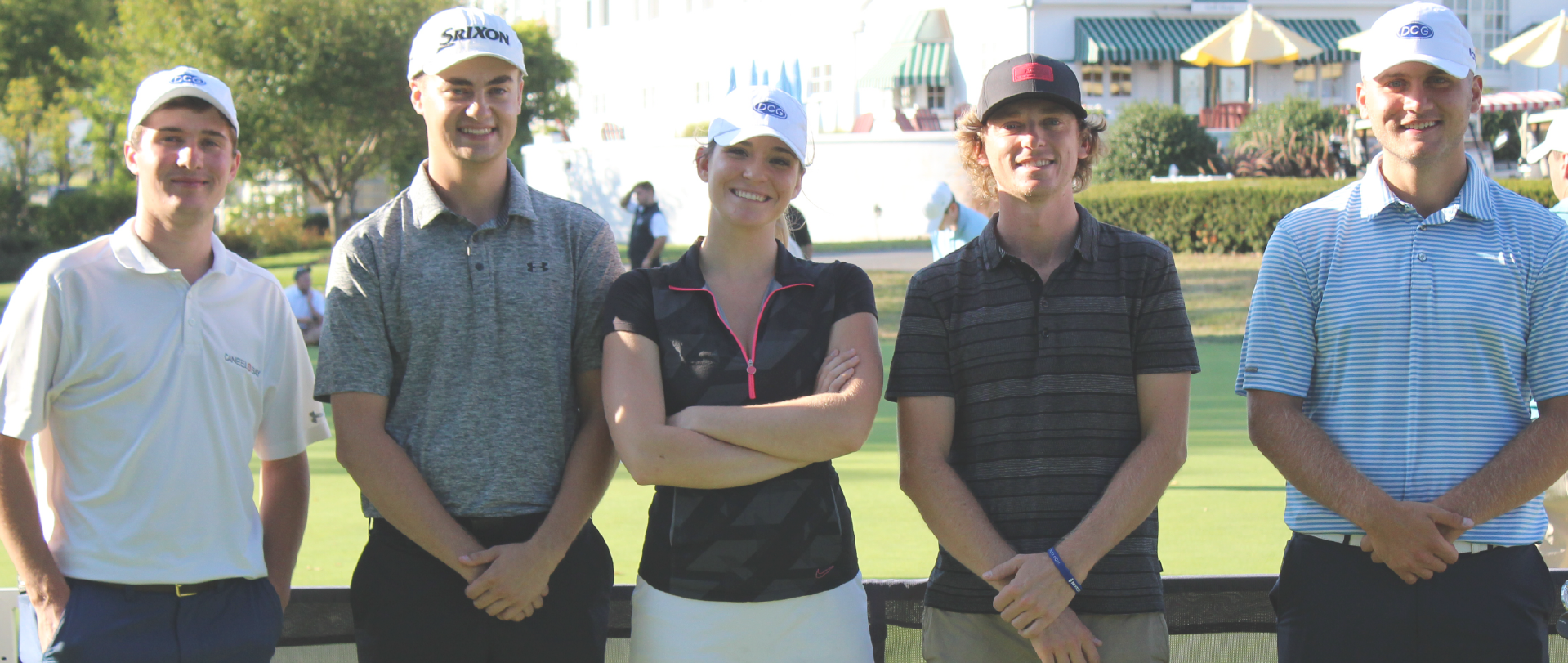 About City Tour
City Tour offers local and national competition with a low commitment—each city holds one weekend event (Saturday or Sunday) per month during the summer, and the best teams from both formats will qualify to represent their city at the City Tour Championship in the Fall. Our player base is made up of college teammates, co-workers, high school friends, former champions, golfers new to a city, and everything in-between. All swings are welcome.
Teams

Each team has 2–3 pairs. We'll help fill out your team if you don't have enough people, or match you to a team if you're signing up as a free agent.
Format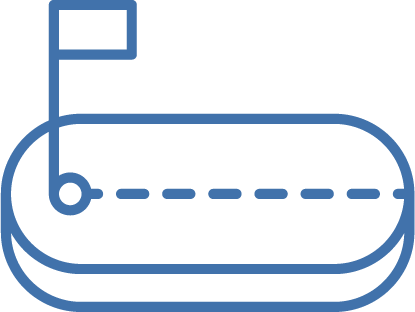 Decide how competitive you're feeling. The formats available are Best Ball (more serious) and Scramble (more relaxed).
Scoring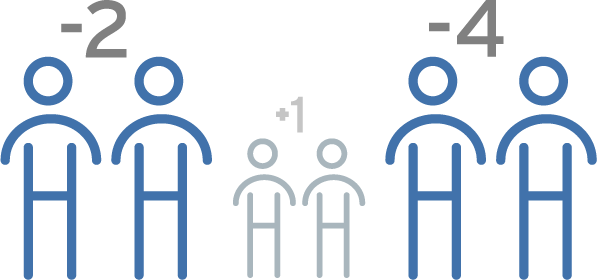 Final scores are tallied using scores from the two best pairs on your team. If your team does well enough, you'll qualify for the City Championship!
Format & Rules
Tournaments are based on team play rather than individual competition, and don't require handicaps. All events are sanctioned under USGA rules, although local course rules do apply. Please visit the
Rules and Eligibility
page for complete rules and eligibility information.
Cost
City Tour tournaments are held on Saturdays or Sundays at high-end public venues, semi-private, or private courses and cost between $75–$110 per event. There are no membership fees or additional costs for City Tour.
Promise
You can expect a professionally run event with great people and the opportunity to network with golfers 21 and older in your city.
Championship
The top teams in each format in each city will qualify for the City Tour Championship in September 2018. Teams may qualify for the City Championship with a Wild Card bid as well. Check out the
Rules and Eligibility
page for more information.
Awards
Top team and pair prizes. Longest drive and closest to pin contests. Cash prizes through optional skins game. Top teams qualify for the National Championship
Swag
All players receive a tee gift including a sleeve of Srixon Z-Star premium golf balls, tees, ball markers, and more.
Still have questions?
Click here
to view our FAQ, or feel free to contact Mike Devlin at devlin@nextgengolf.org / (617) 990-6351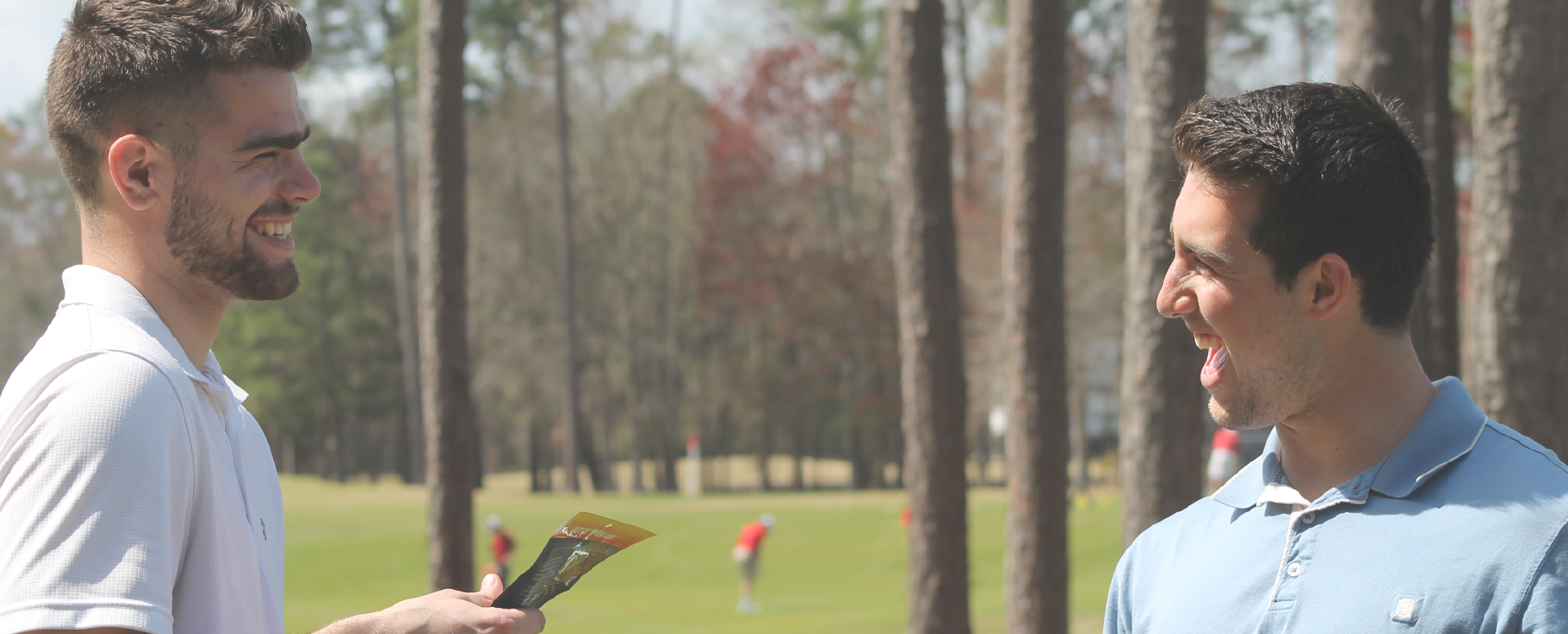 Cincinnati City Leader
Nextgengolf City Leaders are backbone of the City Tour. These leaders represent Nextgengolf locally in over 20 cities across the country, and work tirelessly to help us bring the best social golf experiences to you.
Sean Keating
Cincy@nextgengolf.org
Our City Leader in Cincinnati Sean Keating is an audit assistant at Deloitte. Sean is an avid golfer who played varsity golf for University of Dayton Men's Golf Team. He has numerous golf honors including a First-Team Atlantic-10 All-Conference award in 2010, qualifying for the 2011 US Amateur, and qualifying for the 2016 US-Mid Amateur.
About the Cincinnati City Tour
The Cincinnati golf scene boasts an abundance of private and public courses, providing an atmosphere where all players are welcome. Young professionals have great options with affordable private clubs, GolfNow rates at some of the top public tracks, and the Cincinnati City Tour for summer competition. From exclusive courses like Camargo Club to public accessible courses like Stonelick Hills, Cincy golf provides a great opportunity for golfers 9 months of the year.