Dallas
The City Tour will run 4 team-based golf tournaments in Dallas for amateur golfers of all skill levels. Sign up your team or register as an individual today.
New to City Tour? Sign up for updates and take $10 off your first tournament!
Tournament Schedule
Prices include cart, range, a sleeve of Srixon Z-Star balls, tee gifts, and awards. City Tour does not charge membership fees.
May 4
Tierra Verde Golf Club
Arlington, TX
Saturday, May 4th | 11:20 am
Winning Teams
Scramble: Skramble Skuad TX
Winning Pairs
Scramble: Joshua Oestricher & Sam O'brien
Jun 1
The Tribute Golf Club
The Colony, TX
Saturday, Jun 1st | 10:40 am
$114.00
$104.00
Price increases on:

May 22nd
Jun 30
Texas Star Golf Course
Euless, TX
Sunday, Jun 30th | 12:15 pm
$109.00
$89.00
Price increases on:

Jun 20th
Jul 27
Cowboys Golf Club
Grapevine, TX
Saturday, Jul 27th | 12:00 pm
$155.00
$135.00
Price increases on:

Jul 17th
How it works
City Tour offers local and national competition with a low commitment—each city holds one weekend event (Saturday or Sunday) per month during the summer, and the best teams from both formats will qualify to represent their city at the City Tour Championship in the Fall. Our player base is made up of college teammates, co-workers, high school friends, former champions, golfers new to a city, and everything in-between. All swings are welcome.
Teams

Each team has 2–3 pairs. We'll help fill out your team if you don't have enough people, or match you to a team if you're signing up as a free agent.
Format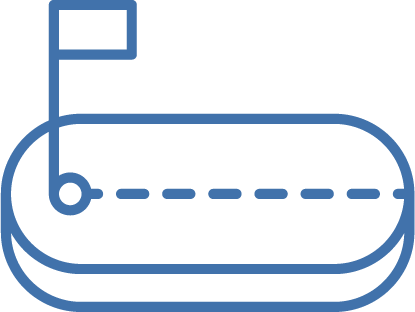 Decide how competitive you're feeling. The formats available are Best Ball (more serious) and Scramble (more relaxed).
Scoring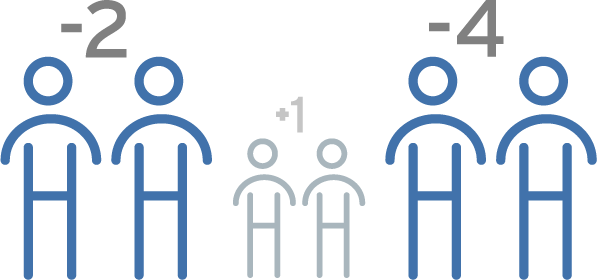 Final scores are tallied using scores from the two best pairs on your team. If your team does well enough, you'll qualify for the City Championship!
Format & Rules
Tournaments are based on team play rather than individual competition, and don't require handicaps. All events are sanctioned under USGA rules, although local course rules do apply. Please visit the
Rules and Eligibility
page for complete rules and eligibility information.
Cost
City Tour tournaments are held on Saturdays or Sundays at high-end public venues, semi-private, or private courses and cost between $75–$110 per event. There are no membership fees or additional costs for City Tour.
Promise
You can expect a professionally run event with great people and the opportunity to network with golfers 21 and older in your city.
Championship
The top teams in each format in each city will qualify for the City Tour Championship on labor day weekend. Teams may qualify for the City Championship with a Wild Card bid as well. Check out the
Rules and Eligibility
page for more information.
Awards
Top team and pair prizes. Longest drive and closest to pin contests. Cash prizes through optional skins game. Top teams qualify for the National Championship
Swag
All players receive a tee gift including a sleeve of Srixon Z-Star premium golf balls, tees, ball markers, and more.
Still have questions?
Click here
to view our FAQ, or feel free to contact Mike Devlin at devlin@nextgengolf.org / (617) 990-6351
2019 City Tour Championship
August 30th - September 1st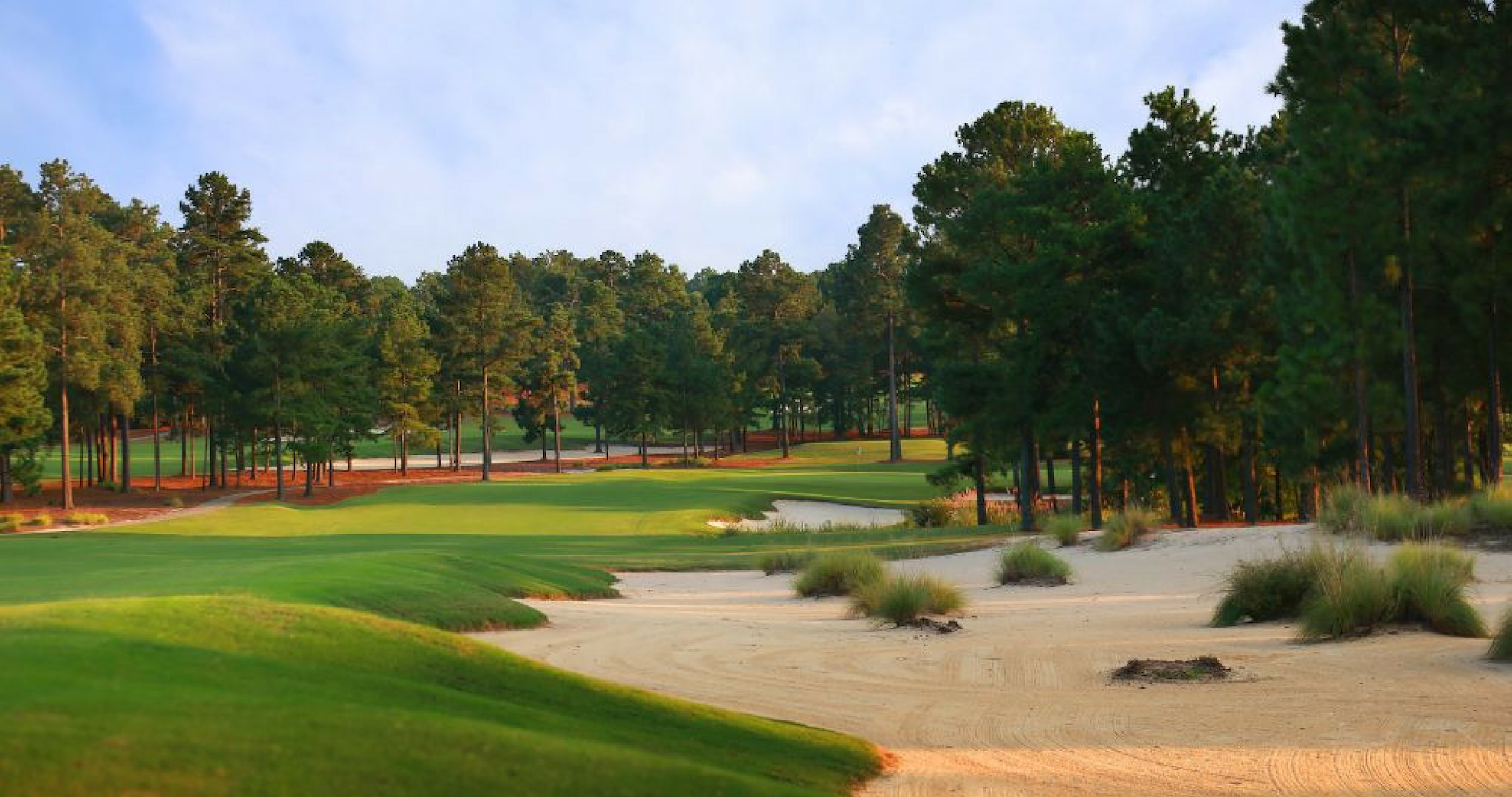 Pinehurst Resort
Pinehurst, NC
2019 Top Teams
Scramble
| Position | Team Name | Points |
| --- | --- | --- |
| 1 | Skramble Skuad TX | 6 |
| 2 | Balls Deep | 3 |
| 3 | Aceholes | 1 |
Player Spotlight
Taylor Onley
Team Captain
"I'm a former Junior College golfer that has experienced the highs and lows of major competitive golf. Nextgen City Tour has provided myself with a less stressful environment to test my golf skills against quality college golfing peers."
Dallas Teams
Abbott and Costello
Captain: Matt Marrs
Absolute Beauties
Captain: Graylyn Douglas
Aceholes
Captain: Kevin Ferguson
AEM Golf
Captain: Guillermo Saldana
All We Do Is Win
Captain: Kyle Gist
Bailey and Davy
Captain: Bailey Marsh
Balls Deep
Captain: Benjamin j Brown
Baylor
Captain: Brennin Hardy
Beau's & Toes
Captain: Gregg Calvin
Best Joke of the Day
Captain: Alex Badour
Birds Of War
Captain: Christopher Gassaway
Bison Ball
Captain: Nick Glass
Caddie Issues
Captain: Brian Mann
Cams Team
Captain: Daniella Mulkey
Deloitte Dallas
Captain: Trey Woodward
Deloitte Dallas Two
Captain: Jon Lueders
Dimple
Captain: Erik Samaniego
Dirty Birdie
Captain: Geoff Garber
East Texans
Captain: Mark Vangeloff
For Putts Sake
Captain: Eric Mccrea
Goats
Captain: Katie Reeves
GolfPirates
Captain: Jason Leon
Go Pokes
Captain: Mitch Narney
Hahn Solo
Captain: Alec Cooksey
Here Is A Free Lesson
Captain: Maxwell Mcgough
Ke Andrews
Captain: Nathan Merchant
Oklahoma State University
Captain: Stephen Allen
Ole Shanksters
Captain: Blaine Culver
Party of Fore
Captain: Sean Quinn
Rebels
Captain: Joshua Oestricher
Reedy Golf Fight Club
Captain: Garrett Hall
SAFTB
Captain: Clay Butler
Shake N Bake
Captain: Anthony Linkenheld
Shankenstein
Captain: Robert Jones
Skramble Skuad TX
Captain: Caleb Randall
SOLiD
Captain: Joshua Durling
Strangers
Captain: Derek Wood
Texas Christian University Club Golf
Captain: Austin Woodruff
The One Putts
Captain: Evan Cliff
Tigers Wood
Captain: Bradley Hughey
Total Golf Move
Captain: Sam Levin
We're Hookers not Slicers
Captain: Chad Hardison
What
Captain: Tony Nicholas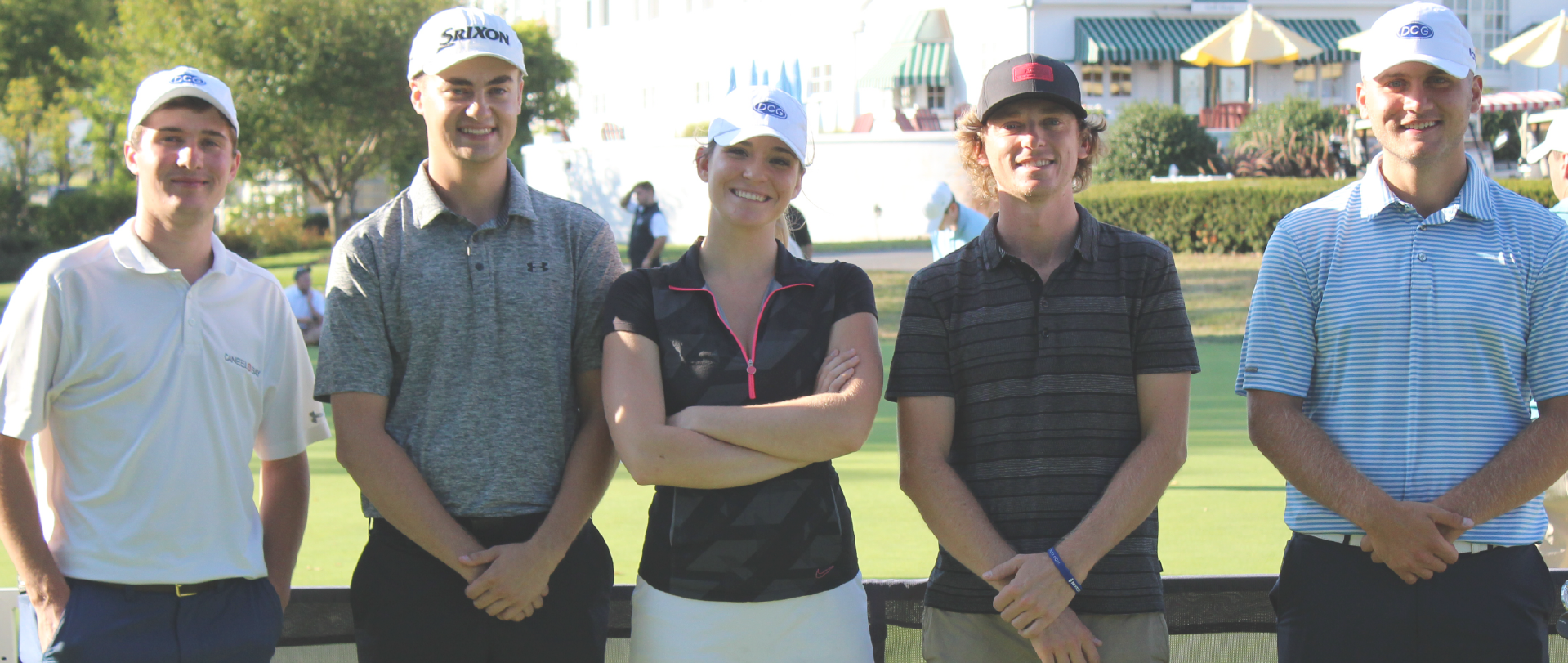 Dallas City Ambassador
Nextgengolf City Ambassadors are backbone of the City Tour. These leaders represent Nextgengolf locally in over 20 cities across the country, and work tirelessly to help us bring the best social golf experiences to you.
Joshua Oestricher
Dallas@nextgengolf.org
Mike manages the City Tour and will be helping conduct tournaments in Dallas in 2019.
About the Dallas City Tour
Everything is bigger in Texas! The Dallas Golf market lives up to the name with an abundance of golf courses and a very healthy golf population. You will notice many PGA Tour players like Jordan Spieth come out of the Dallas Golf landscape given junior golf is very prominent and players can compete all year round. With about 200 golf courses in the Dallas/Fort Worth area ranging from municipal courses to high-end private courses, this market should suit any golfer.