Denver
The City Tour will run 3 team-based golf tournaments in Denver for amateur golfers of all skill levels. Sign up your team or register as an individual today.
New to City Tour? Sign up for updates and take $10 off your first tournament!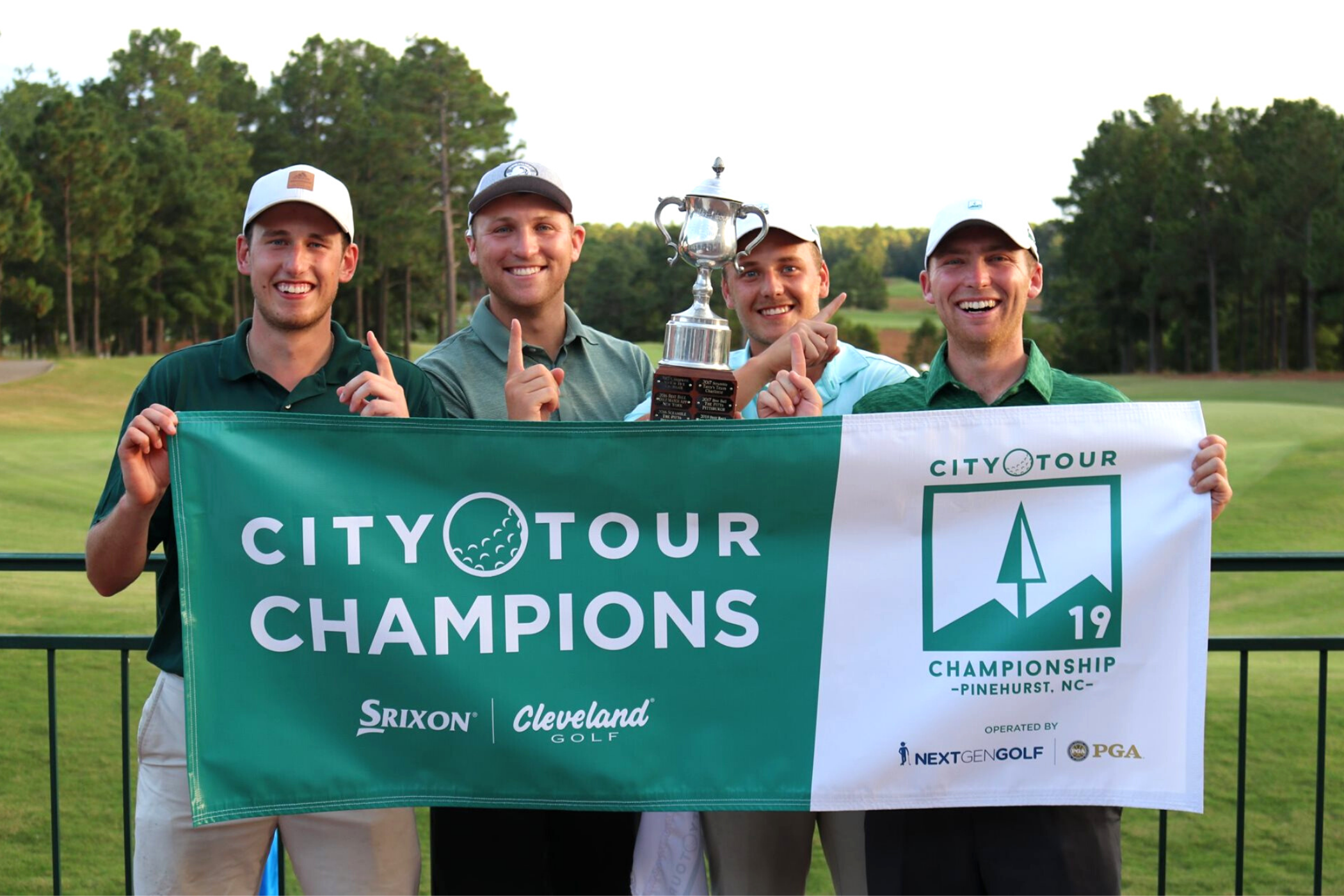 Tournament Schedule
Prices include cart, range, a sleeve of Srixon Z-Star balls, tee gifts, and awards. City Tour does not charge membership fees.
Jun 14
Common Ground Golf Course
Aurora, CO
Sunday, Jun 14th | 11:00 am
Winning Teams
Best Ball: Bumping Birdies
Scramble: ParteeBoyz
Winning Pairs
Best Ball: Zack Berry & Doug Manske
Scramble: Kyle Revall & Brian McGrath
Jul 26
The Black Bear Golf Club
Parker, CO
Sunday, Jul 26th | 1:00 pm
Winning Teams
Best Ball: Fore players
Scramble: ParteeBoyz
Winning Pairs
Best Ball: Chris Kosor & Chris Helms
Scramble: Kellan Mccauley & Brett Hubbard
Oct 4
Blackstone Country Club
Aurora, CO
Sunday, Oct 4th | 1:00 pm
How it works
City Tour offers local and national competition with a low commitment—each city holds one weekend event (Saturday or Sunday) per month during the summer, and the best teams from both formats will qualify to represent their city at the City Tour Championship in the Fall. Our player base is made up of college teammates, co-workers, high school friends, former champions, golfers new to a city, and everything in-between. All swings are welcome.
Teams

Each team has 2–3 pairs. We'll help fill out your team if you don't have enough people, or match you to a team if you're signing up as a free agent.
Format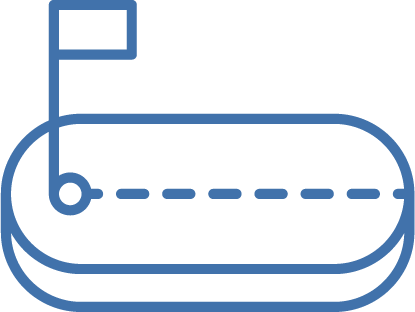 Decide how competitive you're feeling. The formats available are Best Ball (more serious) and Scramble (more relaxed).
Scoring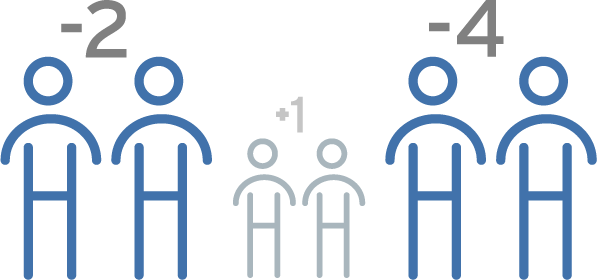 Final scores are tallied using scores from the two best pairs on your team. If your team does well enough, you'll qualify for the City Championship!
Format & Rules
Tournaments are based on team play rather than individual competition, and don't require handicaps. All events are sanctioned under USGA rules, although local course rules do apply. Please visit the
Rules and Eligibility
page for complete rules and eligibility information.
Cost
City Tour tournaments are held on Saturdays or Sundays at high-end public venues, semi-private, or private courses and cost between $75–$110 per event. There are no membership fees or additional costs for City Tour.
Promise
You can expect a professionally run event with great people and the opportunity to network with golfers 21 and older in your city.
Championship
The top teams in each format in each city will qualify for the City Tour Championship on labor day weekend. Teams may qualify for the City Championship with a Wild Card bid as well. Check out the
Rules and Eligibility
page for more information.
Awards
Top team and pair prizes. Longest drive and closest to pin contests. Cash prizes through optional skins game. Top teams qualify for the National Championship
Swag
All players receive a tee gift including a sleeve of Srixon Z-Star premium golf balls, tees, ball markers, and more.
Still have questions?
Click here
to view our FAQ, or feel free to contact Ben Tyler at ben@nextgengolf.org / (508) 641-5491
2020 City Tour Championship
December 4th - 6th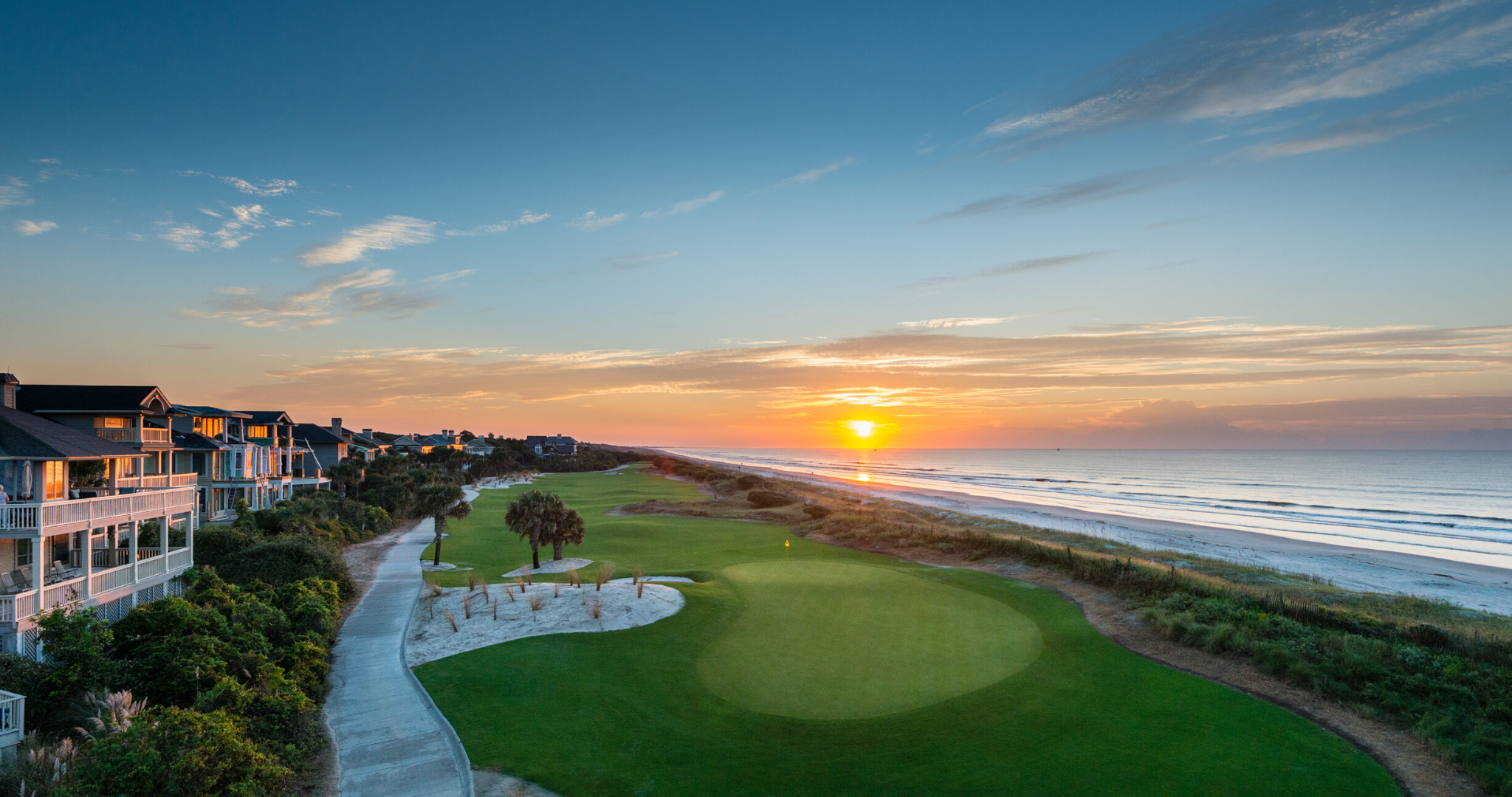 Kiawah Island Golf Resort
Kiawah Island, SC
2020 Top Teams
Scramble
| Position | Team Name | Points |
| --- | --- | --- |
| 1 | ParteeBoyz | 15 |
| 2 | Fore Egg Scramble | 5 |
| 3 | Fore-Brothers | 3 |
Best Ball
| Position | Team Name | Points |
| --- | --- | --- |
| 1 | Fore players | 9 |
| 2 | Bumping Birdies | 6 |
| 3 | FORE Skins | 5 |
Player Spotlight
Amalia Emma
Chicago City Tour Player
"I recently played a nextgengolf tournament for the Chicago tour. I signed up as a free agent, and my team was very welcoming. This tournament was a great opportunity to play with others who appreciate the game of golf as much as I do. Thank you Brian and Matt for putting on a fun tournament!"
Denver Teams
Birdie Eggs
Captain: Rich Drewes iii
Bumping Birdies
Captain: Zack Berry
Caddie Crew
Captain: Joe Broach
Carl Spackler
Captain: Mike Boire
Couples League
Captain: Tommy Prince
Deloitte Denver
Captain: Cameron Brown
Denver Agents
Captain: Sophie Pruter
Dude Where Is My Par
Captain: Zach Grady
Flexible Shafts
Captain: Franz Von haas
Fore Egg Scramble
Captain: Luke Haynie
Fore players
Captain: Joel Rodriguez
FORE Skins
Captain: Cole Becker
Four Abuelas
Captain: Thomas Eichenberger
Golf Boys 3 Point Oh
Captain: Ben Hause
Golf is Life
Captain: Lucas Pillatzke
group of FORE
Captain: Grant Pope
Hold My Slice
Captain: Jacob Blankenship
Kiss My Putt
Captain: Daniel O'connor
Lakehood golf
Captain: Marcus Neibert
Lawrence Dearth
Captain: Lawrence Dearth
Mile High Agents
Captain: Ross Krapfel
Natural Hazards
Captain: Luke Costello
Nebraska Boyz
Captain: Brandon Beebout
Northern Colorado
Captain: Cullen Waugh
ParteeBoyz
Captain: Kyle Revall
Play4US
Captain: John Nichols
Pure Girth
Captain: Steven Rella
Pushy Mongols
Captain: Nick Lucini
Skiing with DJ
Captain: Adam Clatterbuck
Spread Eagles
Captain: Ryan Hoesley
Team Foot Wedge
Captain: John Montgomery
The Albatross
Captain: Travis Marsh
The Hosel Rockets
Captain: Joe Tenuta
The Putterfaces
Captain: Nicholas Kelly
The Stiff Shafts
Captain: Christopher Bine
Tyler's Team
Captain: Tyler Fisher
United States People Service Golf
Captain: Herbert Baum
Worm Burners
Captain: Benjamin Higgins
Ya Boiz
Captain: Michael Ford
Yahtzeee420 Luke Ramirez
Captain: Luke Ramirez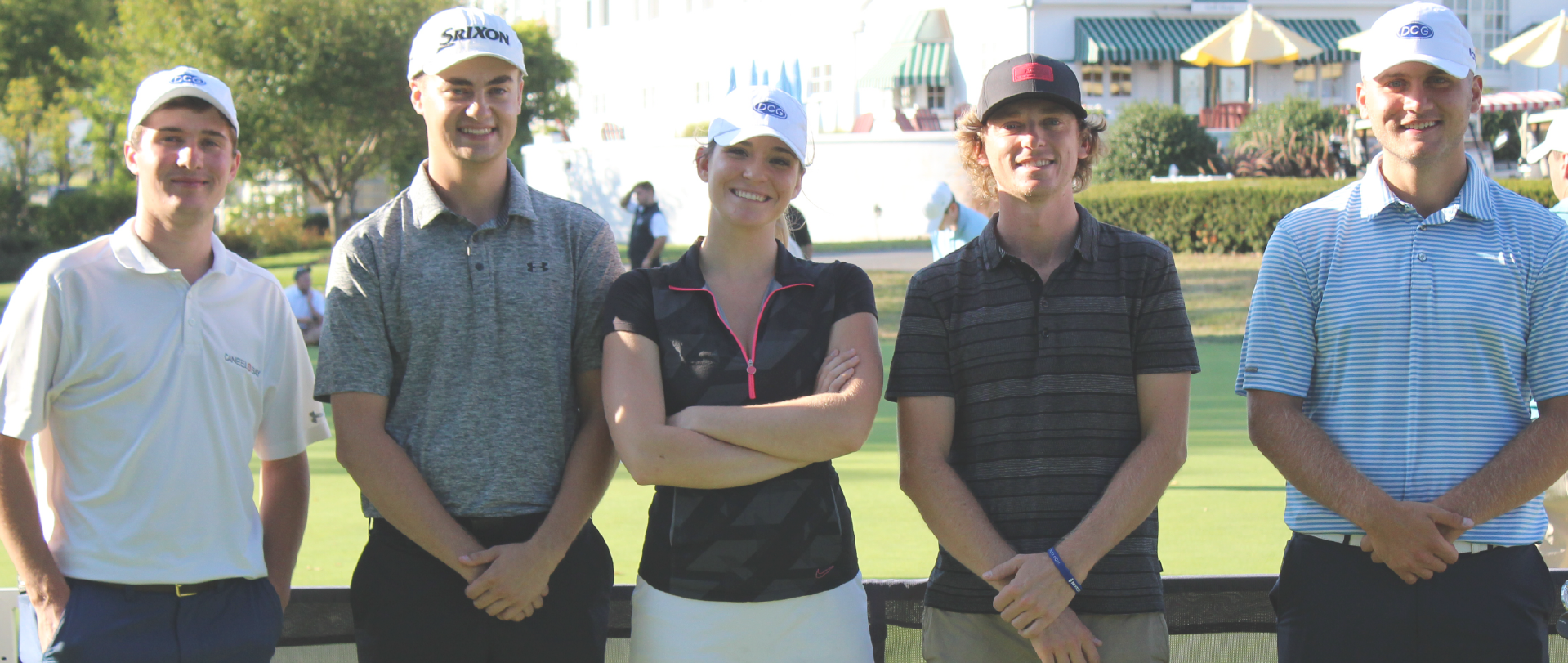 Denver City Ambassador
Nextgengolf City Ambassadors are backbone of the City Tour. These leaders represent Nextgengolf locally in over 20 cities across the country, and work tirelessly to help us bring the best social golf experiences to you.
Gregory Mcadam
denver@nextgengolf.org
Greg Mcadam is the City Ambassador for Denver and is excited to be playing golf with City Tour. Greg looks to help Denver City Tour grow and provide competitive golf for people in the Denver area
About the Denver City Tour
Though the Denver golf season is shorter than most, the Mile High city packs a lot into a small timeframe. Home to beautiful Cherry Hills Country Club, host of three US Opens and two PGA Champinships, the city was the stage for Arnold Palmer's remarkable come from behind victory in 1960. The beautiful courses (and even better mountainous views) is perfect for the City Tour and young adult golfers.