Desert Region
---
Regional Leaders
| Rank | Team Name | Points |
| --- | --- | --- |
| T1 | Grand Canyon University (A) | 9 |
| T1 | Grand Canyon University (A) | 9 |
| 3 | Arizona State University (A) | 7 |
| 4 | Arizona State University (B) | 3 |
| 5 | University of Arizona (A) | 1 |
Fall 2019 Tournaments
Regional
Tournament
1
The Legend At Arrowhead
21027 N 67th Ave
Glendale, AZ - 85308-6401
Sep 21, 2019 1:30 pm
Sep 22, 2019 12:30 pm
Leaderboard
Regional
Tournament
2
Desert Pines Golf Club
3415 E Bonanza Rd
Las Vegas, NV - 89101-2420
Leaderboard
Regional
Tournament
3
Casino Del Sol Resort Golf Course
5655 W Valencia Rd
Tucson, AZ - 85757-9714
Oct 19, 2019 11:00 am
Oct 20, 2019 11:00 am
Leaderboard
FALL 2019 NATIONAL TOURNAMENTS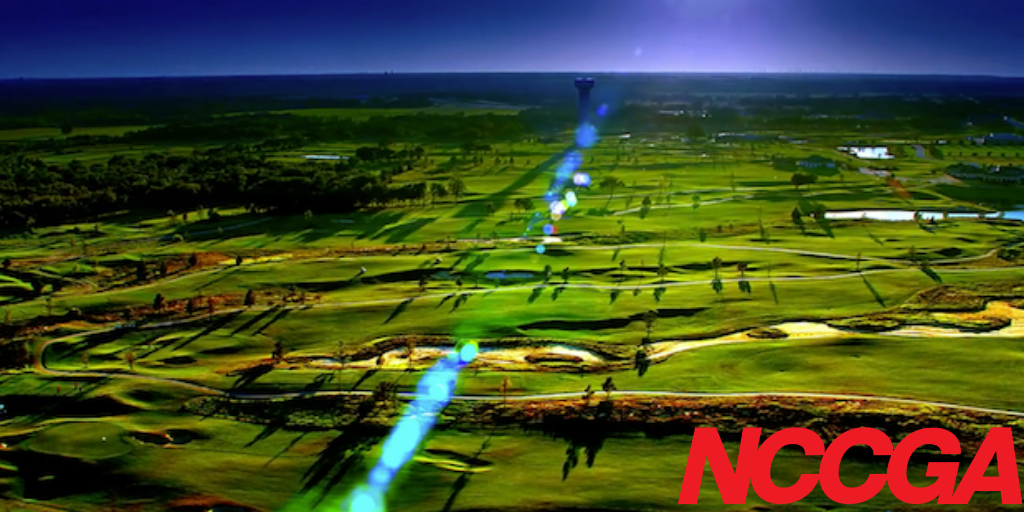 National Championship
WinStar World Casino & Resort
Thackerville, OK
November 15th-17th
The Fall 2019 National Championship heads to Oklahoma for the first time and will bring the best club golf teams and players from across the country together to compete. The WinStar Golf Club will host the event on their Scissortail and Redbud courses, which were opened after a redesign in 2017. WinStar is known for its unique characteristics and the course layouts are unlike any other you've played before!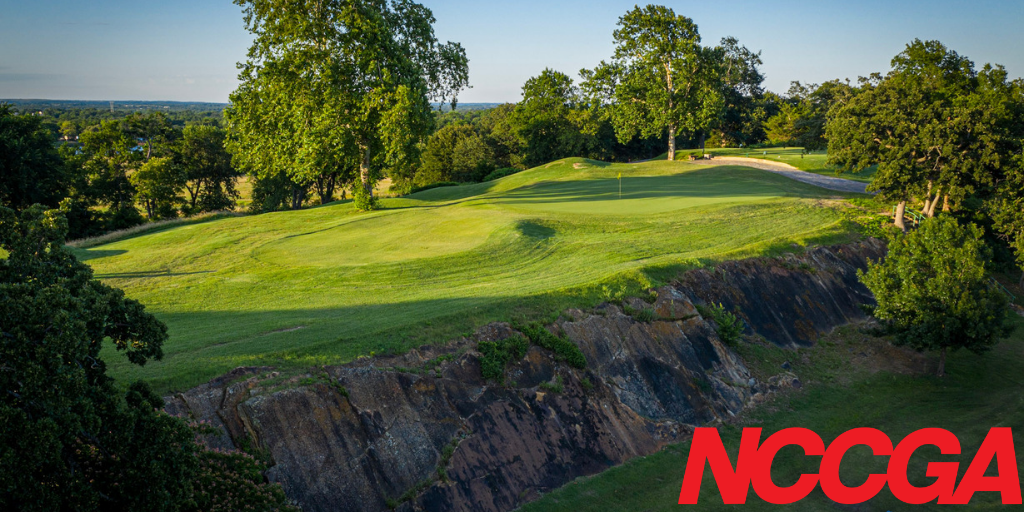 National Invitational
Dornick Hills Country Club
Ardmore, OK
November 15th-17th
The Fall 2019 National Invitational heads to Oklahoma for the first time and will bring region winners, wild card teams and players from across the country together to compete. Dornick Hills Country Club will host the Invitational on its Perry Maxwell designed course (also designed Colonial CC & Prairie Dunes). The winner of the National Invitational will receive an automatic bid to the Spring 2020 National Championship!
Arizona State University Club President
Club golf has been an amazing way for students across campus to interact and bond with others over a game that they are passionate about. Because of club golf, we have been able to form friendships that will last a lifetime.
Student Ambassador
Haitam Ouarradi
Student Ambassador from Arizona State University
desert@nccga.org

@NCCGA
I am from Palm Springs, California and have been playing golf for as long as I can remember. I joined the club team at GCU my Sophomore year and took over as President the beginning of my Junior year. I play golf as often as I can through school.
History
The Desert Region may be one of the smallest in the NCCGA, but it is also one of the most talented. Arizona State, GAA - Chandler, and Grand Canyon have all proven to be national contenders, especially over the last few semesters. Arizona State finished in the top 10 in their first two trips to nationals during the fall 2014 & fall 2015 semesters. Grand Canyon University made their first trip to nationals in the spring of 2017 and fell two shots short of Georgia, finishing in solo second. Starting this fall, the region will feed into zone #5 during nationals qualification along with the North Florida, Southeast, South Florida, Southwest, and Texas Region. Three Desert Region teams played for a National Championship in the fall of 2017 at the Paiute Golf Resort in Las Vegas, with the weather making it a 1 day event, ASU finished with an impressive team score of -4 and were Co-Champs. GCU (A) also played well with a T6 finish. In the spring of 2018, Norwood Hills hosted the NCCGA National Championship that was won by GCU , their first championship. Jordan Yamamoto was given the Red Jacket for being the low individual. In the fall of 2018, GCU fell just short of their title defense at the Barefoot Resort in Myrtle Beach where they finished 2nd. Matthew Polivka led the way with an impressive two day total of 145 finishing T6. ASU also played for the National Championship and finished with a team total of 829. Another strong spring for this region as they sent two teams to compete for the National Championship as ASU and GCU made the trip to Purdue. GCU posted another top 10 finish while Matthew Polivka continued to impress with a T3 individual finish. Newcomers to the region, UNLV will look to make some noise this fall.