Gulf Region
---
SPRING 2019 NATIONAL TOURNAMENTS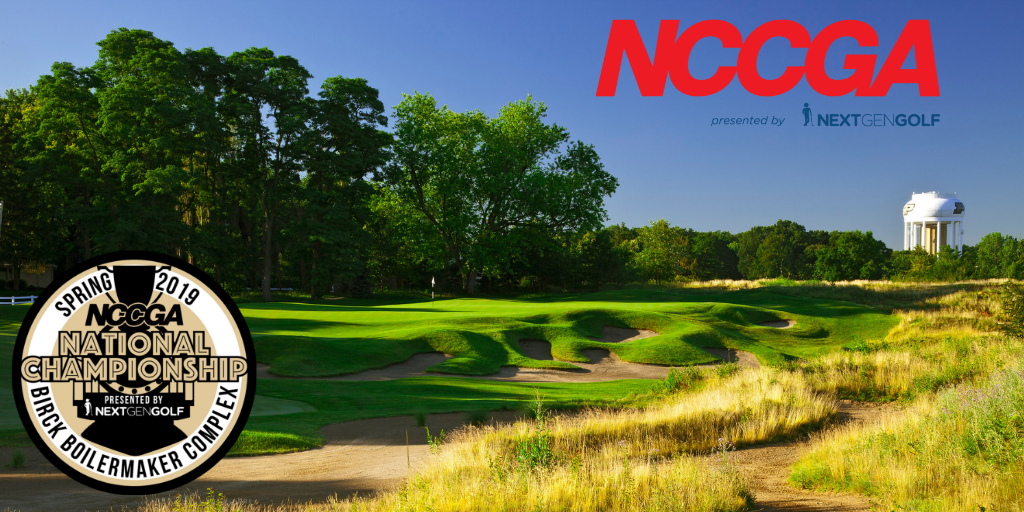 National Championship
Birck Boilermaker Complex
West Lafayette, IN
April 26th - 28th
The Spring 2019 National Championship brings the best club golf teams from across the country to compete for the title and the medalist red jacket. The Birck Boilermaker Complex on the Purdue University campus will host the event on their Kampen and Ackerman-Allen courses. Both courses are ranked as some of the best in the state of Indiana.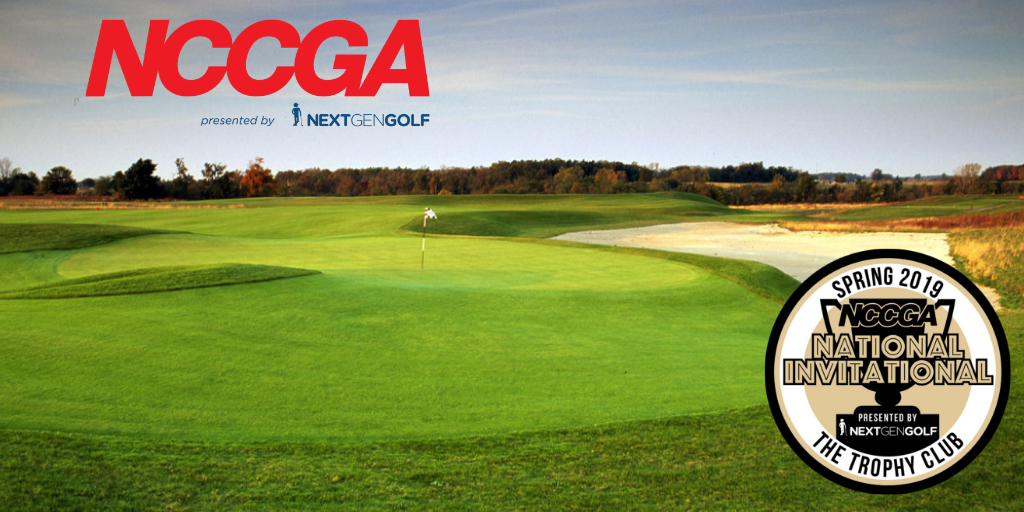 National Invitational
The Trophy Club
Lebanon, IN
April 26th - 28th
The Spring 2019 National Invitational will bring regional champions and other qualifying teams to Indiana to compete for a spot in the Fall 2019 National Championship. The Trophy Club, located just outside Indianapolis, will host the Invitational on their 250 acre links-style course.
Interested in competing in the Gulf Region? Request Info!
Student Ambassador
Connor Brown
Student Ambassador from Louisiana Tech University
gulf@nccga.org

@NCCGA
Austin Barton is a junior at Louisiana Tech University and is majoring in Mechanical Engineering. This is his second session in the NCCGA and first session as Club President for Louisiana Tech and Gulf Student Ambassador. Barton competed in the Spring 2016 NCCGA National Championships and looks forward to leading his team to compete in the future.
History
The Gulf Region is in its second year and includes all teams from Louisiana, as well as Mississippi and south Alabama. The 2014 Fall season saw the LSU Tigers win both regional tournaments, as well as the joining of several new schools. LSU Alexandria, Louisiana Monroe, and Tulane all made their debuts in the NCCGA. LSU individual Cody Maxwell qualified for the 2014 National Championship at Dancing Rabbit GC after earning medalists honors at both regional tournaments. The region looks forward to continuing to grown within the state of Louisiana and surrounding areas, and welcomes all new students and teams.