Indiana Region
---
Spring 2019 Tournaments
Regional
Tournament
1
Coyote Crossing Golf Course
5801 Augusta Blvd
West Lafayette, IN - 47906-8714
Mar 30, 2019 11:00 am
Mar 31, 2019 9:30 am
Competing Teams
Compete
Regional
Tournament
2
Swan Lake Resort (Indiana National)
5203 Plymouth Laporte Trl
Plymouth, IN - 46563-8863
Apr 6, 2019 11:30 am
Apr 7, 2019 9:30 am
Competing Teams
Compete
FALL 2018 NATIONAL TOURNAMENTS
National Championship
Barefoot Resort
Myrtle Beach, SC
November 16th - 18th
The Fall 2018 National Championship is headed to Barefoot Resort in Myrtle Beach, where 224 of the top club golfers across the country will test their skills. Grand Canyon University took home the National Championship trophy during the Spring 2018 championship and will be looking to defend its title.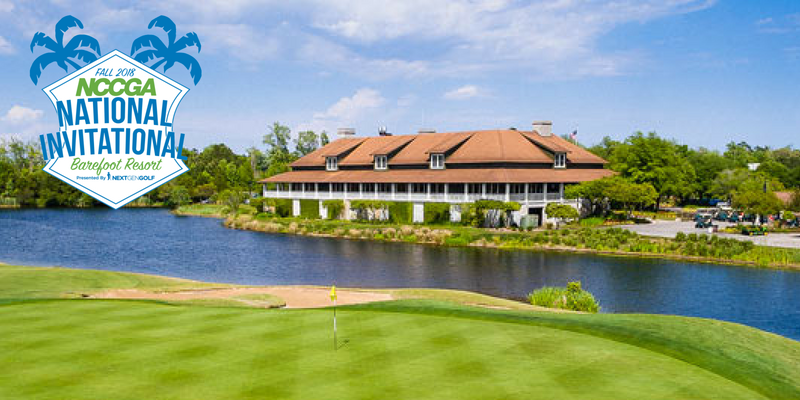 National Invitational
Barefoot Resort
Myrtle Beach, SC
November 16th - 18th
The Fall 2018 National invitational will give 120 club golfers the chance to compete on a national stage, with a trip to the Spring 2019 National Championship on the line for the winner. Players and teams that compete in only one regional tournament will be eligible to qualify.
Interested in competing in the Indiana Region? Request Info!
Regional Coordinator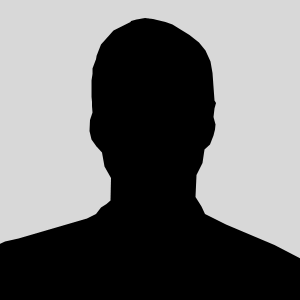 Owen Miklos
Regional Coordinator from University of Notre Dame
NCCGAIndiana@gmail.com

@NCCGA
Owen is currently a sophomore at the University of Notre Dame studying history and math. A lifelong resident of Northeast Ohio, Owen hopes to bring his love of the game and competitive experience to bear on the Indiana club golf region throughout 2018 and beyond.
History
The Indiana Region started in the spring of 2015. The region includes all of the Indiana NCCGA teams who previously competed against Illinois teams in the Great Lakes Region. Many teams in Great Lakes region have qualified for Nationals and continues to be a very competitive region. In the fall of 2017, the IU Hoosiers made an appearance at the National Championship at the Paiute Golf Resort in Las Vegas. The Hoosiers followed that up with another Champ appearance in St. Louis finishing with a top 5 finish. Notre Dame represented the Indiana region this past fall in Myrtle Beach and had an impressive showing with a T6 finish. Andrew Stineman led the way for the Irish shooting a 2 day total of 148 (+4).