Indiana Region
---
Fall 2019 Tournaments
Regional
Tournament
1
Harrison Hills Country Club
413 E New St
Attica, IN - 47918-1515
Sep 21, 2019 1:00 pm
Sep 22, 2019 9:00 am
Competing Teams
Compete
Regional
Tournament
3
The Trophy Club
3875 N State Road 52
Lebanon, IN - 46052-8859
Oct 19, 2019 10:00 am
Oct 20, 2019 9:00 am
Competing Teams
Compete
SPRING 2019 NATIONAL TOURNAMENTS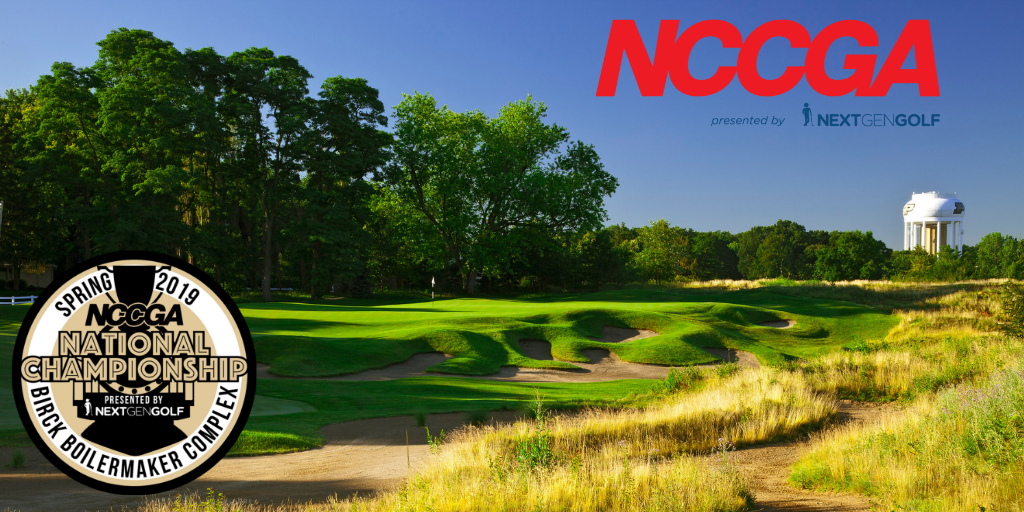 National Championship
Birck Boilermaker Complex
West Lafayette, IN
April 26th - 28th
The Spring 2019 National Championship brings the best club golf teams from across the country to compete for the title and the medalist red jacket. The Birck Boilermaker Complex on the Purdue University campus will host the event on their Kampen and Ackerman-Allen courses. Both courses are ranked as some of the best in the state of Indiana.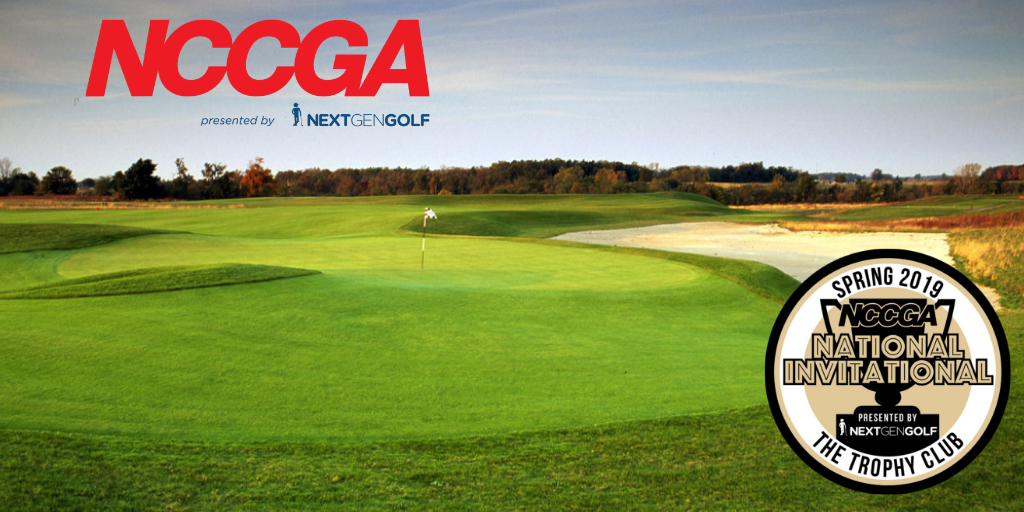 National Invitational
The Trophy Club
Lebanon, IN
April 26th - 28th
The Spring 2019 National Invitational will bring regional champions and other qualifying teams to Indiana to compete for a spot in the Fall 2019 National Championship. The Trophy Club, located just outside Indianapolis, will host the Invitational on their 250 acre links-style course.
Interested in competing in the Indiana Region? Request Info!
Student Ambassador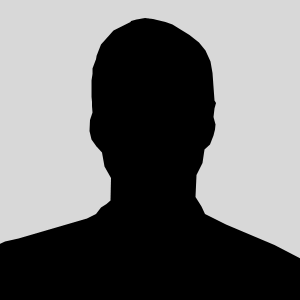 Owen Miklos
Student Ambassador from University of Notre Dame
NCCGAIndiana@gmail.com

@NCCGA
Owen is currently a junior at the University of Notre Dame studying history and math. A lifelong resident of Northeast Ohio, Owen hopes to bring his love of the game and competitive experience to bear on the Indiana club golf region throughout 2018 and beyond.
History
The Indiana Region started in the spring of 2015. The region includes all of the Indiana NCCGA teams who previously competed against Illinois teams in the Great Lakes Region. Many teams in Great Lakes region have qualified for Nationals and continues to be a very competitive region. In the fall of 2017, the IU Hoosiers made an appearance at the National Championship at the Paiute Golf Resort in Las Vegas. The Hoosiers followed that up with another Champ appearance in St. Louis finishing with a top 5 finish. Notre Dame represented the Indiana region this past fall in Myrtle Beach and had an impressive showing with a T6 finish. Andrew Stineman led the way for the Irish shooting a 2 day total of 148 (+4). It was a big spring for Notre Dame as the won both regional tournaments and had their A and B teams qualify for Nationals. The A team came up just short of the National Championship as they fell to Clemson by 4 shots. Andrew Stineman finished off his NCCGA career with an impressive performance to win Medalist honors shooting 68-75.