Metro Region
---
Fall 2019 Tournaments
Regional
Tournament
2
Lyman Orchards Golf Club
70 Lyman Rd
Middlefield, CT - 06455-1211
Oct 5, 2019 11:36 am
Oct 6, 2019 10:33 am
Competing Teams
Compete
Regional
Tournament
3
Pelham/Split Rock Golf Course
870 Shore Rd
Bronx, NY - 10464-1024
Oct 26, 2019 11:30 am
Oct 27, 2019 11:30 am
Competing Teams
Compete
SPRING 2019 NATIONAL TOURNAMENTS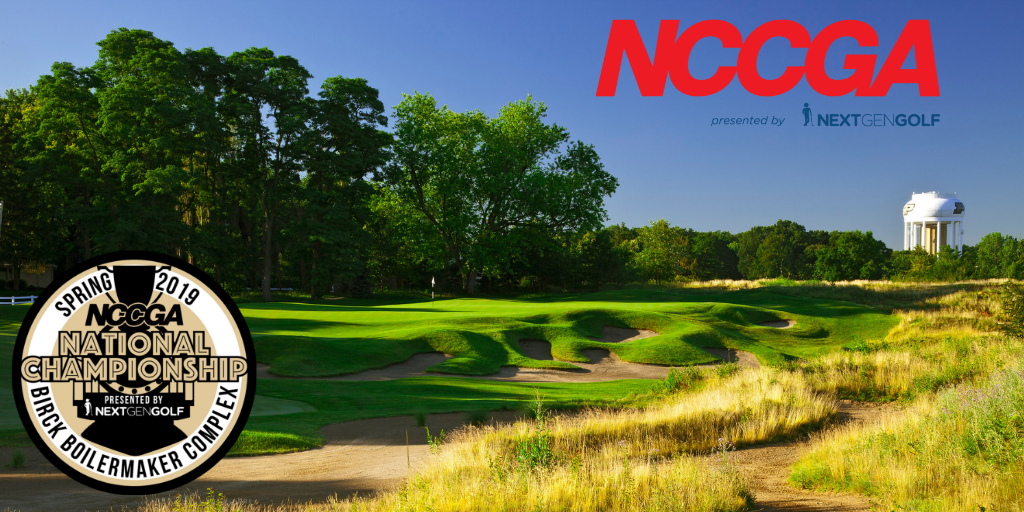 National Championship
Birck Boilermaker Complex
West Lafayette, IN
April 26th - 28th
The Spring 2019 National Championship brings the best club golf teams from across the country to compete for the title and the medalist red jacket. The Birck Boilermaker Complex on the Purdue University campus will host the event on their Kampen and Ackerman-Allen courses. Both courses are ranked as some of the best in the state of Indiana.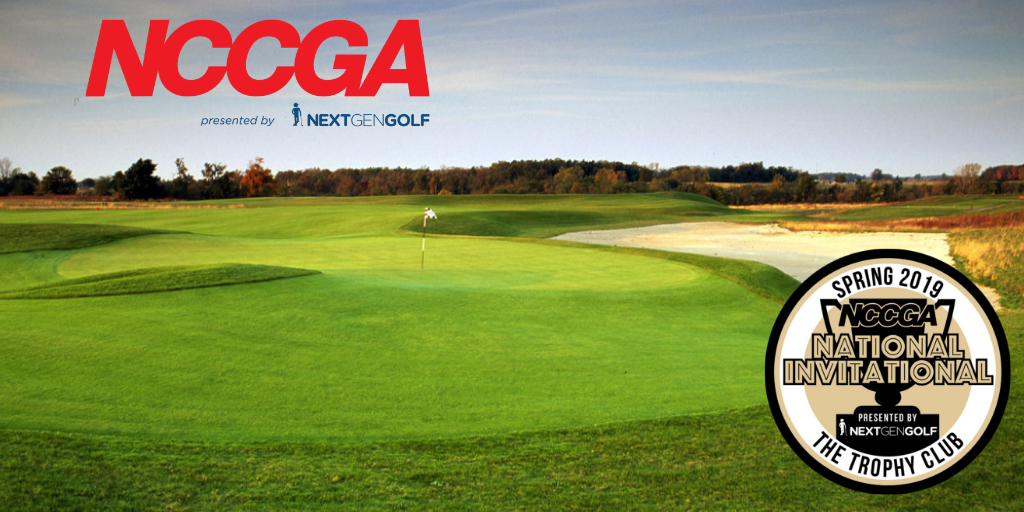 National Invitational
The Trophy Club
Lebanon, IN
April 26th - 28th
The Spring 2019 National Invitational will bring regional champions and other qualifying teams to Indiana to compete for a spot in the Fall 2019 National Championship. The Trophy Club, located just outside Indianapolis, will host the Invitational on their 250 acre links-style course.
Interested in competing in the Metro Region? Request Info!
Student Ambassador
Dom Rello
Student Ambassador from Southern Connecticut State University
metro@nccga.org

@NCCGA
My name is Zac Parente I am currently a senior at Southern Connecticut State University. My hopes for for this up coming year is to provide a well organized and a fun atmosphere for the individuals participating in the tournaments. I am so excited to be a part of this team. Look forward to a great semester!
History
The Metro Region was founded in the Spring of 2013 when the Northeast Region split and more teams in the New Jersey, New York and Delaware area joined the NCCGA. The Metro Region has now made it easier for teams in the Northeast area to expand and compete with other teams in their region. The Metro region had its first regional tournaments in New Jersey, Fall 2013 at Sand Barrens Golf Club and Minebrook Country Club. The Metro Region now consists of Central CT St, Yale, Fairfield, Marist, and many others. In the fall of 2017, Yale made an appearance in the first ever NIT. This past spring of 2018, Central CT St accepted an invite to the second ever NIT at Bogey Hills. CCSU and SCSU will continue to battle out for the top spot in the region but don't forget about the likes of Fairfield, Marist and Yale. Fairfield accepted an invite to 2018 fall NIT in Myrtle Beach and turned in a team score of 829 to finish in the middle of the tournament field. CCSU reclaimed the Metro regional title in the spring and took their talents to the Trophy Club for the NIT. They will look to defend this fall with some new teams in the region.