Milwaukee
The City Tour will run 2 team-based golf tournaments in Milwaukee for amateur golfers of all skill levels. Sign up your team or register as an individual today.
New to City Tour? Sign up for updates and take $10 off your first tournament!
Tournament Schedule
Prices include cart, range, a sleeve of Srixon Z-Star balls, tee gifts, and awards. City Tour does not charge membership fees.
Jun 29
Morningstar Golfer's Club
Waukesha, WI
Saturday, Jun 29th | 12:00 pm
$113.00
$93.00
Early bird price
Aug 4
ThunderHawk Golf Course
Beach Park, IL
Sunday, Aug 4th | 11:30 am
$119.00
$104.00
Early bird price
2019 City Tour Championship
August 30th - September 1st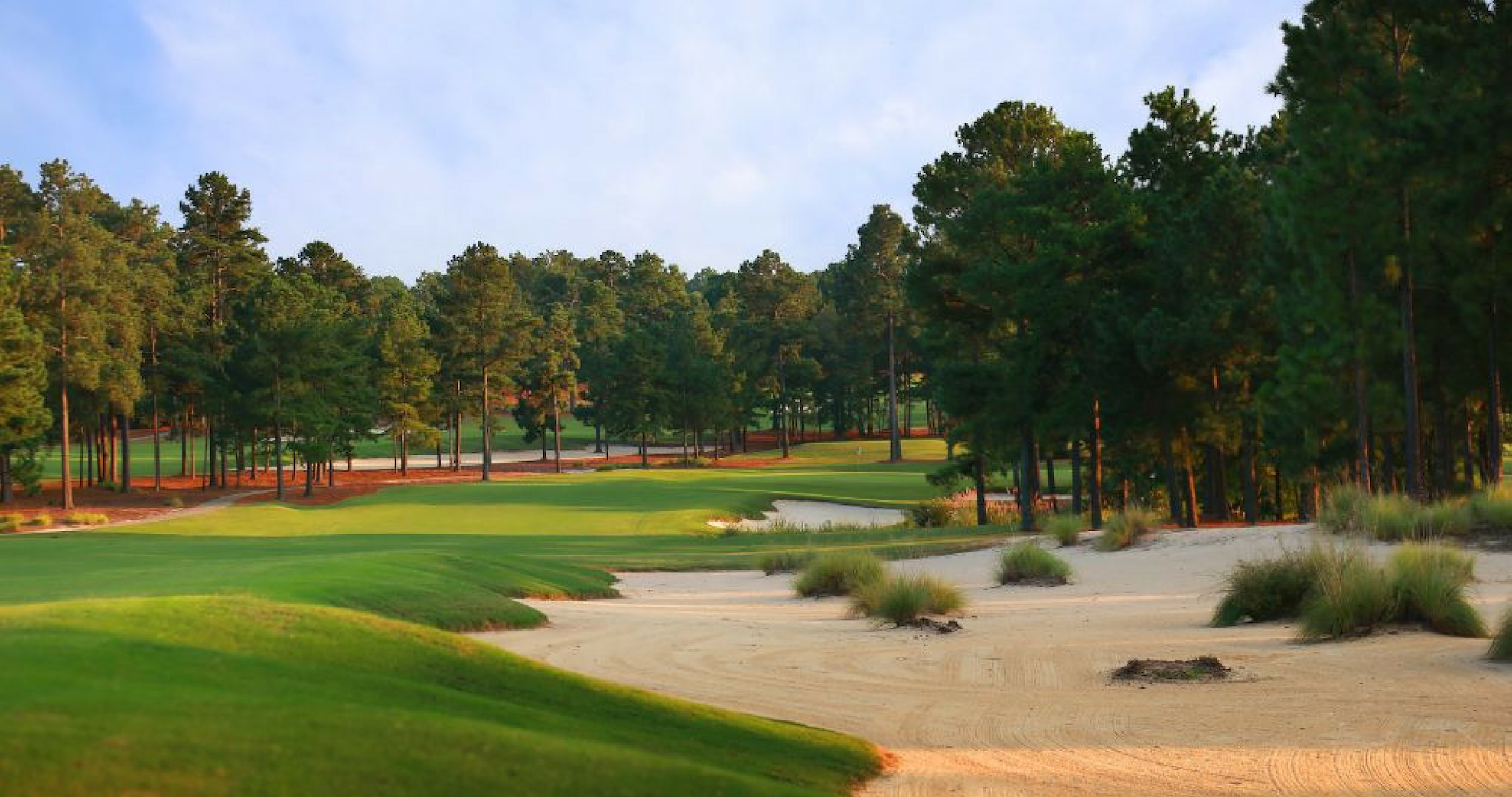 Pinehurst Resort
Pinehurst, NC
Player Spotlight
Scott Loftus
Team Captain
"After college, finding amateur tournaments in my area can be difficult. NextGen provides opportunities for me to keep playing competitive golf."
Milwaukee Teams
Badgers
Captain: Colin Winistorfer
Bogey golf
Captain: Raymond Greco
Happy Rules
Captain: Joel Meyer
Mostly Legal
Captain: Eric Rivard
Roll State
Captain: Ian Bro
The Man The Myth The Legend
Captain: Brian Kuhtz
Tin Cup
Captain: Kaylor Steger
UWM Club Golf
Captain: Nick Van tubbergen
UW Milwaukee
Captain: Jacob Leroy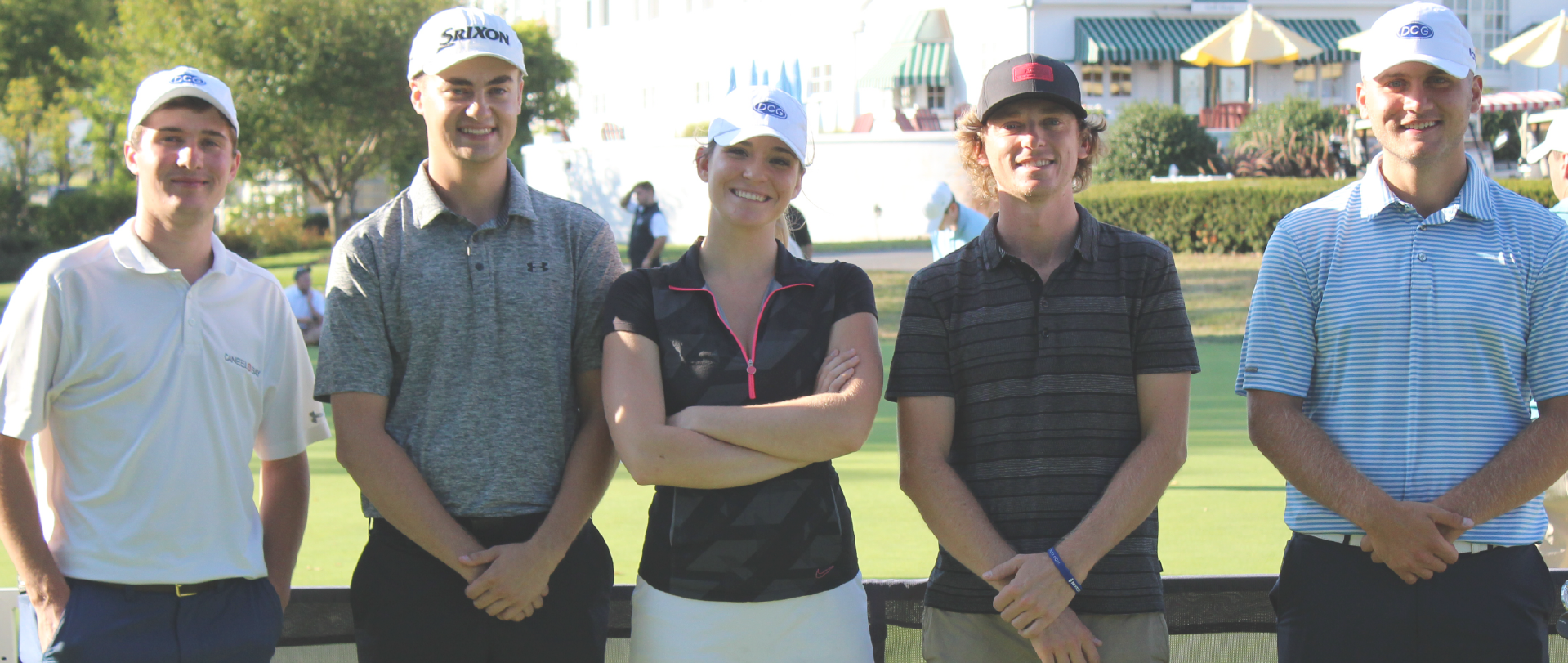 About City Tour
City Tour offers local and national competition with a low commitment—each city holds one weekend event (Saturday or Sunday) per month during the summer, and the best teams from both formats will qualify to represent their city at the City Tour Championship in the Fall. Our player base is made up of college teammates, co-workers, high school friends, former champions, golfers new to a city, and everything in-between. All swings are welcome.
Teams

Each team has 2–3 pairs. We'll help fill out your team if you don't have enough people, or match you to a team if you're signing up as a free agent.
Format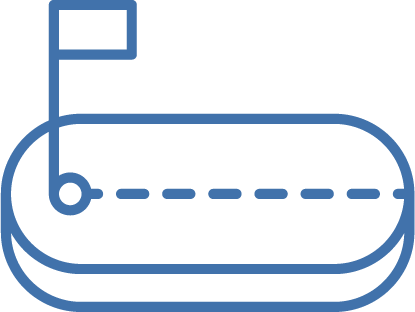 Decide how competitive you're feeling. The formats available are Best Ball (more serious) and Scramble (more relaxed).
Scoring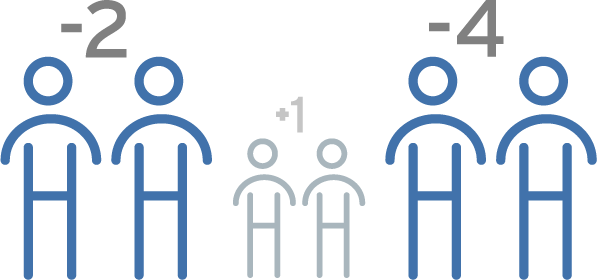 Final scores are tallied using scores from the two best pairs on your team. If your team does well enough, you'll qualify for the City Championship!
Format & Rules
Tournaments are based on team play rather than individual competition, and don't require handicaps. All events are sanctioned under USGA rules, although local course rules do apply. Please visit the
Rules and Eligibility
page for complete rules and eligibility information.
Cost
City Tour tournaments are held on Saturdays or Sundays at high-end public venues, semi-private, or private courses and cost between $75–$110 per event. There are no membership fees or additional costs for City Tour.
Promise
You can expect a professionally run event with great people and the opportunity to network with golfers 21 and older in your city.
Championship
The top teams in each format in each city will qualify for the City Tour Championship in September 2018. Teams may qualify for the City Championship with a Wild Card bid as well. Check out the
Rules and Eligibility
page for more information.
Awards
Top team and pair prizes. Longest drive and closest to pin contests. Cash prizes through optional skins game. Top teams qualify for the National Championship
Swag
All players receive a tee gift including a sleeve of Srixon Z-Star premium golf balls, tees, ball markers, and more.
Still have questions?
Click here
to view our FAQ, or feel free to contact Mike Devlin at devlin@nextgengolf.org / (617) 990-6351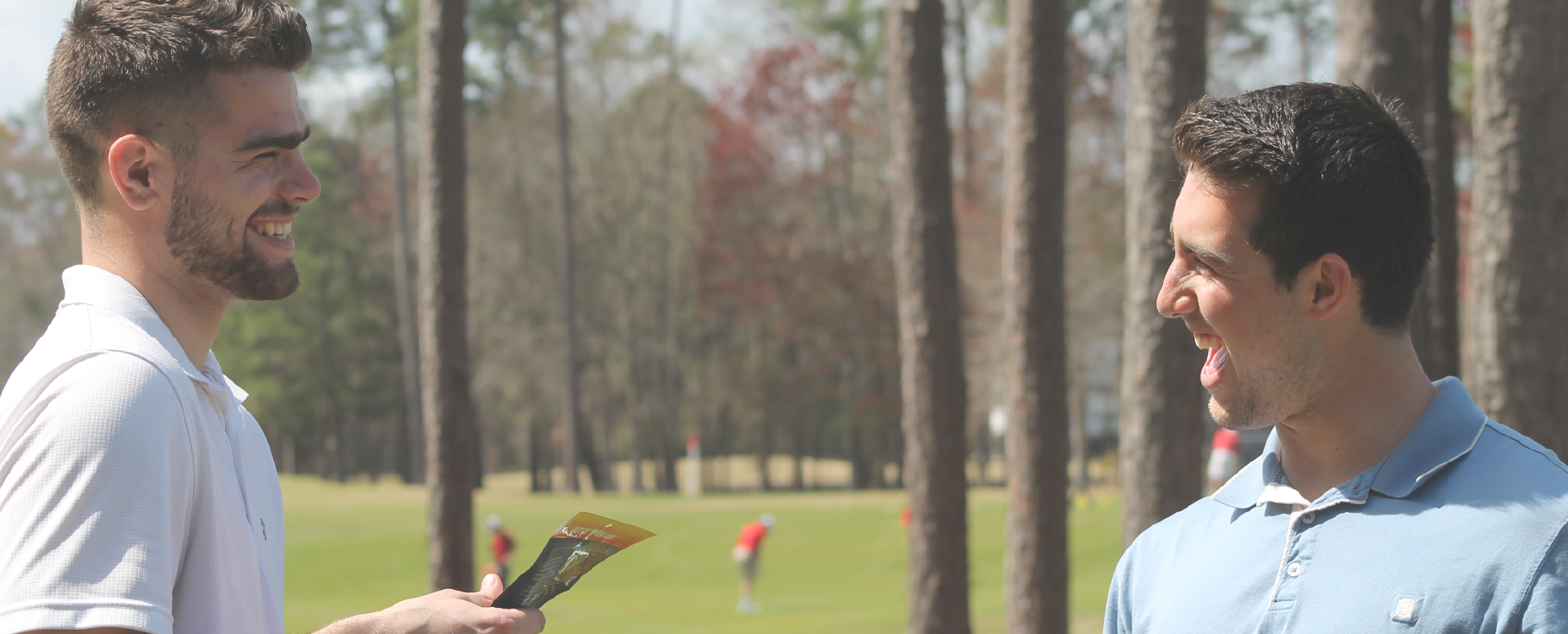 Milwaukee City Leader
Nextgengolf City Leaders are backbone of the City Tour. These leaders represent Nextgengolf locally in over 20 cities across the country, and work tirelessly to help us bring the best social golf experiences to you.
Judson Bro
Milwaukee@nextgengolf.org
Judson Bro is the City Leader in Milwaukee. He is a Junior Manufacturing Engineering student at Bradley University. Judson is an avid golfer who has been playing competitively since his freshman year of high school at Marquette University High School. Judson continues to play golf in college for the Bradley University Club Golf team and has been the president of the club since he founded it in the fall of 2013.
About the Milwaukee City Tour
Many people would not expect to hear that Milwaukee has one of the best golf markets in the US, but with golf courses such as Whistling Straights and Blackwolf Run a short drive form the city, how could you argue? As a young adult golfer, you will need a car to get around to most of the golf courses and may need to travel a bit outside the city to play some of the best facilities. As the beer capital of the US, you should expect to have a great cold beer if you are playing on a Milwaukee golf course too!