Mountain Region
---
Spring 2019 Tournaments
Regional
Tournament
1
The Broadlands Golf Course
4380 W 144th Ave
Broomfield, CO - 80023-9514
Mar 30, 2019 11:00 am
Mar 31, 2019 9:00 am
Competing Teams
Compete
Regional
Tournament
2
Highlands Ranch Golf Club
9000 Creekside Way
Highlands Ranch, CO - 80129-1500
Apr 6, 2019 12:30 pm
Apr 7, 2019 11:30 am
Competing Teams
Compete
FALL 2018 NATIONAL TOURNAMENTS
National Championship
Barefoot Resort
Myrtle Beach, SC
November 16th - 18th
The Fall 2018 National Championship is headed to Barefoot Resort in Myrtle Beach, where 224 of the top club golfers across the country will test their skills. Grand Canyon University took home the National Championship trophy during the Spring 2018 championship and will be looking to defend its title.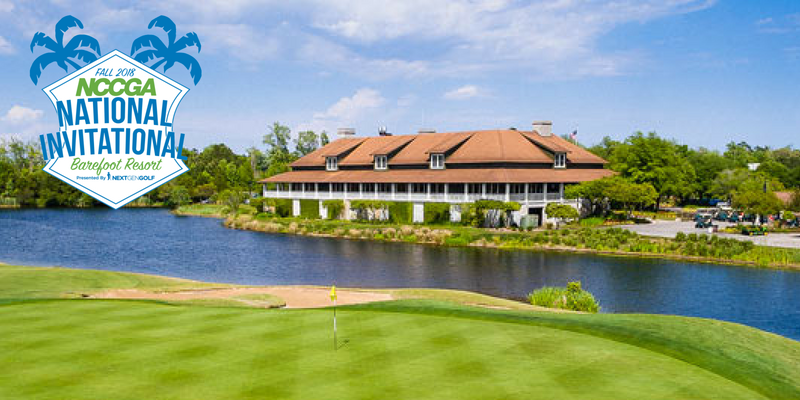 National Invitational
Barefoot Resort
Myrtle Beach, SC
November 16th - 18th
The Fall 2018 National invitational will give 120 club golfers the chance to compete on a national stage, with a trip to the Spring 2019 National Championship on the line for the winner. Players and teams that compete in only one regional tournament will be eligible to qualify.
Interested in competing in the Mountain Region? Request Info!
Regional Coordinator
Cameron Kuan
Regional Coordinator from Colorado School of Mines
mountain@nccga.org

@NCCGA
My name is Cameron Kuan. I am a sophomore at the Colorado School of Mines studying Computer Science/Date Science. I am the Club Golf President at Mines. I have played golf since I was a young child. I played on my Varsity High School team and qualified for the sectional tournament my senior year.
History
The Mountain Region is a new region started in 2013, and has seen tremendous growth in the last couple years. The Fall 2015 semester marked a milestone season for the region, as two teams qualified for the Fall National Championship at TPC San Antonio. CSU-Fort Collins earned the automatic bid, and the Colorado-Boulder club earned a wildcard invitation. The Mountain region will enter Zone 3 in the fall of 2017 for zone-based qualifying. In the fall of 2017, CU Boulder earned an invite to the first ever National Invitational in Las Vegas. In the spring of 2018, the CSU Rams earned an invite to the National Championship in St. Louis