Mountain Region
---
Fall 2019 Tournaments
Regional
Tournament
1
Highland Meadows Golf Course
6300 Highland Meadows Pkwy
Windsor, CO - 80550-7000
Sep 21, 2019 11:30 am
Sep 22, 2019 9:30 am
Competing Teams
Compete
Regional
Tournament
2
Pelican Lakes Golf and Country Club
1620 Pelican Lakes Pt
Windsor, CO - 80550
Oct 12, 2019 12:00 pm
Oct 13, 2019 10:00 am
Competing Teams
Compete
SPRING 2019 NATIONAL TOURNAMENTS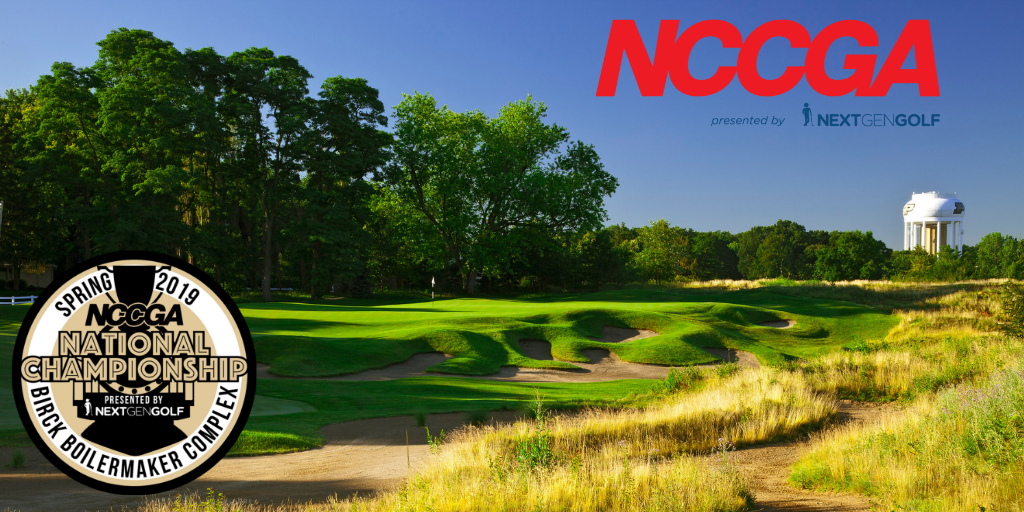 National Championship
Birck Boilermaker Complex
West Lafayette, IN
April 26th - 28th
The Spring 2019 National Championship brings the best club golf teams from across the country to compete for the title and the medalist red jacket. The Birck Boilermaker Complex on the Purdue University campus will host the event on their Kampen and Ackerman-Allen courses. Both courses are ranked as some of the best in the state of Indiana.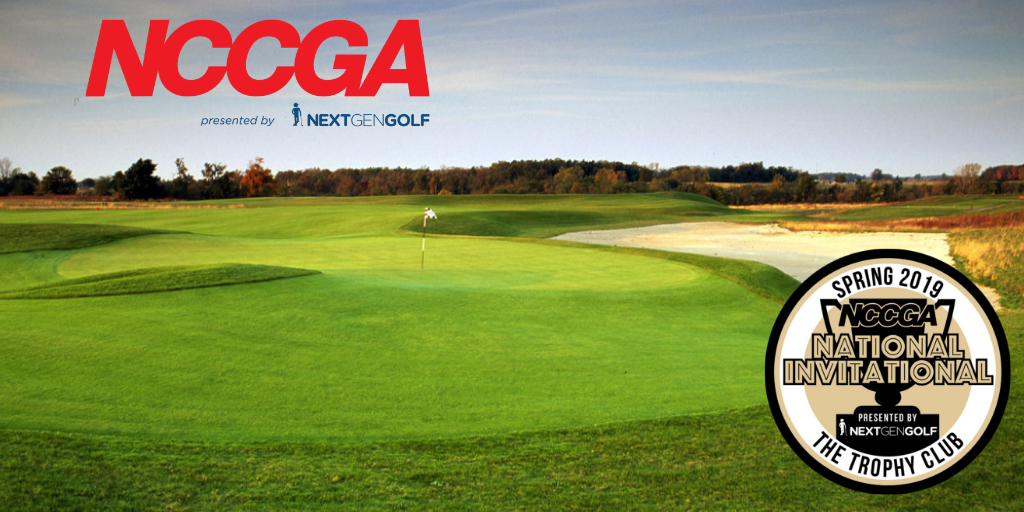 National Invitational
The Trophy Club
Lebanon, IN
April 26th - 28th
The Spring 2019 National Invitational will bring regional champions and other qualifying teams to Indiana to compete for a spot in the Fall 2019 National Championship. The Trophy Club, located just outside Indianapolis, will host the Invitational on their 250 acre links-style course.
Interested in competing in the Mountain Region? Request Info!
Student Ambassador
Cameron Kuan
Student Ambassador from Colorado School of Mines
mountain@nccga.org

@NCCGA
My name is Cameron Kuan. I am a sophomore at the Colorado School of Mines studying Computer Science/Date Science. I am the Club Golf President at Mines. I have played golf since I was a young child. I played on my Varsity High School team and qualified for the sectional tournament my senior year.
History
The Mountain Region is a new region started in 2013, and has seen tremendous growth in the last couple years. The Fall 2015 semester marked a milestone season for the region, as two teams qualified for the Fall National Championship at TPC San Antonio. CSU-Fort Collins earned the automatic bid, and the Colorado-Boulder club earned a wildcard invitation. The Mountain region will enter Zone 3 in the fall of 2017 for zone-based qualifying. In the fall of 2017, CU Boulder earned an invite to the first ever National Invitational in Las Vegas. In the spring of 2018, the CSU Rams earned an invite to the National Championship in St. Louis. CU Boulder sent four individuals to the spring 2019 National Invitational