New England Region
---
Regional Leaders
| Rank | Team Name | Points |
| --- | --- | --- |
| 1 | Providence College (A) | 12 |
| 2 | University of Connecticut - Men's (A) | 6 |
| 3 | Providence College (B) | 4 |
| 4 | Bryant University | 3 |
| T5 | Bentley University | 1 |
| T5 | University of Connecticut - Men's (B) | 1 |
Fall 2019 Tournaments
Regional
Tournament
1
Maplegate Country Club
160 Maple St
Bellingham, MA - 02019-3016
Sep 28, 2019 2:00 pm
Sep 29, 2019 10:30 am
Leaderboard
Regional
Tournament
2
The Bay Pointe Club
19 Bay Pointe Drive
Onset, MA - 02558
Oct 5, 2019 1:00 pm
Oct 6, 2019 9:00 am
Leaderboard
Regional
Tournament
3
Cold Springs Country Club
336 Chauncey Walker St
Belchertown, MA - 01007-9160
Oct 19, 2019 11:00 am
Oct 20, 2019 10:00 am
Leaderboard
FALL 2019 NATIONAL TOURNAMENTS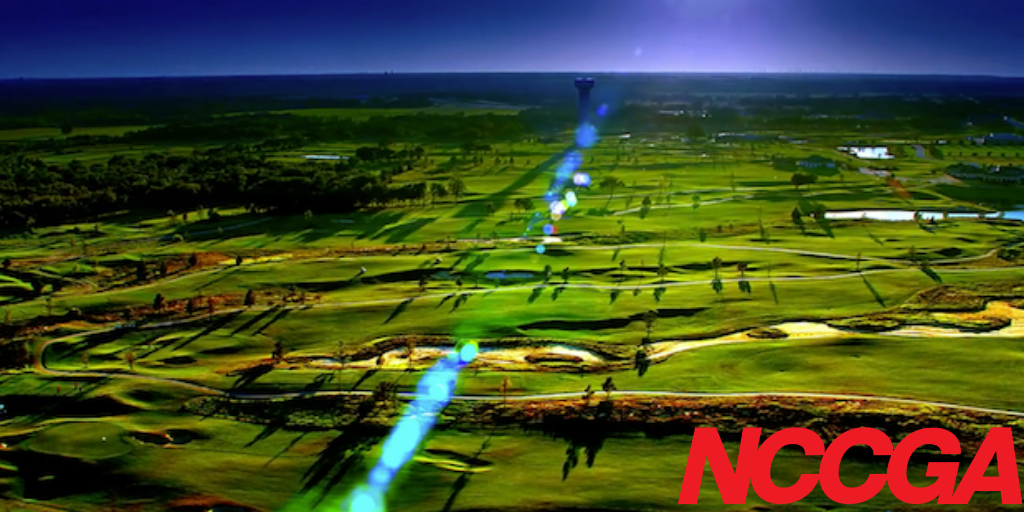 National Championship
WinStar World Casino & Resort
Thackerville, OK
November 15th-17th
The Fall 2019 National Championship heads to Oklahoma for the first time and will bring the best club golf teams and players from across the country together to compete. The WinStar Golf Club will host the event on their Scissortail and Redbud courses, which were opened after a redesign in 2017. WinStar is known for its unique characteristics and the course layouts are unlike any other you've played before!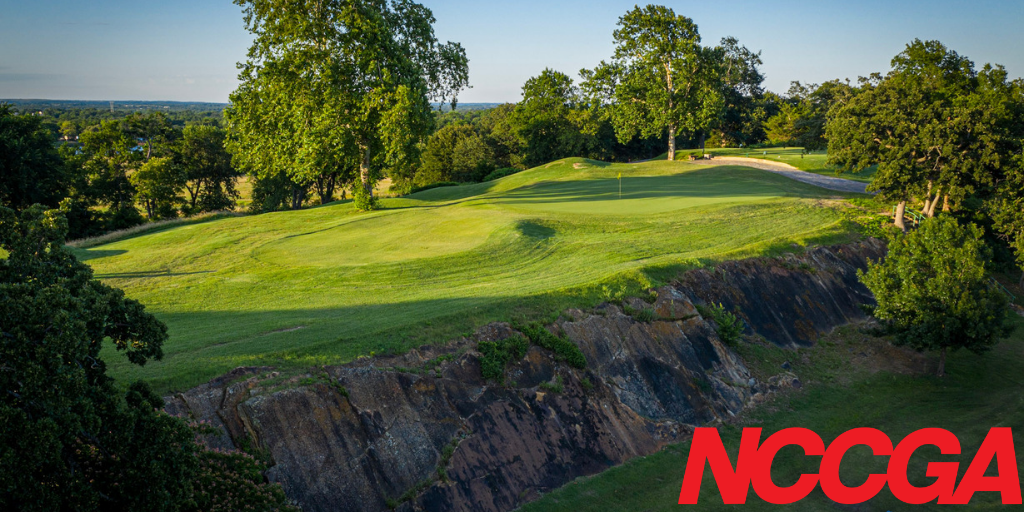 National Invitational
Dornick Hills Country Club
Ardmore, OK
November 15th-17th
The Fall 2019 National Invitational heads to Oklahoma for the first time and will bring region winners, wild card teams and players from across the country together to compete. Dornick Hills Country Club will host the Invitational on its Perry Maxwell designed course (also designed Colonial CC & Prairie Dunes). The winner of the National Invitational will receive an automatic bid to the Spring 2020 National Championship!
Student Ambassador
Alex Whitmore
Student Ambassador from Providence College
newengland@nccga.org

@NCCGA
I am from Falmouth, Maine. I began playing golf at the age of 12 with my grandfather at his home course in Scarborough, Maine. My competitive career began in 2013 where I made the high school golf team. in 2014, our team placed second at states, 2 strokes behind the winner. I have now taken my talents to Providence College and I compete in the New England region for the Friars.
History
The New England Region started in the spring of 2013. It was founded as a result of drastic expansion and significant growth opportunity in the northeast. The New England Region continues to be one of the largest regions despite normally cooler conditions in the spring. The New England region is in Zone 1 for qualifying purposes starting in the fall of 2017. In the fall of 2017, BC and Providence both earned invitations to the National Championship at the Paiute Golf Resort in Las Vegas. In the spring of 2018, Providence earned yet another National Championship bid when they headed to St Louis and finished middle of the pack amongst some great schools. Once again, Providence College qualified for another National Championship down in Myrtle Beach. They finished with a team score of 767 and a T10 spot. They are looking to head back to another Championship this spring! That they did, Providence College made a strong push to win the spring 2019 National Championship and fell just short and finishing 3rd place.