New York
The City Tour will run 5 team-based golf tournaments in New York for amateur golfers of all skill levels. Sign up your team or register as an individual today.
New to City Tour? Sign up for updates and take $10 off your first tournament!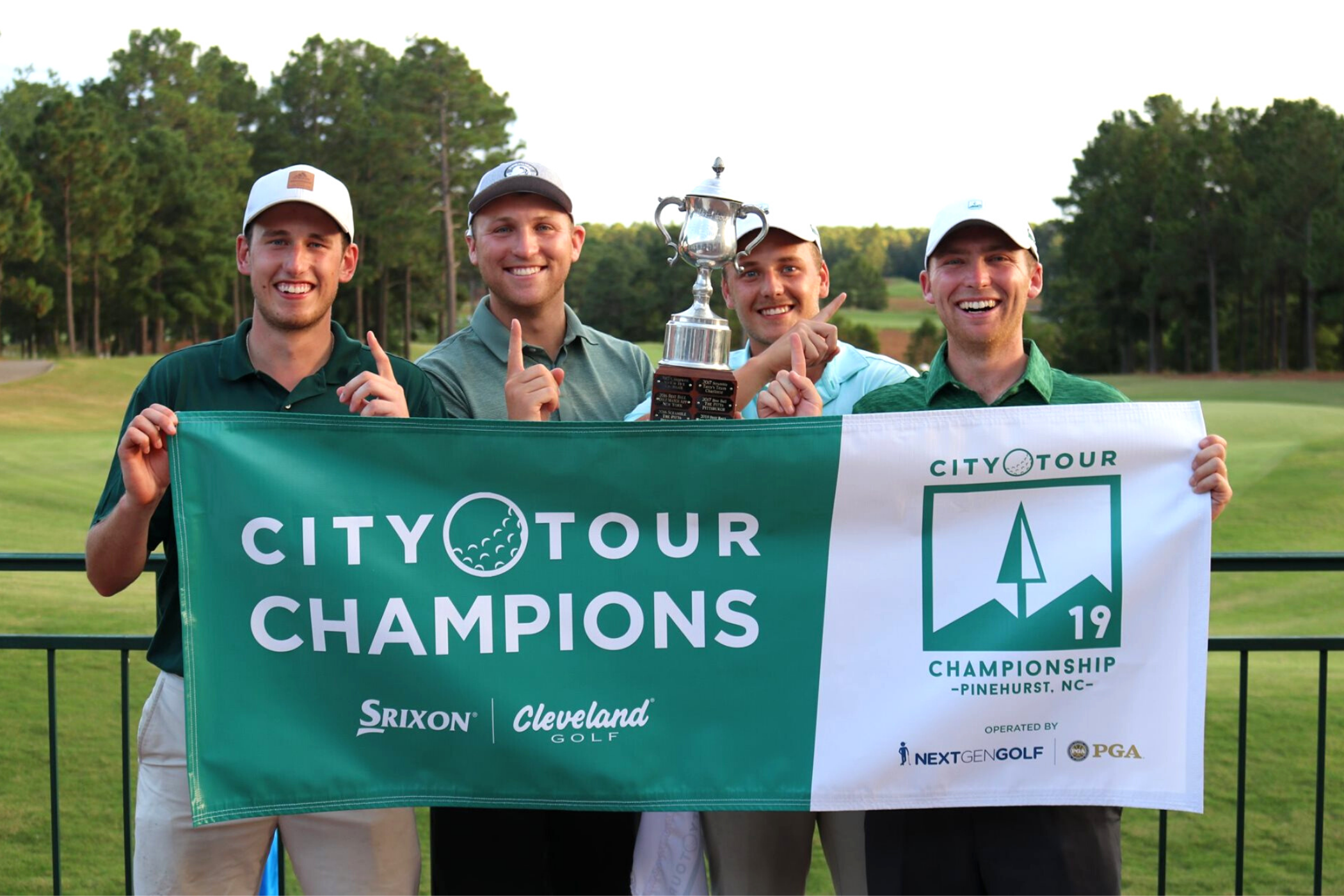 Tournament Schedule
Prices include cart, range, a sleeve of Srixon Z-Star balls, tee gifts, and awards. City Tour does not charge membership fees.
Jul 11
Centennial Golf Club
Carmel, NY
Saturday, Jul 11th | 12:00 pm
$132.00
Only 5 days left!
Aug 9
Crystal Springs Resort-Ballyowen Course
Hamburg, NJ
Sunday, Aug 9th | 10:30 am
$134.00
$114.00
Price increases on:

Jul 30th
Aug 29
Muttontown Golf & Country Club
East Norwich, NY
Saturday, Aug 29th | 1:00 pm
$155.00
$135.00
Price increases on:

Aug 19th
Sep 12
Saturday, Sep 12th
More details coming soon!
Oct 18
Watchung Valley Golf Club
Watchung, NJ
Sunday, Oct 18th | 12:00 pm
$135.00
$115.00
Price increases on:

Oct 8th
How it works
City Tour offers local and national competition with a low commitment—each city holds one weekend event (Saturday or Sunday) per month during the summer, and the best teams from both formats will qualify to represent their city at the City Tour Championship in the Fall. Our player base is made up of college teammates, co-workers, high school friends, former champions, golfers new to a city, and everything in-between. All swings are welcome.
Teams

Each team has 2–3 pairs. We'll help fill out your team if you don't have enough people, or match you to a team if you're signing up as a free agent.
Format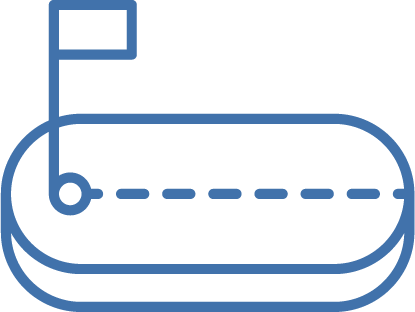 Decide how competitive you're feeling. The formats available are Best Ball (more serious) and Scramble (more relaxed).
Scoring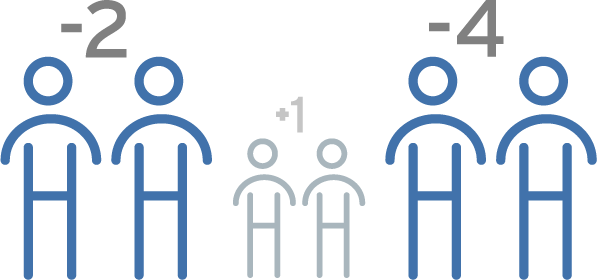 Final scores are tallied using scores from the two best pairs on your team. If your team does well enough, you'll qualify for the City Championship!
Format & Rules
Tournaments are based on team play rather than individual competition, and don't require handicaps. All events are sanctioned under USGA rules, although local course rules do apply. Please visit the
Rules and Eligibility
page for complete rules and eligibility information.
Cost
City Tour tournaments are held on Saturdays or Sundays at high-end public venues, semi-private, or private courses and cost between $75–$110 per event. There are no membership fees or additional costs for City Tour.
Promise
You can expect a professionally run event with great people and the opportunity to network with golfers 21 and older in your city.
Championship
The top teams in each format in each city will qualify for the City Tour Championship on labor day weekend. Teams may qualify for the City Championship with a Wild Card bid as well. Check out the
Rules and Eligibility
page for more information.
Awards
Top team and pair prizes. Longest drive and closest to pin contests. Cash prizes through optional skins game. Top teams qualify for the National Championship
Swag
All players receive a tee gift including a sleeve of Srixon Z-Star premium golf balls, tees, ball markers, and more.
Still have questions?
Click here
to view our FAQ, or feel free to contact Ben Tyler at ben@nextgengolf.org / (508) 641-5491
2020 City Tour Championship
December 4th - 6th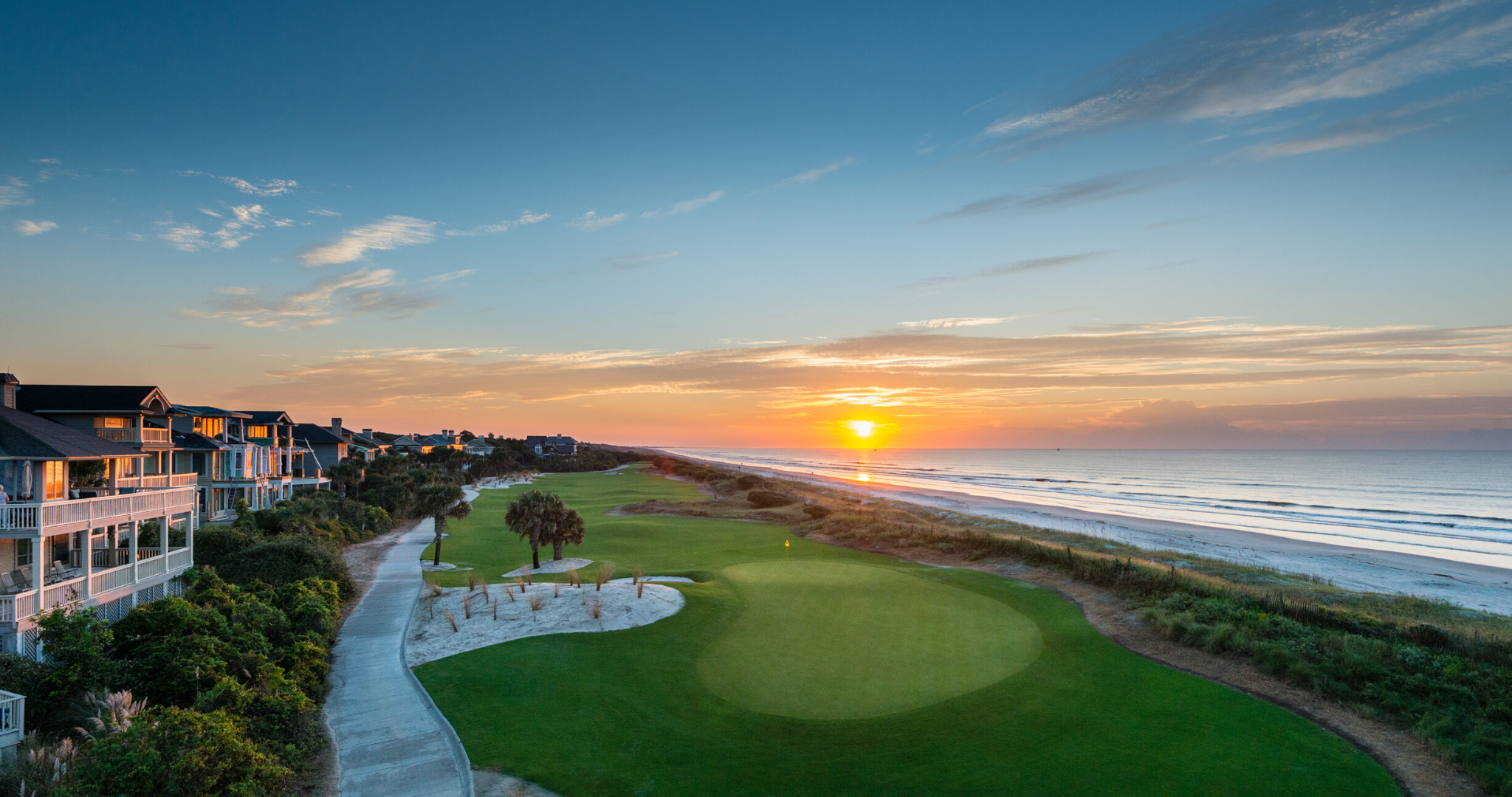 Kiawah Island Golf Resort
Kiawah Island, SC
Player Spotlight
Brett Brenner
Team Captain
"I still have that competitive fire that I had as a kid playing sports. At this age, it's tough to find activities that still allow me to compete and have fun. Thankfully for me, I came across Nextgengolf while playing club golf at Penn State. I knew that I'd try to play in the City Tour, and luckily I have some buddies that wanted to compete with me. The best part… I get to be involved with the City Tour for another ten years. I think I'll still have that competitive fire for awhile."
New York Teams
3 Putt Champs
Captain: Pj Triboletti
9th Green at 9
Captain: Matt Tatro
Alex's Team
Captain: Alec King
And Stuffff
Captain: Jordan Wiener
Angry Birdiess
Captain: Tristan Lue
Authentic Swing
Captain: Ryan Florkiewicz
Best Buds
Captain: Sean Thompson
Bhavins Bros
Captain: Bennett Saltzman
Bigdog and the BBQ Crew
Captain: Brandt Cullen
bisons
Captain: Morgan Hennessy
BOMBS AWAY
Captain: Jesse Levine
Brit & Company
Captain: Adam Sangster
Bushwood CC
Captain: Sam Nelson
Cinderella Boys
Captain: Stephen Socci
Corn Daddies
Captain: Ryan Cornacchia
Deloitte New York
Captain: Matthew Grasso
Deloitte New York 2
Captain:
Derek and Danyal
Captain:
Dirty BIrdies
Captain: Juan Lizarraga
Dirty Mike and the Boyz
Captain: Michael Reiersen
Duck Hooks Under Pressure
Captain: Matthew Ricks
Fairway to Heave
Captain: Neil Madhavani
First Tee Jiggers
Captain: Sam Strong
Forum 2020
Captain: Chris Kuber
Gary Dunne
Captain: Gary Dunne
Grip it n' Rip it
Captain: Nathan Abbott
Gunga Galunga
Captain: Paul Brewer
High Bombs
Captain: Brenden Morando
HPU Guys
Captain: Douglas Terc
It All in the Hit - Vincent Stabile
Captain: Vincent Stabile
KPMG New York
Captain: Kyle Mccafferty
Last Call
Captain: Stephen Flock
Max Strad Man Up
Captain: Ross Taylor
Meatballerz
Captain: Mike Graham
Mediocre At Best
Captain: Adam La marca
Misfits
Captain: Todd Van grouw
Morandos Team
Captain: Brenden Morando
Never Lay Up
Captain: Jason Drucker
Not allowed to play the Masters
Captain: Brian Dalba
NYC Metro Militia
Captain: John Edmonson
Peaked in High School
Captain: Evan Rodzevik
Return of the Ro
Captain: Ryan Alfred
Ripper Magoos
Captain: Bill Carden
Robert's Team
Captain: Robert Fischl
SBFC
Captain: Jim Campbell
Skyway All Stars
Captain: Sandeep Ayyappan
Team Big Booty
Captain: Matthew Heckman
Team Bonas
Captain: Daniel Yereance
Team Boom
Captain: Walter Kim
Team Cranny
Captain: Matthew Fox
TeamDimpled Balls
Captain: Gregg Cobb jr
TEAM DWF
Captain: Matthew Wieland
Team from Bushwood CC
Captain: Walter Kim
The Birdie Blinders
Captain: Matthew Smith
thebogeyputt
Captain: Michael Chung
The Cucks
Captain: Ryan Cleary
The Four Horseman
Captain: Joseph Ferrara
The Roy McAvoy's
Captain: Justin Aives
The Taxi
Captain: Tyler Brown
Thin it to win it
Captain: Jack Miller
Three Putt Pars
Captain: Kyle Nedlik
Top Gun
Captain: Conor Maccourtney
Trump University Club Golf
Captain:
Unreachable Girth
Captain: Douglas Duzant
Whos your caddy
Captain: Kevin Walsh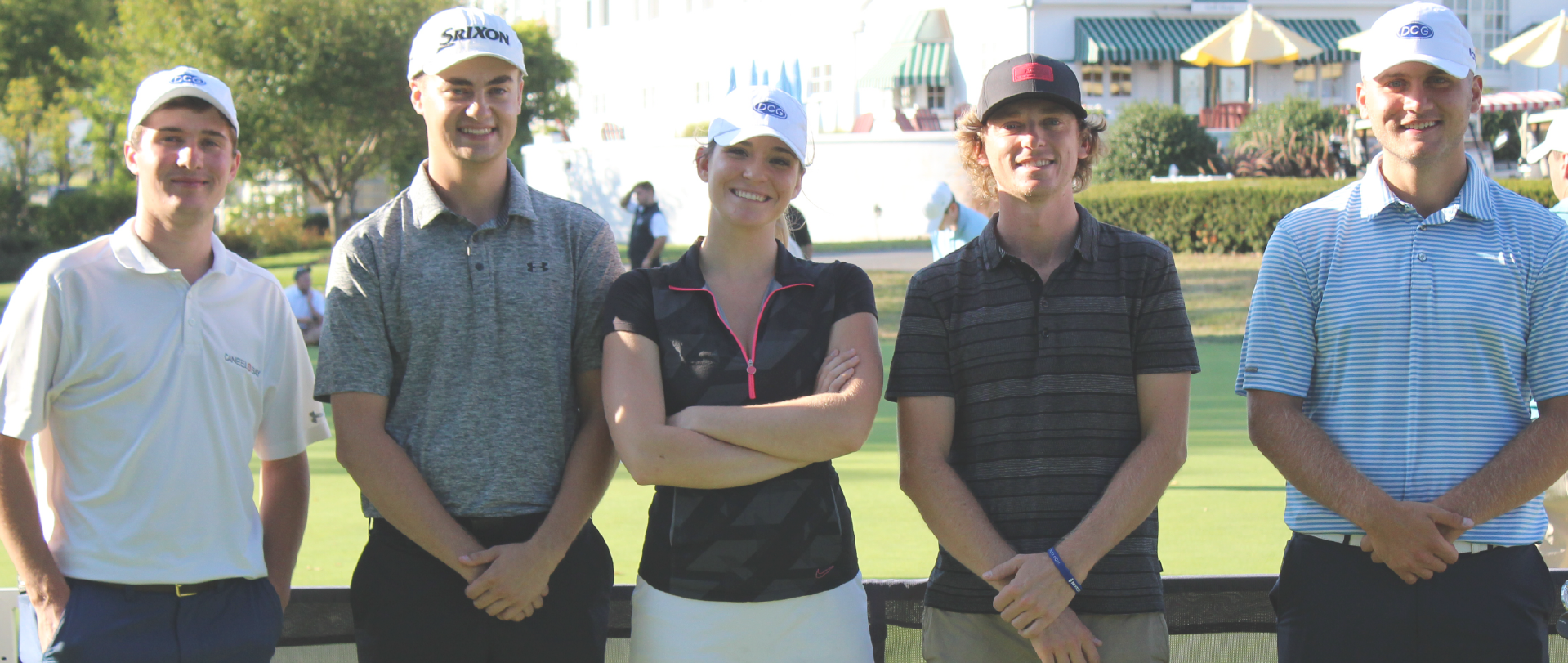 New York City Ambassador
Nextgengolf City Ambassadors are backbone of the City Tour. These leaders represent Nextgengolf locally in over 20 cities across the country, and work tirelessly to help us bring the best social golf experiences to you.
Brenden Morando
NYC@nextgengolf.org
Brenden Morando is the City Ambassador for New York. Brenden looks forward to meeting new people on the course, running great tournaments and having golfers come out to the great tournaments offered in the New York area.
About the New York City Tour
It is not surprising that the New York Golf market is one of the most prominent and oldest golf markets in the US with a rich history of hosting some of golf's most famous events. Although there are limited golfing options directly in the City, you have many options within an hour of the City in Long Island, New Jersey, Westchester County, and Connecticut. As a young adult, finding affordable public golf can be a challenge so hitting up the famous Chelsea Piers is always a good option to make sure you can get some swings in as a New York golfer.