North Florida Region
---
Fall 2019 Tournaments
Regional
Tournament
2
Juliette Falls Golf and Spa Club
6933 SW 179th Avenue Rd
Dunnellon, FL - 34432-9525
Sep 28, 2019 11:45 am
Sep 29, 2019 8:00 am
Competing Teams
Compete
Regional
Tournament
3
Stone Creek Golf Club
9676 SW 62nd Loop
Ocala, FL - 34481-7224
Oct 19, 2019 1:00 pm
Oct 20, 2019 8:00 am
Competing Teams
Compete
SPRING 2019 NATIONAL TOURNAMENTS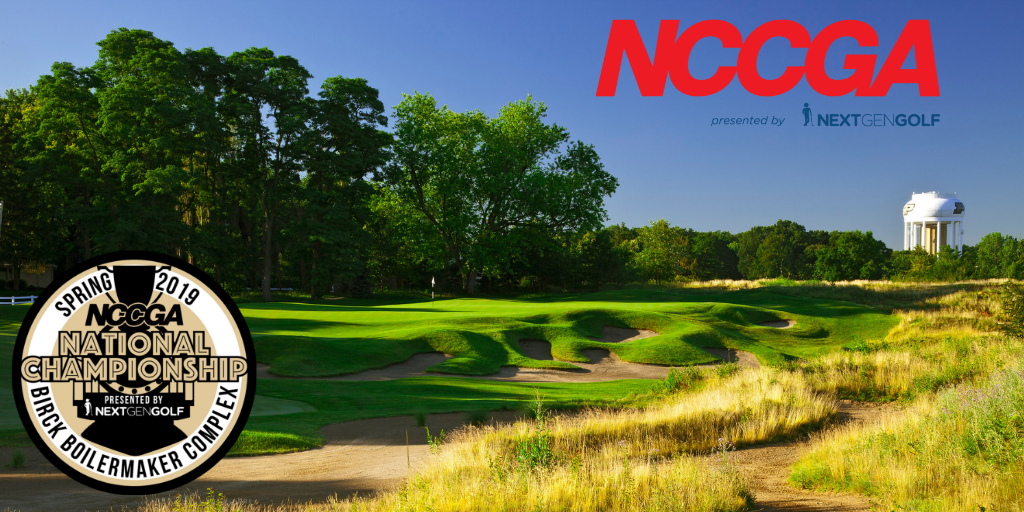 National Championship
Birck Boilermaker Complex
West Lafayette, IN
April 26th - 28th
The Spring 2019 National Championship brings the best club golf teams from across the country to compete for the title and the medalist red jacket. The Birck Boilermaker Complex on the Purdue University campus will host the event on their Kampen and Ackerman-Allen courses. Both courses are ranked as some of the best in the state of Indiana.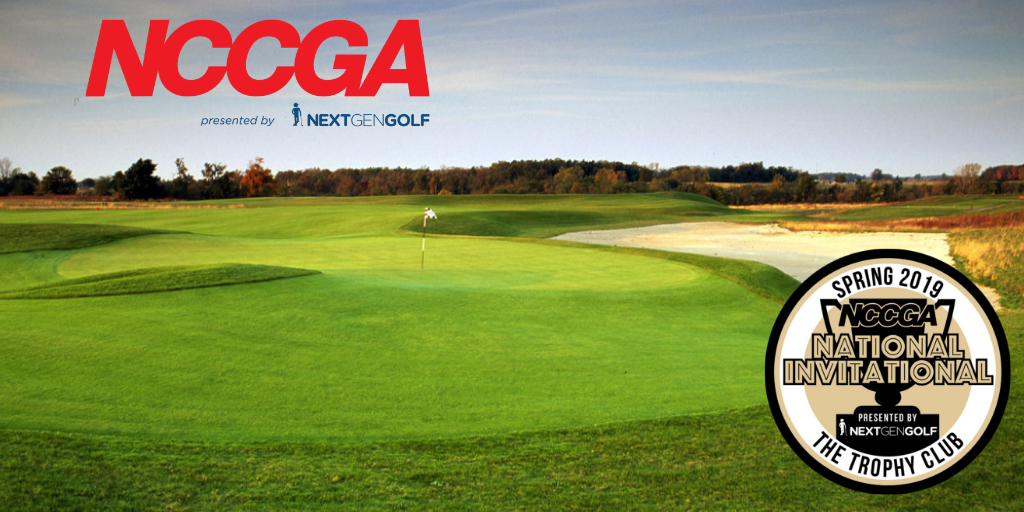 National Invitational
The Trophy Club
Lebanon, IN
April 26th - 28th
The Spring 2019 National Invitational will bring regional champions and other qualifying teams to Indiana to compete for a spot in the Fall 2019 National Championship. The Trophy Club, located just outside Indianapolis, will host the Invitational on their 250 acre links-style course.
Interested in competing in the North Florida Region? Request Info!
Student Ambassador
Blake von Thaden
Student Ambassador from University of Florida
florida@nccga.org

@NCCGA
Senior at the University of Florida majoring in public relations with an emphasis on sports management. I have loved golf ever since my grandfather introduced the game to me when I was three. My two favorite courses in the state of Florida are Trump National Blue Monster and Old Memorial. Go Gators!
History
The North Florida Region was created in the Fall of 2015 after splitting with what is now the South Florida Region. This region is home of the Spring 2015 National Champions (University of Florida) who have made 6 consecutive Nationals appearances, qualifying for every single Championship since their founding in the Fall of 2014. Florida State University made their 3rd consecutive appearance at Nationals in Spring 2017, where Alex Merriman placed 3rd individually. Stetson University joined the competition in the Spring of 2016, rounding out the region with University of North Florida. The North Florida Region now feeds into Zone 5, and welcomes all new club teams and students that wish to join and compete. In the fall of 2017, UF and FSU both got invites to the National Championship in Las Vegas. UF had a strong 2nd place finish and FSU finished T6. In the spring of 2018, both teams made the trip to Nationals again, UF finished 3rd and FSU T13. Once again, the Florida Gators made a National Championship appearance at the Barefoot Golf Resport in the fall of 2018 and secured a T6 finish with a team score of 760. Look out for them to contend in the Spring 2018 Nationals. UF and FSU both made the trip to the 2019 spring National Championship. UF placed 5th, with a team score of 771 and FSU finished with a team score of 857