North Region
---
Regional Leaders
| Rank | Team Name | Points |
| --- | --- | --- |
| 1 | University of Wisconsin (A) | 18 |
| 2 | Marquette University (A) | 6 |
| 3 | University of Wisconsin (B) | 4 |
| T4 | University of Wisconsin-Milwaukee (A) | 1 |
| T4 | University of Wisconsin (C) | 1 |
Fall 2019 Tournaments
Regional
Tournament
1
Timber Ridge Golf Club
10030 Timber Ridge Rd
Minocqua, WI - 54548-9125
Sep 14, 2019 11:57 am
Sep 15, 2019 7:59 am
Leaderboard
Regional
Tournament
2
Grand Geneva Resort
7036 Grand Geneva Way
Lake Geneva, WI - 53147-5105
Oct 5, 2019 1:30 pm
Oct 6, 2019 9:00 am
Leaderboard
Regional
Tournament
3
The Golf Courses of Lawsonia
W2615 S Valley View Dr
Green Lake, WI - 54941
Oct 19, 2019 1:00 pm
Oct 20, 2019 9:00 am
Leaderboard
FALL 2019 NATIONAL TOURNAMENTS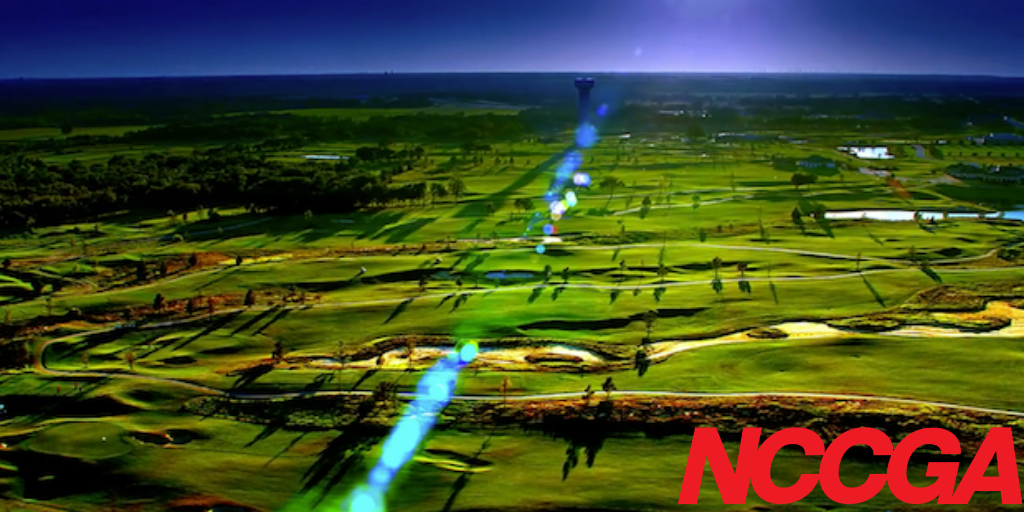 National Championship
WinStar World Casino & Resort
Thackerville, OK
November 15th-17th
The Fall 2019 National Championship heads to Oklahoma for the first time and will bring the best club golf teams and players from across the country together to compete. The WinStar Golf Club will host the event on their Scissortail and Redbud courses, which were opened after a redesign in 2017. WinStar is known for its unique characteristics and the course layouts are unlike any other you've played before!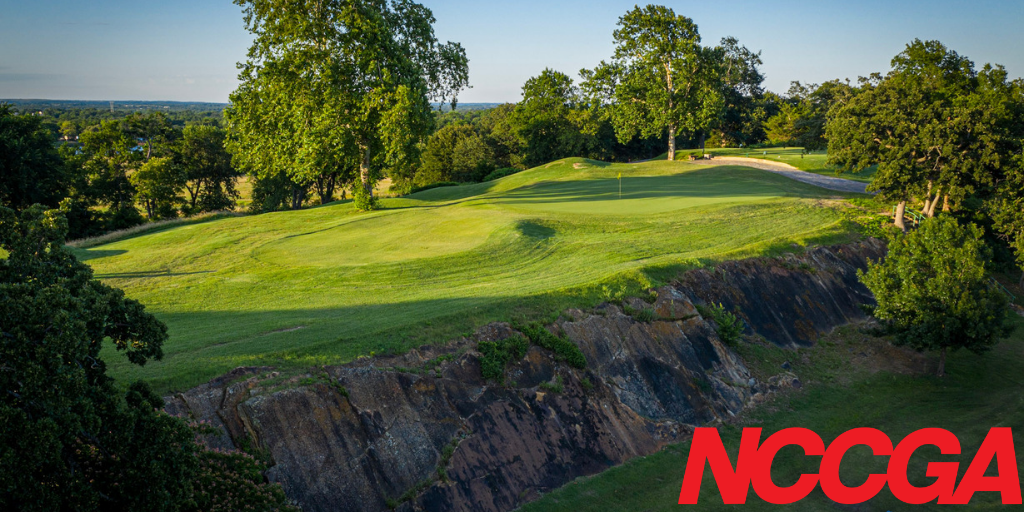 National Invitational
Dornick Hills Country Club
Ardmore, OK
November 15th-17th
The Fall 2019 National Invitational heads to Oklahoma for the first time and will bring region winners, wild card teams and players from across the country together to compete. Dornick Hills Country Club will host the Invitational on its Perry Maxwell designed course (also designed Colonial CC & Prairie Dunes). The winner of the National Invitational will receive an automatic bid to the Spring 2020 National Championship!
Student Ambassador
Benjamin Pink
Student Ambassador from University of Wisconsin-Oshkosh
north@nccga.org

@NCCGA
Ben Pink is a junior at the University of Wisconsin - Oshkosh. He is currently studying computer science and mathematics. During the summer he resides in Milwaukee where he enjoys playing many of the local courses found in the area.
History
The NCCGA North region was founded prior to the start of the Spring 2014 season, and includes teams primarily in Wisconsin and from the upper peninsula of Michigan. Since the birth of the Region, Wisconsin (Madison) has dominated, claiming all but two of the Regional Tournament titles. Marquette claimed both Regional Tournament titles in the Fall of 2015. North Regional tournaments are always held at top Wisconsin public golf courses such as Glen Erin Golf Club (Janesville, WI), The Golf Courses of Lawsonia (Green Lake, WI), and Lake Arrowhead Golf Course (Nekoosa, WI). The North Region is now a member of Zone #1. In the spring of 2018, Wisconsin-Madison made its return back to another National Championship at Norwood Hills CC and Wisconsin-Stout being another top contender locally at regionals. Look for Wisconsin and Stout to compete with Marquette come fall of 2018! Wisconsin-Madison and Marquette made the trip to Barefoot Resort in Myrtle Beach to compete for the 2018 Fall National Championship. They both performed well and finished with team scores of 781 and 792 respectively. Look for both teams to challenge for the National Championship again this spring. It was a tight race this spring in the North region as Wisconsin-Madison outlasted Marquette for the regional title. 4 teams from the region made the trip to Indiana for Nationals with Wisconsin-Madison and Marquette both posting top 20 finishes at the National Championship and Wisconsin-Oshkosh and Wisconsin-Stevens Point placing 4th and T10 respectively in the Invitational.