Northern New England Region
---
Fall 2019 Tournaments
Regional
Tournament
1
Amherst Country Club, Inc.
72 Ponemah Rd
Amherst, NH - 03031-3110
Sep 21, 2019 12:00 pm
Sep 22, 2019 12:00 pm
Competing Teams
Compete
Regional
Tournament
2
Beaver Meadow Golf Course
1 Beaver Meadow Dr
Concord, NH - 03301-4701
Sep 28, 2019 12:00 pm
Sep 29, 2019 12:00 pm
Competing Teams
Compete
SPRING 2019 NATIONAL TOURNAMENTS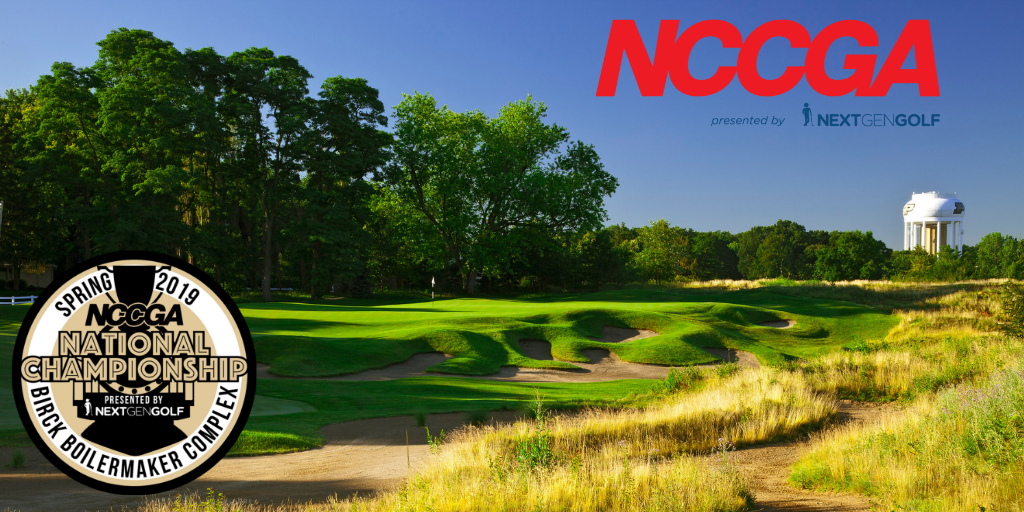 National Championship
Birck Boilermaker Complex
West Lafayette, IN
April 26th - 28th
The Spring 2019 National Championship brings the best club golf teams from across the country to compete for the title and the medalist red jacket. The Birck Boilermaker Complex on the Purdue University campus will host the event on their Kampen and Ackerman-Allen courses. Both courses are ranked as some of the best in the state of Indiana.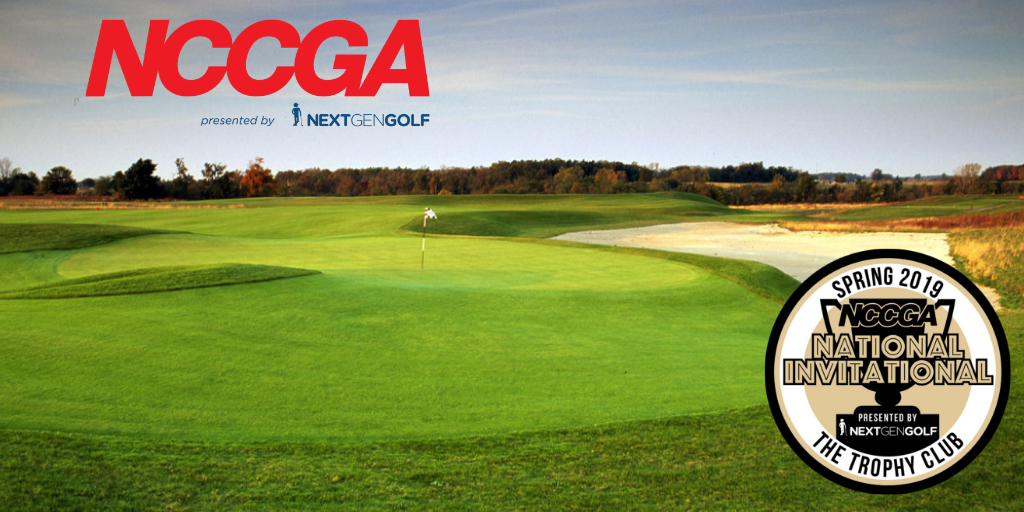 National Invitational
The Trophy Club
Lebanon, IN
April 26th - 28th
The Spring 2019 National Invitational will bring regional champions and other qualifying teams to Indiana to compete for a spot in the Fall 2019 National Championship. The Trophy Club, located just outside Indianapolis, will host the Invitational on their 250 acre links-style course.
Interested in competing in the Northern New England Region? Request Info!
UMass Lowell Club Golf President
"Club Golf is an extraordinary opportunity for golfers of all skill sets. It allows the common golfer to bring their game to the next level, or the beginner to learn the game. It also has provided a great team community and possible lifelong friendships."
Student Ambassador
Jay Lopresti
Student Ambassador from Plymouth State University
northernnewengland@nccga.org

@NCCGA
History
The Northern New England Region was introduced into the NCCGA during the of summer 2013. It was founded as a result of drastic expansion and significant growth opportunity in the northern portion of the Northeast and New England Regions during the previous year. The New England region is in Zone 1for qualifying purposes starting in the fall of 2017. In the fall of 2017, UNH made the trip to Las Vegas to participate in the first ever National Invitational where they had a strong T4 finish. In the spring of 2018, BU earned a spot into the NIT which was hosted in St. Louis at Bogey Hills CC. In the fall of 2018, Nationals was hosted at Barefoot Golf Resort in Myrtle Beach and the region was represented by Northeastern and UMass-Lowell. Both teams played in the National Invitational with Northeastern finishing in 4th and UML finishing in 10th.