Northwest Region
---
Fall 2019 Tournaments
Regional
Tournament
1
Rock Island Golf Course
314 Saunders Rd
Rock Island, WA - 98850
Oct 12, 2019 12:00 pm
Oct 13, 2019 9:00 am
Competing Teams
Compete
Regional
Tournament
2
The Golf Club At Echo Falls
20414 121st Ave SE
Snohomish, WA - 98296-3987
Oct 19, 2019 12:00 pm
Oct 20, 2019 10:00 am
Competing Teams
Compete
SPRING 2019 NATIONAL TOURNAMENTS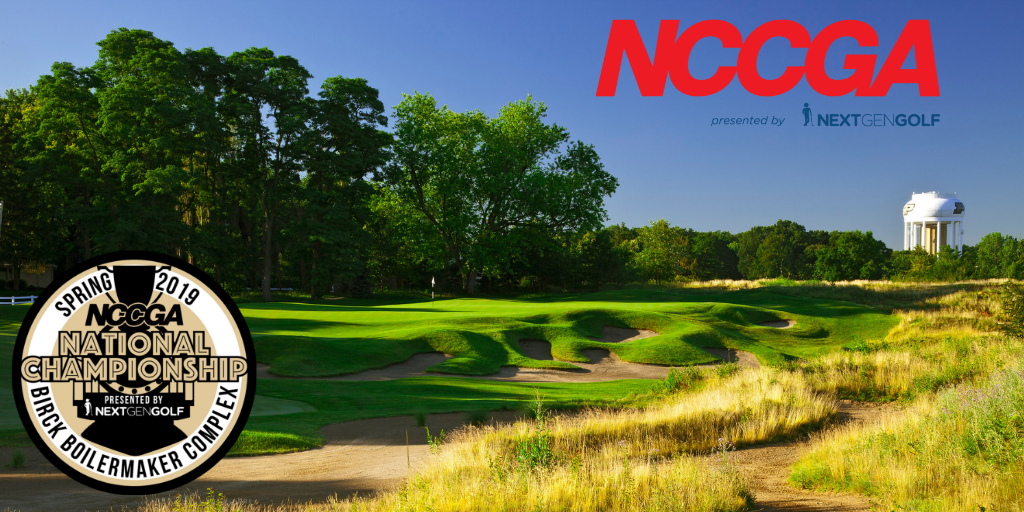 National Championship
Birck Boilermaker Complex
West Lafayette, IN
April 26th - 28th
The Spring 2019 National Championship brings the best club golf teams from across the country to compete for the title and the medalist red jacket. The Birck Boilermaker Complex on the Purdue University campus will host the event on their Kampen and Ackerman-Allen courses. Both courses are ranked as some of the best in the state of Indiana.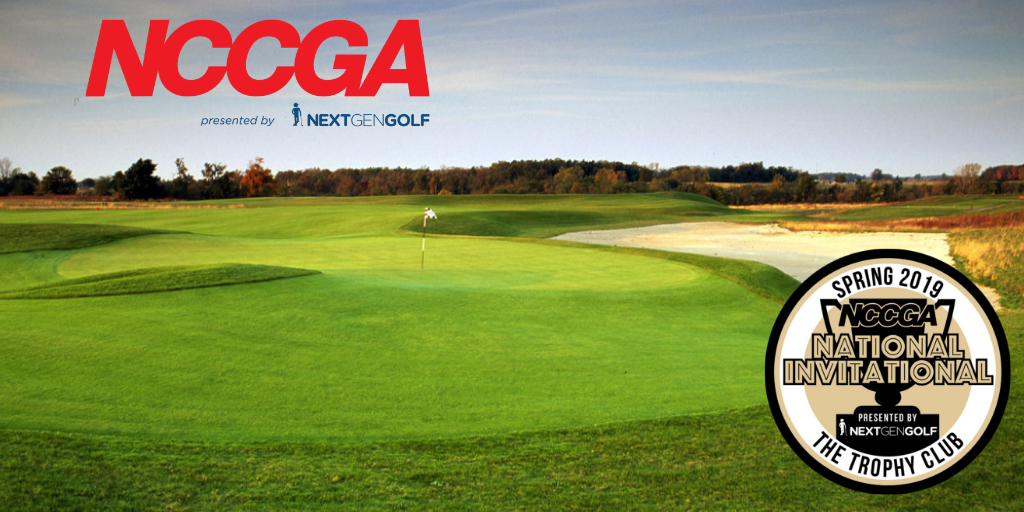 National Invitational
The Trophy Club
Lebanon, IN
April 26th - 28th
The Spring 2019 National Invitational will bring regional champions and other qualifying teams to Indiana to compete for a spot in the Fall 2019 National Championship. The Trophy Club, located just outside Indianapolis, will host the Invitational on their 250 acre links-style course.
Interested in competing in the Northwest Region? Request Info!
Idaho Club Golf President
"Club Golf has provided the PGM program at the University of Idaho with another opportunity for us to play in more tournaments during the school year. We enjoy playing in every tournament and at every venue. The NCCGA has allowed us to make lifelong friendships and allowed us to experience tournament golf around the Northwest and across the country in the National Championships."
Student Ambassador
Liam sahil Bhakta
Student Ambassador from University of Oregon
northwest@nccga.org

@NCCGANorthwest
I am a third-year student at the University of Oregon, majoring in Math. I played golf in high school and currently serve as the president of the U of O club team. Along with golf, I am a big fan of football and baseball. Thanks to the NCCGA I am able to play golf in college, which is something I never thought I'd be doing. The regional tournaments are held at good courses across the region and you always meet new people. Come out and play!
History
The founding universities of the region are Central Washington University, Eastern Washington University, and the University of Idaho. The University of Idaho became the first team from the Northwest Region to get an automatic bid to the National Championship held in Spring 2014 in New Jersey. The Northwest Region is now a member of Zone #1 for qualifying as of Fall 2017.The Northwest Regional champion for Spring 2018 is Central Washington University. Central Washington qualified again for the fall 2018 National Invitational by winning the NW region. They played the Fazio and Norman courses and finished with a team score of 844. CWU made yet another Nationals in the spring of 2019 at The Trophy Club. They finished 5th place in the 2019 Invitational.