Northwest Region
---
SPRING 2018 NATIONAL TOURNAMENTS
National Championship
Norwood Hills Country Club
St. Louis, MO
April 28th & 29th
The Spring 2018 National Championship is headed to St. Louis, where 224 of the top club golfers across the country will test their skills. Arizona State University unseated the two-time defending champions from the University of Georgia during the Fall 2017 championship will be looking to defend its title.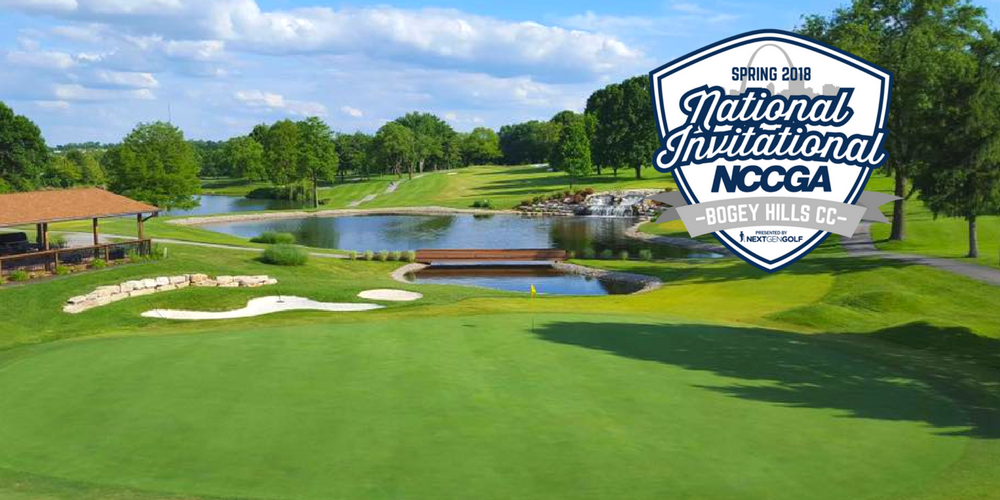 National Invitational
Bogey Hills Country Club
St. Louis, MO
April 28th & 29th
The Spring 2018 National Invitational will give 120 club golfers the chance to earn the first ever spring National Invitational title. Teams and individuals that only compete in one regional tournament will be eligible to qualify. Invitational Champions will receive an automatic bid to the Fall 2018 National Championship.
Interested in competing in the Northwest Region? Request Info!
Idaho Club Golf President
"Club Golf has provided the PGM program at the University of Idaho with another opportunity for us to play in more tournaments during the school year. We enjoy playing in every tournament and at every venue. The NCCGA has allowed us to make lifelong friendships and allowed us to experience tournament golf around the Northwest and across the country in the National Championships."
Regional Coordinator
Liam Bhakta
Regional Coordinator from University of Oregon
northwest@nccga.org

@NCCGA
I am a second-year student at the University of Oregon, majoring in Math. I played golf in high school and currently serve as the vice president of the U of O club team. Along with golf, I am a big fan of football and baseball. Thanks to the NCCGA I am able to play golf in college, which is something I never thought I'd be doing. The regional tournaments are held at good courses across the region and you always meet new people. Come out and play!
History
The founding universities of the region are Central Washington University, Eastern Washington University, and the University of Idaho. The University of Idaho became the first team from the Northwest Region to get an automatic bid to the National Championship held in Spring 2014 in New Jersey. The Northwest Region is now a member of Zone #1 for qualifying as of Fall 2017.The Northwest Regional champion for Spring 2018 is Central Washington University.