Ozark Region
---
Spring 2019 Tournaments
Regional
Tournament
1
Battle Creek Golf Course
3200 N Battle Creek Dr
Broken Arrow, OK - 74012-1747
Mar 2, 2019 12:00 pm
Mar 3, 2019 10:00 am
Competing Teams
Compete
FALL 2018 NATIONAL TOURNAMENTS
National Championship
Barefoot Resort
Myrtle Beach, SC
November 16th - 18th
The Fall 2018 National Championship is headed to Barefoot Resort in Myrtle Beach, where 224 of the top club golfers across the country will test their skills. Grand Canyon University took home the National Championship trophy during the Spring 2018 championship and will be looking to defend its title.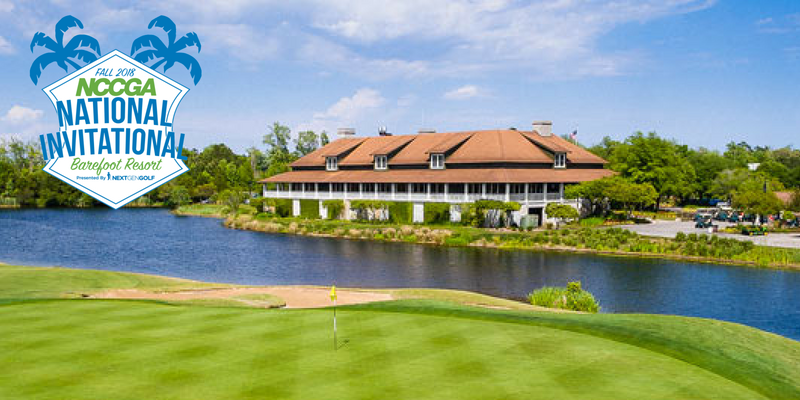 National Invitational
Barefoot Resort
Myrtle Beach, SC
November 16th - 18th
The Fall 2018 National invitational will give 120 club golfers the chance to compete on a national stage, with a trip to the Spring 2019 National Championship on the line for the winner. Players and teams that compete in only one regional tournament will be eligible to qualify.
Interested in competing in the Ozark Region? Request Info!
Regional Coordinator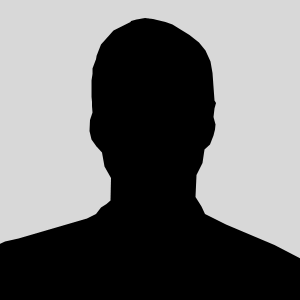 Chris Caines
Regional Coordinator from Oklahoma State University-Main Campus
ozark@nccga.org

@NCCGA
My name is Chris Caines and I am from Riverton, Wyoming. I am currently an Accounting major at the University of Oklahoma. I spent 5 years in the United States Air Force as Security Forces, and I am now pursuing my degree. Golf is something that I started just after I got out of the service and have loved it every since. The NCCGA has given me a bunch of opportunities to grow my game and meet a bunch of amazing people. Please feel free to contact me should you have any questions or comments.
History
Established in the Fall of 2014 the Ozark Region saw tremendous growth in the Fall 2015 semester. Comprised of schools in Oklahoma and Arkansas; the region was dominated by Arkansas Tech for the first 3 semesters but Oklahoma, Arkansas, Tulsa, and others have performed well since then. Arkansas has really competed Nationally in recent semesters by making back to back National Championship appearances. Having OK State, Oklahoma and Tulsa as all former Nationals participants, these region will look to be ultra competitive and talented for semesters to come.