Ozark Region
---
Fall 2019 Tournaments
Regional
Tournament
1
Cimarron Trails Golf Club
1400 Lovers Ln
Perkins, OK - 74059-4504
Sep 21, 2019 11:30 am
Sep 22, 2019 9:00 am
Competing Teams
Compete
Regional
Tournament
2
Bella Vista Country Club
98 Clubhouse Dr
Bella Vista, AR - 72715-8104
Oct 5, 2019 8:59 am
Oct 6, 2019 8:59 am
Competing Teams
Compete
SPRING 2019 NATIONAL TOURNAMENTS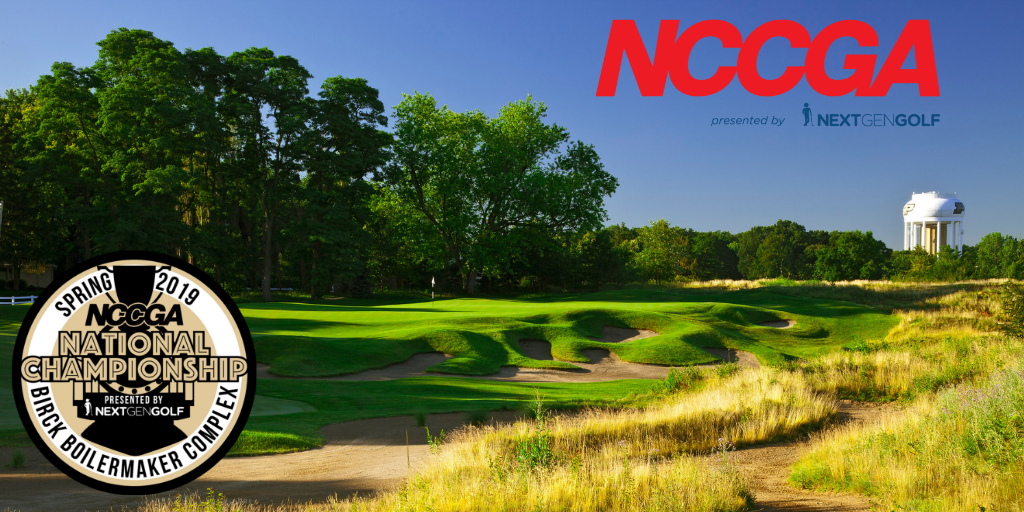 National Championship
Birck Boilermaker Complex
West Lafayette, IN
April 26th - 28th
The Spring 2019 National Championship brings the best club golf teams from across the country to compete for the title and the medalist red jacket. The Birck Boilermaker Complex on the Purdue University campus will host the event on their Kampen and Ackerman-Allen courses. Both courses are ranked as some of the best in the state of Indiana.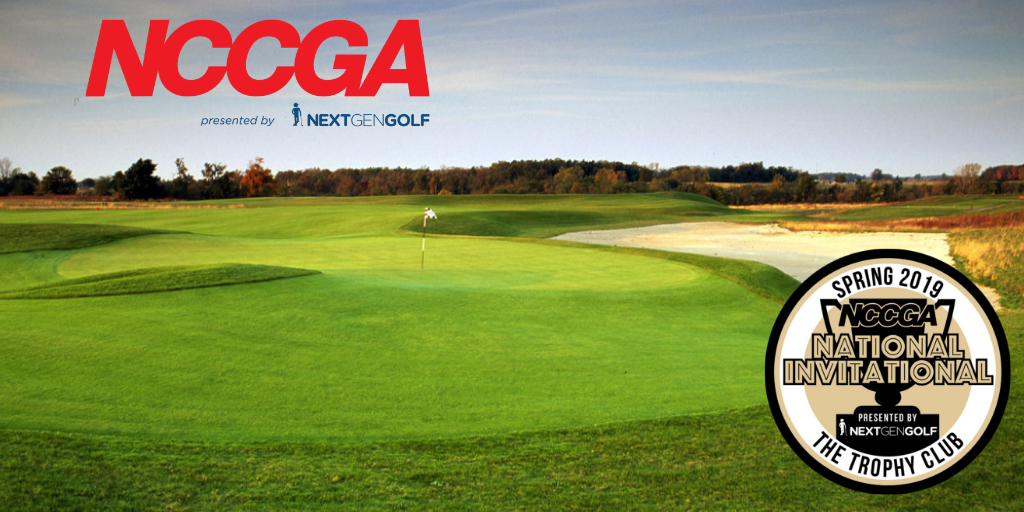 National Invitational
The Trophy Club
Lebanon, IN
April 26th - 28th
The Spring 2019 National Invitational will bring regional champions and other qualifying teams to Indiana to compete for a spot in the Fall 2019 National Championship. The Trophy Club, located just outside Indianapolis, will host the Invitational on their 250 acre links-style course.
Interested in competing in the Ozark Region? Request Info!
Student Ambassador
Jake Bradbury
Student Ambassador from Pittsburg State University
ozark@nccga.org

@NCCGA
My name is Jake Bradbury. I am currently a Senior at Pittsburg State and studying to get my bachelors degree in Marketing. I look forward to helping out at the Ozark Regional Tournaments this year. If any of you have any questions feel free to reach out to me.
History
Established in the Fall of 2014 the Ozark Region saw tremendous growth in the Fall 2015 semester. Comprised of schools in Oklahoma and Arkansas; the region was dominated by Arkansas Tech for the first 3 semesters but Oklahoma, Arkansas, Tulsa, and others have performed well since then. Arkansas has really competed Nationally in recent semesters by making back to back National Championship appearances. Having OK State, Oklahoma and Tulsa as all former Nationals participants, these region will look to be ultra competitive and talented for semesters to come. Arkansas came out on top of the region this past spring and represented Ozark at Purdue for the National Championship. Payte Owen had an impressive 2nd place finish as an individual at the National Championship finished 1 shot behind the medalist with a 2 day total of 144 (E). Oklahoma St. will look to challenge the Razorbacks for the region crown this fall.