Pacific Region
---
Fall 2019 Tournaments
Regional
Tournament
1
Pacific Grove Golf Links
77 Asilomar Blvd
Pacific Grove, CA - 93950-2037
Sep 28, 2019 12:00 pm
Sep 29, 2019 9:30 am
Competing Teams
Compete
Regional
Tournament
2
Deer Ridge Country Club
801 Foothill Dr
Brentwood, CA - 94513-5619
Oct 12, 2019 1:00 pm
Oct 13, 2019 8:00 am
Competing Teams
Compete
SPRING 2019 NATIONAL TOURNAMENTS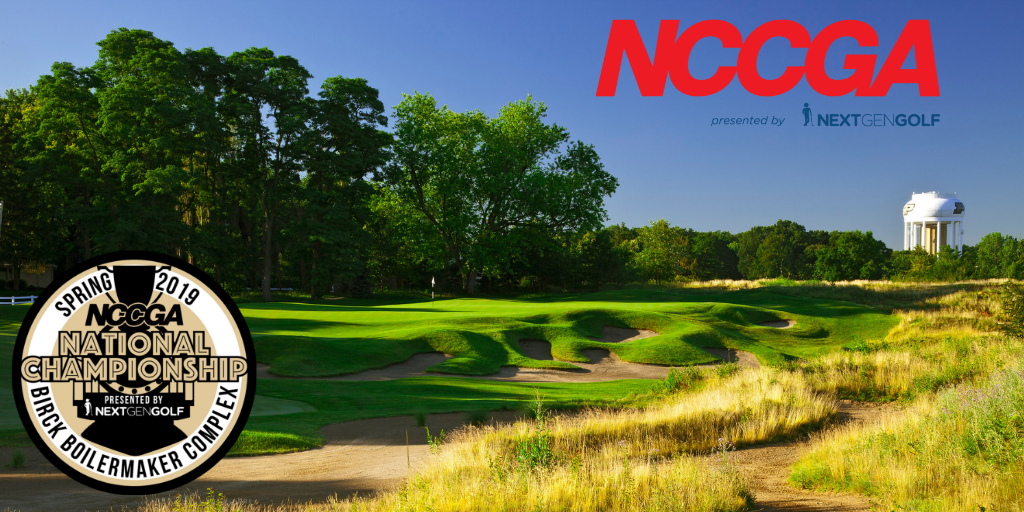 National Championship
Birck Boilermaker Complex
West Lafayette, IN
April 26th - 28th
The Spring 2019 National Championship brings the best club golf teams from across the country to compete for the title and the medalist red jacket. The Birck Boilermaker Complex on the Purdue University campus will host the event on their Kampen and Ackerman-Allen courses. Both courses are ranked as some of the best in the state of Indiana.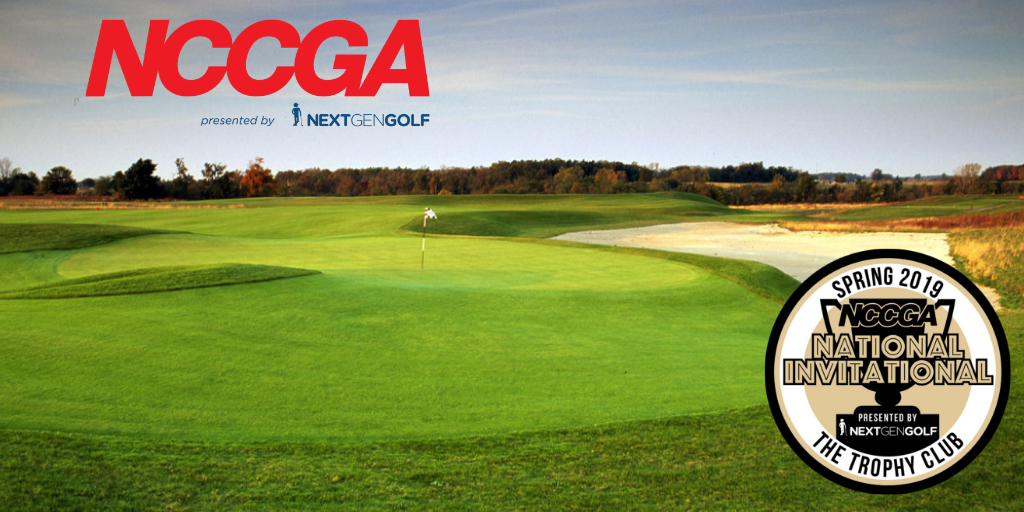 National Invitational
The Trophy Club
Lebanon, IN
April 26th - 28th
The Spring 2019 National Invitational will bring regional champions and other qualifying teams to Indiana to compete for a spot in the Fall 2019 National Championship. The Trophy Club, located just outside Indianapolis, will host the Invitational on their 250 acre links-style course.
Interested in competing in the Pacific Region? Request Info!
Student Ambassador
Joseph Mediati
Student Ambassador from California State University-Chico
pacific@nccga.org

@NCCGA
My name is Joey Mediati, I started the Chico State Club Golf Team in Fall 2018 and am excited to continue to grow the program as well as the pacific region as a whole! Looking forward to this new season.
History
The Pacific region is a new addition to the NCCGA beginning the Fall of 2014, consisting of teams from Northern California. The new Stanford club golf team walked away with victories at both regional tournaments, besting Cal Berkeley and Cal Poly San Luis. The region is currently welcoming new teams and students to help grow the foundation of the region. In the fall of 2017, Cal Poly made the trip to Las Vegas as they played in the National Championship. In the spring of 2018, UC Berkeley earned their way into the NIT, which was hosted by Bogey Hills in St. Louis, MO.