Philadelphia Region
---
Fall 2019 Tournaments
Regional
Tournament
1
Galen Hall Golf Course
N Galen Hall Road
Wernersville, PA - 19565
Sep 21, 2019 10:30 am
Sep 22, 2019 10:30 am
Competing Teams
Compete
Regional
Tournament
2
Seaview Golf Resort
401 S New York Rd
Galloway, NJ - 08205-9753
Oct 5, 2019 2:00 pm
Oct 6, 2019 8:00 am
Competing Teams
Compete
SPRING 2019 NATIONAL TOURNAMENTS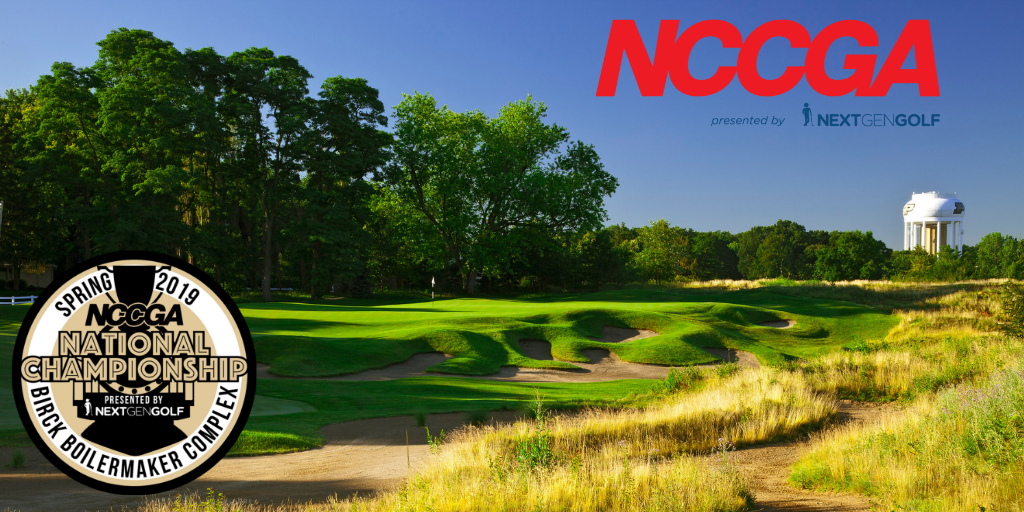 National Championship
Birck Boilermaker Complex
West Lafayette, IN
April 26th - 28th
The Spring 2019 National Championship brings the best club golf teams from across the country to compete for the title and the medalist red jacket. The Birck Boilermaker Complex on the Purdue University campus will host the event on their Kampen and Ackerman-Allen courses. Both courses are ranked as some of the best in the state of Indiana.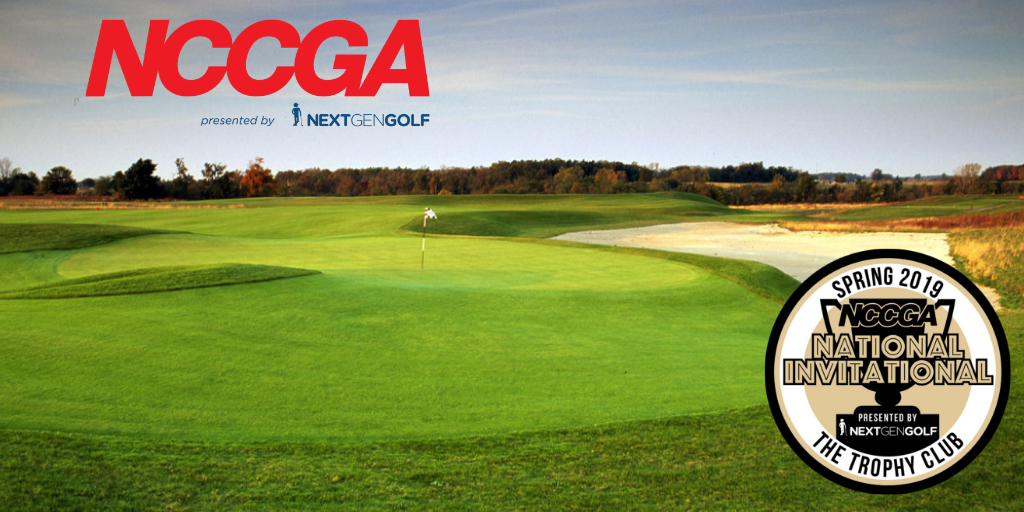 National Invitational
The Trophy Club
Lebanon, IN
April 26th - 28th
The Spring 2019 National Invitational will bring regional champions and other qualifying teams to Indiana to compete for a spot in the Fall 2019 National Championship. The Trophy Club, located just outside Indianapolis, will host the Invitational on their 250 acre links-style course.
Interested in competing in the Philadelphia Region? Request Info!
Student Ambassador
William Haskell
Student Ambassador from University of Delaware
philly@nccga.org

@NCCGA
William Haskell is pursuing an Operations Management and Finance dual major at University of Delaware. Having played tournament golf for most of his life, he is an accomplished tournament player, and knows what elements go in to making a successful event.
History
The Philadelphia Region was founded in the Fall of 2014 when the Metro Region was divided due to an increase in teams joining the NCCGA. The region is host to teams in New Jersey, Pennsylvania and Delaware. University of Delaware and Villanova University have dominated to region since its inception in 2014, claiming sole victory of all but one tournament. The Region features two of the top players in the NCCGA over the last few years, Blake Reifsynder (Kutztown) and Tyler Stahle (Villanova), both who have claimed Nationals All-Tournament team honors. Villanova placed in the top 5 at Nationals in both Fall 2014 & 2015, while Stahle claimed all tournament team honors. The Philly Region will funnel into Zone #2 starting in the Fall of 2017 and has grown into one of the largest regions in the country. In the fall of 2017, Villanova and Delaware both played for a chance to win the National Championship in Las Vegas. The University of Delaware made another trip to the National Championship in the fall of 2018 in Myrtle Beach. They finished with a team score of 795.