Philly
City Tour is the premier golf tour for golfers in their 20's and 30's. The City Tour will run 3 team-based golf tournaments in Philly this summer for amateur golfers of all skill levels.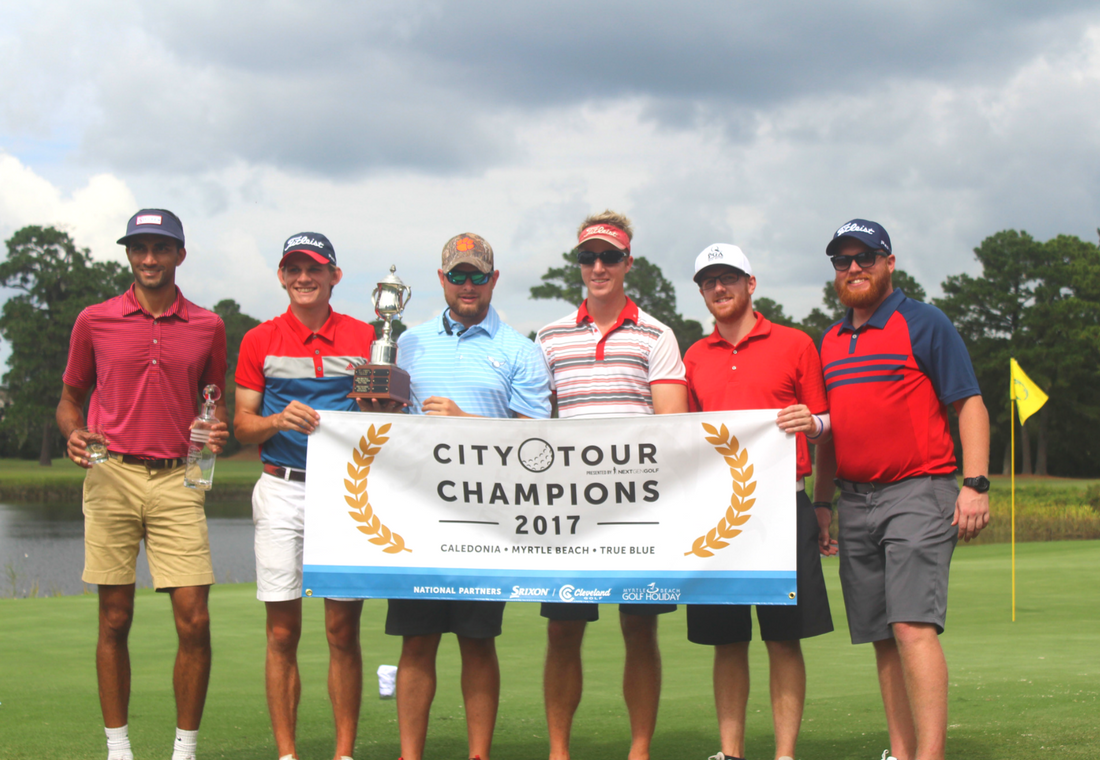 Tournament Schedule
* Prices include cart, range, a sleeve of Srixon Z-Star balls, tee gifts, and awards. City Tour does not charge membership fees.
June
Saturday, Jun 9th
More details coming soon!
July
Saturday, Jul 14th
More details coming soon!
August
Saturday, Aug 18th
More details coming soon!
Player Spotlight
Matt Hahn
Former City Leader
"I really enjoyed leading the Philly City Tour during the summer and competing in the NCCGA collegiate events during the school year."
Philly Teams
AR alumni
Captain: Kevin Breen
Bogey Bros
Captain: Paul Harris
Delaware Club Golf Summer Squad
Captain: Nick Vecellio
Delaware Scramble
Captain: Tianlin Zhang
Deloitte Philly
Captain: Nate Bomberger
Dirty Birdies
Captain: Andrew Blundin
Girthy Chips
Captain: Vincent Colaprete
Long And Left
Captain: David Fox
Long Strokes
Captain: Tyler Quarantiello
Pickering Valley Country Club
Captain: Ben Grejdus
Spray N Pray
Captain: Dann Welsh
Starship
Captain: Wilson Sobocinski
Straight Smayshin
Captain: Andrew Prazych
The FORE Amigos
Captain: Jacob Whitten
The Loppers
Captain: Jack Byers
The Process
Captain: Nicholas Toland
The Tremendous Slouches
Captain: Rob Rossetti
Trust The Process
Captain: Nick Piscitelli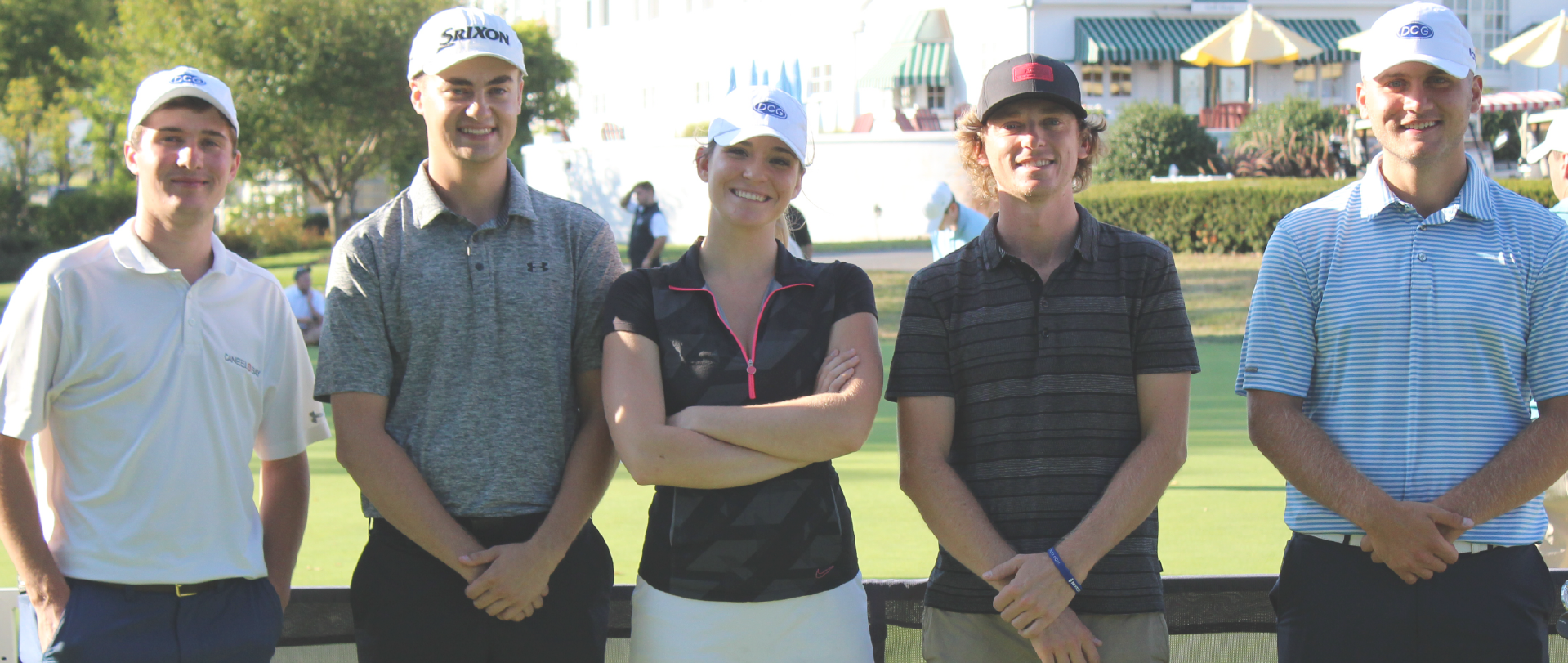 About City Tour
City Tour offers local and national competition with a low commitment—each city holds one weekend event (Saturday or Sunday) per month during the summer, and the best teams from both formats will qualify to represent their city at the City Tour Championship in the Fall. Our player base is made up of college teammates, co-workers, high school friends, former champions, golfers new to a city, and everything in-between. All swings are welcome.
Teams

Each team has 2–3 pairs. We'll help fill out your team if you don't have enough people, or match you to a team if you're signing up as a free agent.
Format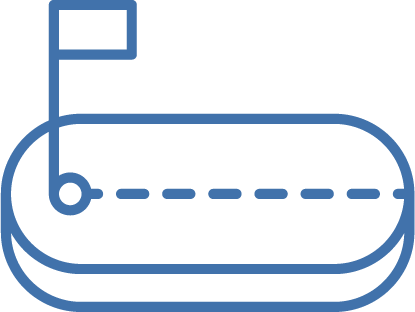 Decide how competitive you're feeling. The formats available are Best Ball (more serious) and Scramble (more relaxed).
Scoring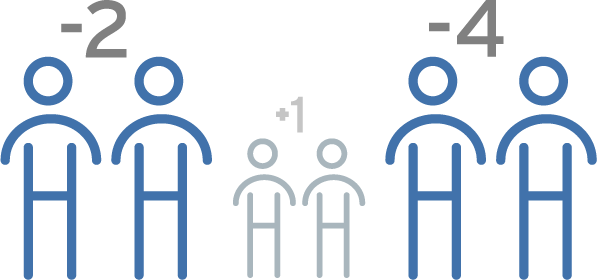 Final scores are tallied using scores from the two best pairs on your team. If your team does well enough, you'll qualify for the City Championship!
Format & Rules
Tournaments are based on team play rather than individual competition, and don't require handicaps. All events are sanctioned under USGA rules although local course rules do apply. Please visit the City Tour Rules page for all our complete rules and eligibility.
Cost
City Tour tournaments are held on Saturdays or Sundays at high-end public venues, semi-private, or private courses and cost between $60–$110 per event. There are no membership fees or additional costs for City Tour.
Promise
You can expect a professionally run event with great people and the opportunity to network with golfers in their 20's and 30's.
Championship
The top teams in each format in each city will qualify for the City Tour Championship in September 2017. Teams may qualify for the City Championship with a Wild Card bid as well. Check out the Rules and Eligibility page for more information.
Awards
All players will receive tee gifts, with the option of playing a $10 skins game. Top pairs will receive $60 gift cards, and top teams will take home glassware. There are also contests for Longest Drive and Closest to Pin. Top teams qualify for National Championship
Swag
All players receive a tee gift including a sleeve of Srixon Z-Star premium golf balls, Chef's Cut Beef Jerky, tees, ball markers, bag tags and more.
Still have questions?
Click here
to view our FAQ, or feel free to contact Matt Weinberger at matt@nextgengolf.org / (513) 277-9992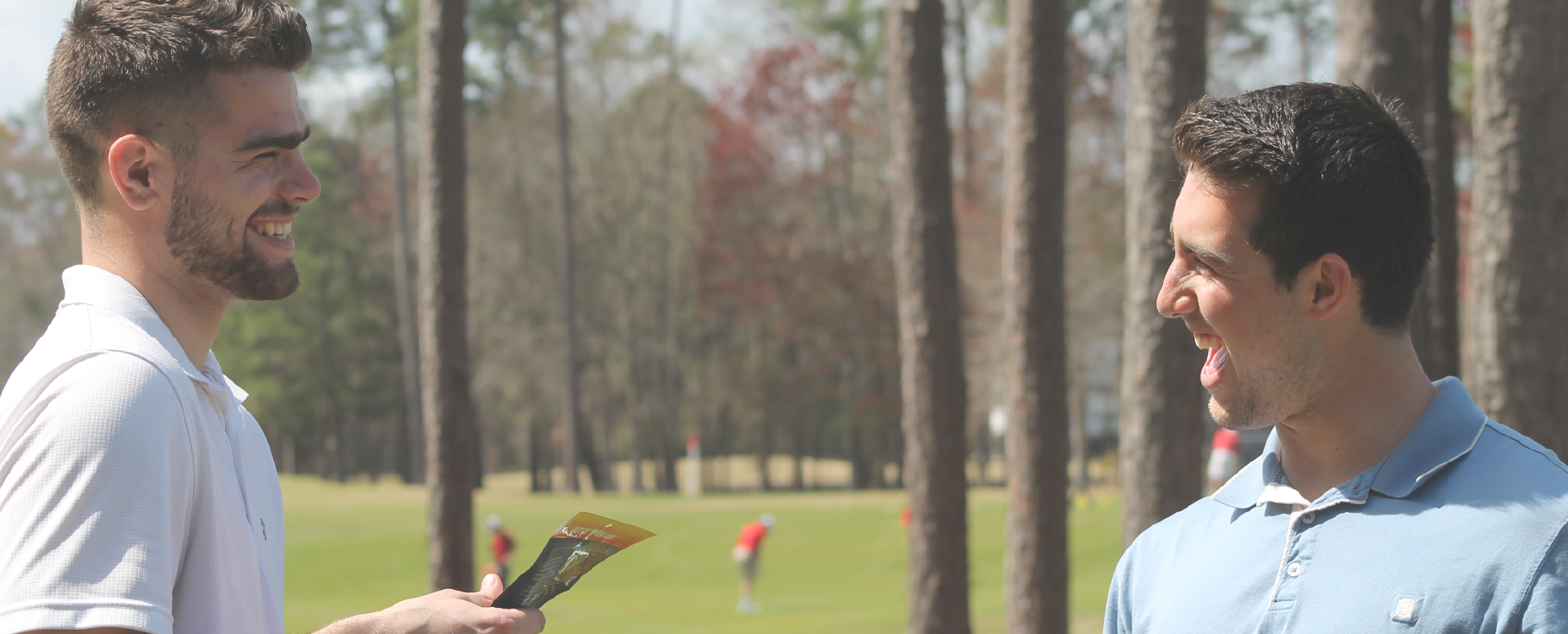 Philly City Leader
Nextgengolf City Leaders are backbone of the City Tour. These leaders represent Nextgengolf locally in over 20 cities across the country, and work tirelessly to help us bring the best social golf experiences to you.
Rob Rossetti
Philly@nextgengolf.org
I am the Finance Manager for a digital advertising agency in Philadelphia. I have been a member of the golfing community for 15+ years and am a strong advocate of the game. I am involved in numerous social golf groups around Philadelphia and South Jersey. I look forward to leading the Philadelphia NextGen City tour in its continued growth.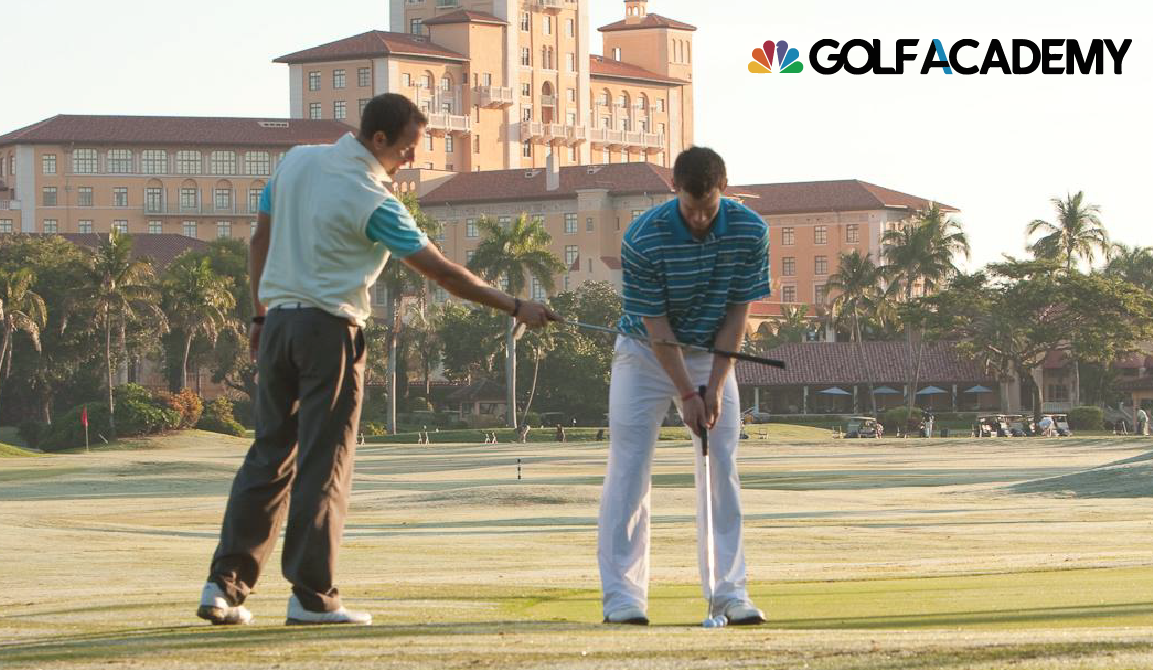 Need to get your game tournament ready?
Golf Channel Academy offers nationwide clinics and personalized in-person coaching with some of the best golf instructors in the country.
Find a coach near you
.
The Nextgengolf blog provides articles, videos, and advice for new golfers or avid players looking to take their game to the next level.
Check it out here
.
Want lessons, tips, and golf advice from Golf Channel Academy delivered to your inbox?
About the Philly City Tour
The Philly golf scene has one of the longest histories in the United States. Golf courses like Merion and Philadelphia Cricket Club have hosted some of the top Professional and amateur golfers in the world. As a young adult, you have a number of options to play with an abundance of pubic golf courses near the city as well as the Jersey Shore a short drive away for some waterfront weekend golf.