Philly
The City Tour will run 5 team-based golf tournaments in Philly for amateur golfers of all skill levels.
Sign up your team or register as an individual today.
Stay Informed and Save $10!
New to City Tour? Sign up for updates and take $10 off your first tournament!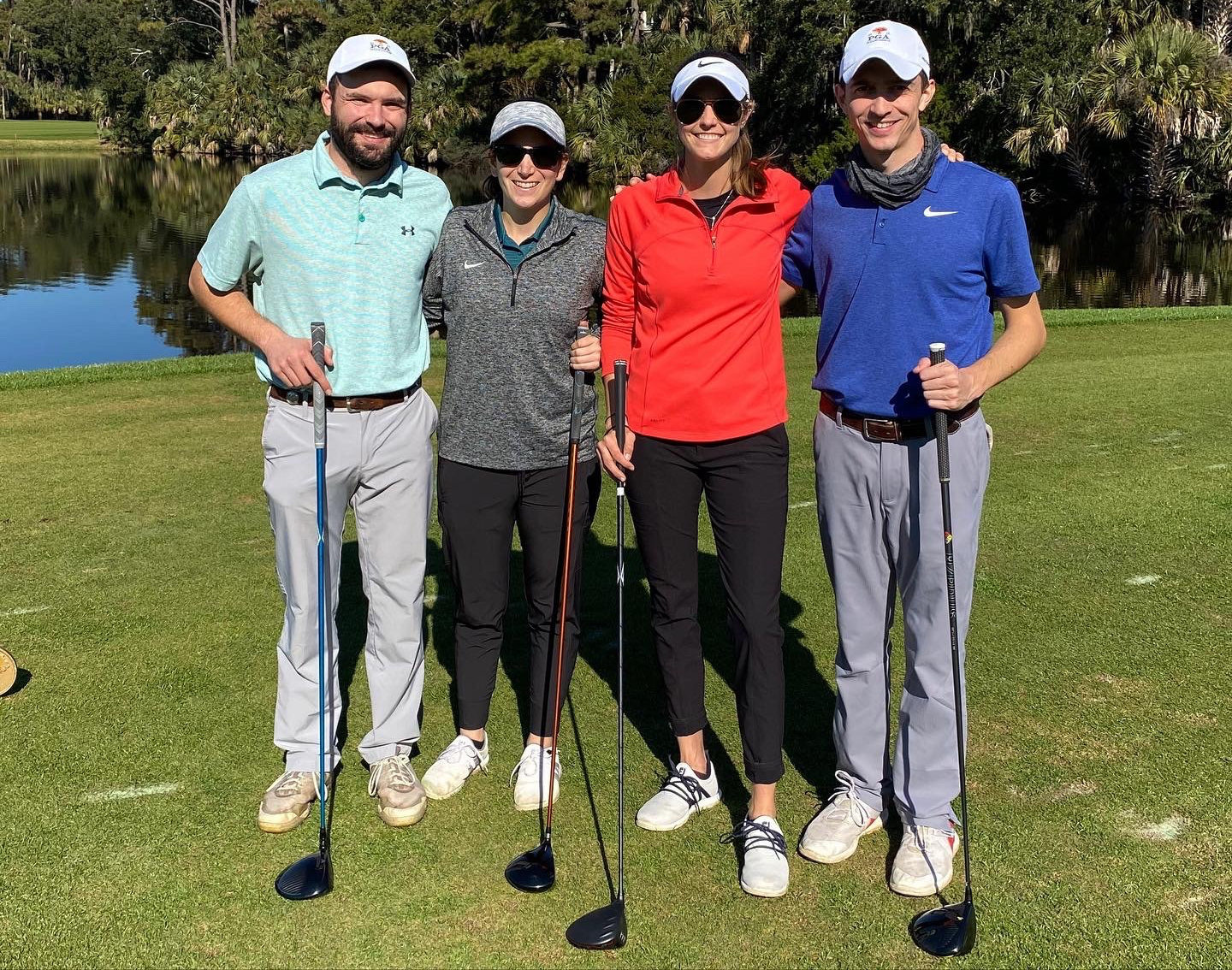 Prices include cart, range, a sleeve of Srixon Z-Star balls, tee gifts, and awards. City Tour does not charge membership fees.
Saturday, Apr 23rd
More details coming soon!
Saturday, May 21st
More details coming soon!
Saturday, Jun 25th
More details coming soon!
Saturday, Jul 23rd
More details coming soon!
Saturday, Aug 27th
More details coming soon!
How it works
City Tour offers local and national competition with a low commitment—each city holds one weekend event (Saturday or Sunday) per month during the summer, and the best teams from both formats will qualify to represent their city at the City Tour Championship in the Fall. Our player base is made up of college teammates, co-workers, high school friends, former champions, golfers new to a city, and everything in-between. All swings are welcome.

Teams
Each team has 2–3 pairs. We'll help fill out your team if you don't have enough people, or match you to a team if you're signing up as a free agent.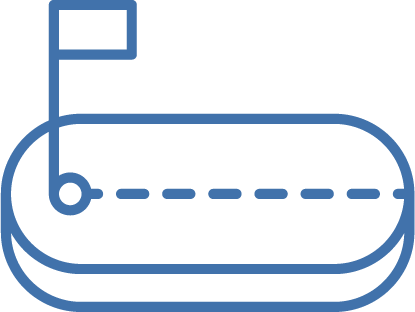 Format
Decide how competitive you're feeling. The formats available are Best Ball (more serious) and Scramble (more relaxed).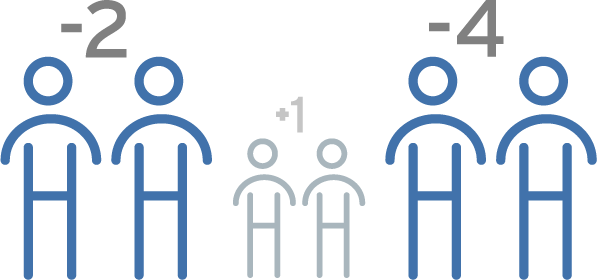 Scoring
Final scores are tallied using scores from the two best pairs on your team. If your team does well enough, you'll qualify for the City Championship!
FORMAT & RULES
Tournaments are based on team play rather than individual competition, and don't require handicaps. All events are sanctioned under USGA rules, although local course rules do apply. Please visit the Rules and Eligibility page for complete rules and eligibility information.
CHAMPIONSHIP
The top teams in each format in each city will qualify for the City Tour Championship on labor day weekend. Teams may qualify for the City Championship with a Wild Card bid as well. Check out the Rules and Eligibility page for more information.
COST
City Tour tournaments are held on Saturdays or Sundays at high-end public venues, semi-private, or private courses and cost between $75–$150 per event. There are no member- ship fees or additional costs for City Tour.
AWARDS
Top team and pair prizes. Longest drive and closest to pin contests. Cash prizes through optional skins game. Top teams qualify for the National Championship
PROMISE
You can expect a professionally run event with great people and the opportunity to network with golfers 21 and older in your city.
SWAG
All players receive a tee gift including a sleeve of Srixon Z-Star premium golf balls, tees, ball markers, and more.
STILL HAVE QUESTIONS? CLICK HERE TO VIEW OUR FAQ OR CONTACT Matthew Thompson at thompson@nextgengolf.org / (617)-453-8732
2022 City Tour Championship
December 10th - 11th
Sea Island Golf Resort
Sea Island, GA
Championship Details
Matt Hahn
Former City Leader
"I really enjoyed leading the Philly City Tour during the summer and competing in the NCCGA collegiate events during the school year."
19TH HOLE
Captain: Frankie Mcveigh
AGNESE
Captain: Ryan Agnese
ALBATROSS APPROPRIATORS
Captain: Joshua Finer
ANGRY BIRDS
Captain: Ryan Stramitis
AR ALUMNI
Captain: Kevin Breen
BANT
Captain: Antonio Robinson
BARN SOURS
Captain: Mark Lauer
B DARTS
Captain: Joseph Hawn
BIGDOG AND THE BBQ CREW
Captain:
BOGEY BROS
Captain: Paul Harris
BROWNIE BAKERS
Captain: Luke Simeone
BUSHWOOD CADDIES
Captain: Christian Diaz
CHRIS BUTLERS TEAM
Captain:
CZERVIK CONSTRUCTION
Captain: Larry Miracola
DAN'S TEAM
Captain: Dan Jones
DELAWARE CLUB GOLF SUMMER SQUAD
Captain: Nick Vecellio
DELAWARE SCRAMBLE
Captain: Tianlin Zhang
DELOITTE PHILLY
Captain: Thomas Wisnewski
DIROMA
Captain: Frank Diroma
DIRTY BIRDIES
Captain: Andrew Blundin
DREW'S CREW
Captain: Drew Fuhrman
DUFFER CENTRAL
Captain: Jackson Crowe
GUTMANS SQUAD
Captain: Shawn Gutman
GUYS WHO GOLF
Captain: Chris Colman
I LIKE BIG PUTTS
Captain: Jeremy Plamondon
INDOOR KIDS
Captain: Josh Proffitt
KENZO BOMB SQUAD
Captain: Dylan Vaccarella
LIGHT THE CANDLE
Captain: Rayan Yousafzai
LONG AND LEFT
Captain: David Fox
LONG STROKES
Captain: Tyler Quarantiello
MANNIE
Captain: Brian Prospero
ONE HITTER QUITERS
Captain: Jonathan Dean
PARM
Captain: Brandt Cullen
PHILLY 2
Captain: Connor Brokenshire
PICKERING VALLEY COUNTRY CLUB
Captain: Ben Grejdus
PIGEON BOYS
Captain: Christian Capista
PSU CLUB GOLF
Captain: Nick Diani
RIPPING ZIPS
Captain: James Dembesky
SECONDSHOTMATTERS
Captain: Siba Padhy
SHARK'S KIDS
Captain: Robert Prihoda
SPRAY N PRAY
Captain: Dann Welsh
STARSHIP
Captain: Wilson Sobocinski
STAR SHOOTER
Captain: Bryan Helyer
STRAIGHT SMAYSHIN
Captain: Andrew Prazych
TALK BIRDIE TO ME
Captain: Anthony Perrone
THE BEEF GANG
Captain: Brian Pelose
THE FORE AMIGOS
Captain: Jacob Whitten
THE GOLF GARAGE
Captain: Frank Kasper
THE GOLF GARAGE 2
Captain: Erik Ragusa
THE LOPPERS
Captain: Jack Byers
THE PROCESS
Captain: Nicholas Toland
THE TREMENDOUS SLOUCHES
Captain: Rob Rossetti
THE TUGBOATS
Captain: Mike Genovese
TRAVIS FULGHAM FAN CLUB
Captain: Kyle Eiffes
TRUST THE PROCESS
Captain: Nick Piscitelli
TURN DOGS
Captain: Kyle Hooven
TWOSC
Captain: Jonathan Eisemann
TYLER'S TEAM
Captain: Tyler Newell
UNIVERSALCIS
Captain: Cole Dumont
WESTWOOD HACKERS
Captain: Philip Strebeck
YUNK REUNION
Captain: Daniel Walsh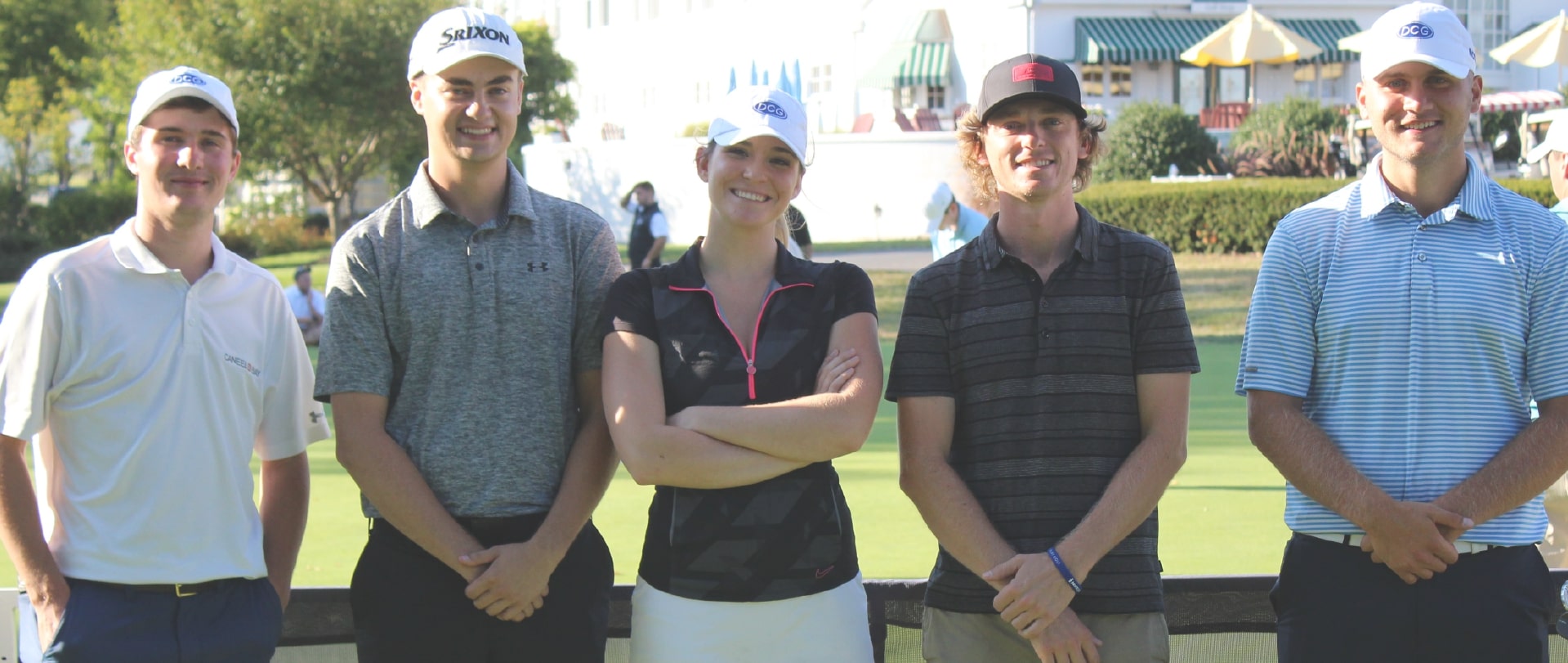 Philly City Ambassador
Nextgengolf City Ambassadors are backbone of the City Tour. These leaders represent Nextgengolf locally in over 20 cities across the country, and work tirelessly to help us bring the best social golf experiences to you.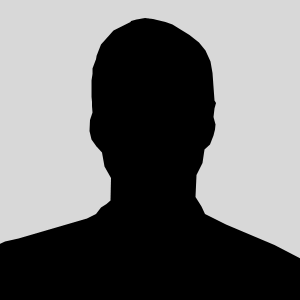 Nick Bleakley
Philly@nextgengolf.org
Nick Bleakley is an avid golfer and member at Raven's Claw. He is a 3 handicap and has been playing in Philly City Tour events for many years. He is looking forward to a great season of events.
About the Philly City Tour
The Philly golf scene has one of the longest histories in the United States. Golf courses like Merion and Philadelphia Cricket Club have hosted some of the top Professional and amateur golfers in the world. As a young adult, you have a number of options to play with an abundance of pubic golf courses near the city as well as the Jersey Shore a short drive away for some waterfront weekend golf.