Pittsburgh
The City Tour will run 3 team-based golf tournaments in Pittsburgh for amateur golfers of all skill levels. Sign up your team or register as an individual today.
New to City Tour? Sign up for updates and take $10 off your first tournament!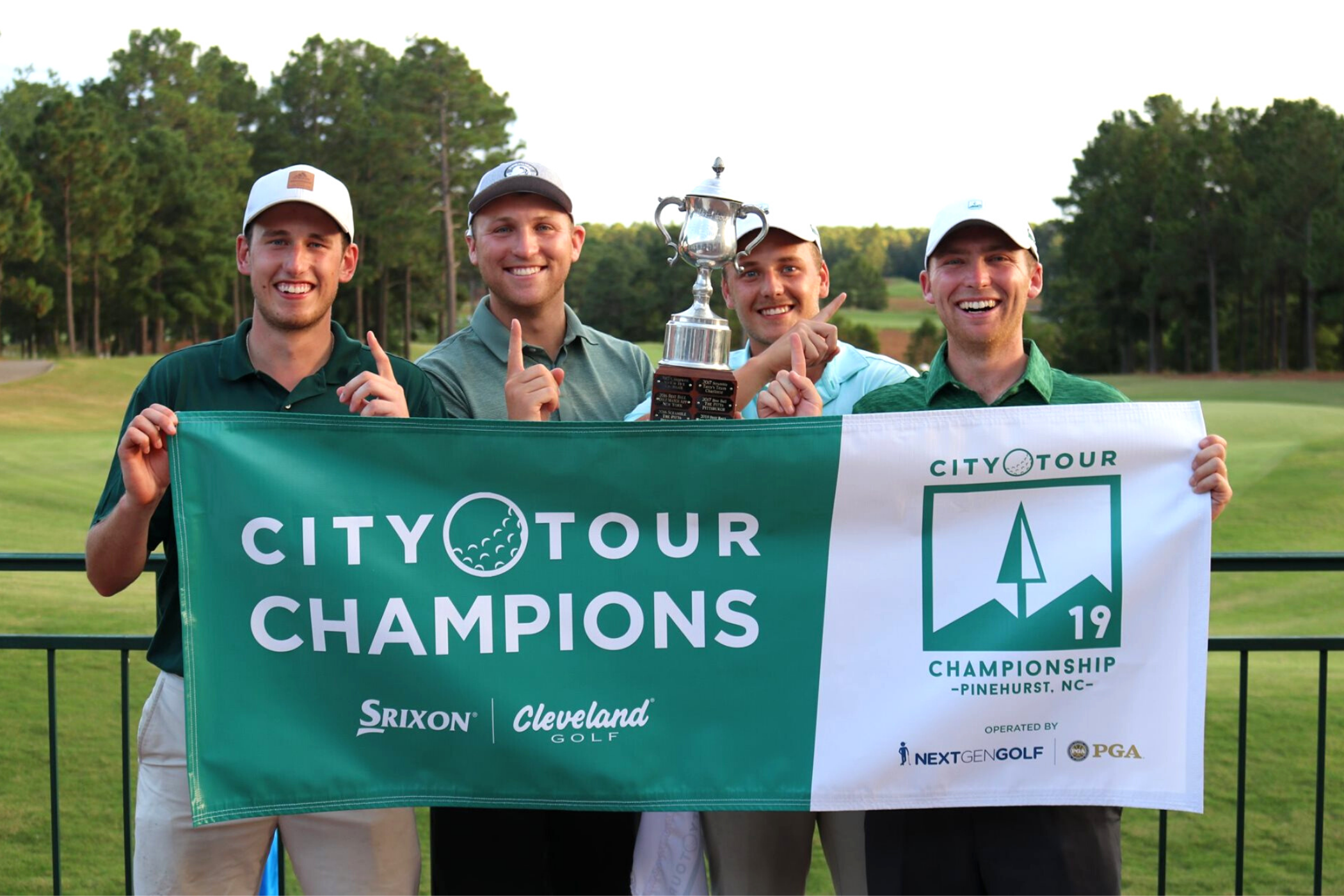 Tournament Schedule
Prices include cart, range, a sleeve of Srixon Z-Star balls, tee gifts, and awards. City Tour does not charge membership fees.
May 9
Olde Stonewall Golf Club
Ellwood City, PA
Saturday, May 9th | 11:00 am
$137.00
$117.00
Price increases on:

Apr 29th
Jun 28
Quicksilver Golf Club
Midway, PA
Sunday, Jun 28th | 12:00 pm
$105.00
$85.00
Price increases on:

Jun 18th
Jul 25
Nemacolin Woodlands Resort and Spa
Farmington, PA
Saturday, Jul 25th | 1:30 pm
$158.00
$138.00
Price increases on:

Jul 15th
How it works
City Tour offers local and national competition with a low commitment—each city holds one weekend event (Saturday or Sunday) per month during the summer, and the best teams from both formats will qualify to represent their city at the City Tour Championship in the Fall. Our player base is made up of college teammates, co-workers, high school friends, former champions, golfers new to a city, and everything in-between. All swings are welcome.
Teams

Each team has 2–3 pairs. We'll help fill out your team if you don't have enough people, or match you to a team if you're signing up as a free agent.
Format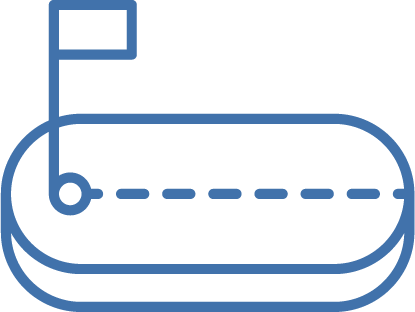 Decide how competitive you're feeling. The formats available are Best Ball (more serious) and Scramble (more relaxed).
Scoring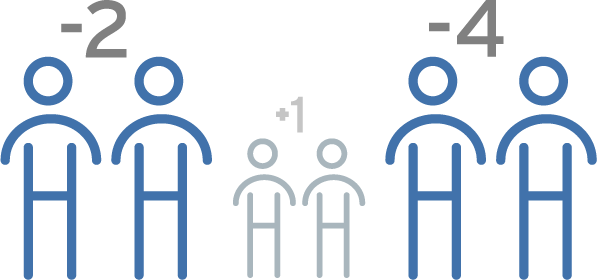 Final scores are tallied using scores from the two best pairs on your team. If your team does well enough, you'll qualify for the City Championship!
Format & Rules
Tournaments are based on team play rather than individual competition, and don't require handicaps. All events are sanctioned under USGA rules, although local course rules do apply. Please visit the
Rules and Eligibility
page for complete rules and eligibility information.
Cost
City Tour tournaments are held on Saturdays or Sundays at high-end public venues, semi-private, or private courses and cost between $75–$110 per event. There are no membership fees or additional costs for City Tour.
Promise
You can expect a professionally run event with great people and the opportunity to network with golfers 21 and older in your city.
Championship
The top teams in each format in each city will qualify for the City Tour Championship on labor day weekend. Teams may qualify for the City Championship with a Wild Card bid as well. Check out the
Rules and Eligibility
page for more information.
Awards
Top team and pair prizes. Longest drive and closest to pin contests. Cash prizes through optional skins game. Top teams qualify for the National Championship
Swag
All players receive a tee gift including a sleeve of Srixon Z-Star premium golf balls, tees, ball markers, and more.
Still have questions?
Click here
to view our FAQ, or feel free to contact Ben Tyler at ben@nextgengolf.org / (508) 641-5491
2020 City Tour Championship
December 4th - 6th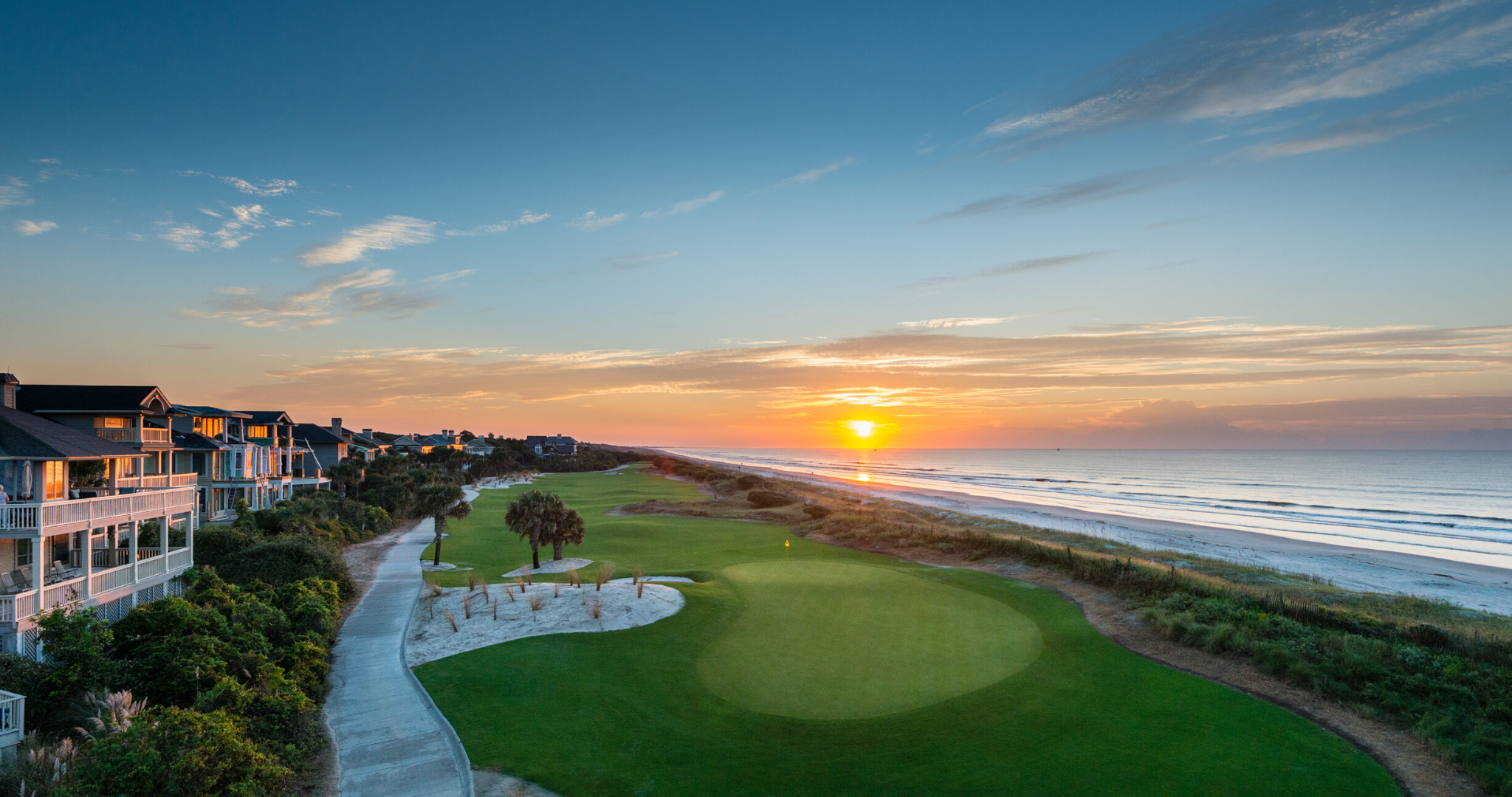 Kiawah Island Golf Resort
Kiawah Island, SC
Player Spotlight
Amalia Emma
Chicago City Tour Player
"I recently played a nextgengolf tournament for the Chicago tour. I signed up as a free agent, and my team was very welcoming. This tournament was a great opportunity to play with others who appreciate the game of golf as much as I do. Thank you Brian and Matt for putting on a fun tournament!"
Pittsburgh Teams
Amazing Golf Ball Whacker Guys
Captain: Jared Mazzant
B D E
Captain: Andrew Loria
Brobees Bunch
Captain: Jon Cassella
Danny's Squad
Captain: Danny Howard
Deloitte Pittsburgh
Captain: Eric Buck
Deloitte Pittsburgh 2
Captain:
Hollidaysburg
Captain: Dominic Viduya
Kangaroo Korner
Captain: Ryan O'rorke
Less than Par
Captain: Nick Borsa
LET IT RAIN
Captain: Donnie Altemus
Long Balls
Captain: Brian Scott
Low Expectations
Captain: David Pini
Pugslys Players
Captain: Michael Mcclelland
Putt Pirates
Captain: Adam Nero
Red Tees and Ribbons
Captain: Ellie Stanchak-delturco
R Js Crew
Captain: Adam Pry
Robert's Team
Captain: Robert Pater
Rocky Gap
Captain: Jeff Fisher
Slippery Rock
Captain: Tyler Scott
Slippery Rock 2
Captain: Dylan Sikora
Snatchko Bros Golf
Captain: Kevin Snatchko
South Hills Shankers
Captain: Keegan Heidkamp
Sultans of Swing
Captain: Calen Hunt
Team FOD
Captain: Derek Lingafelt
Team IUP
Captain: Christian Lamont
Team Morrow
Captain: Nick Garber
The Bogey Men
Captain: Dom Viduya
The Craftonites
Captain: Patrick Gehring
The DrawShank Redemption
Captain: Logan Frey
The Pitt6
Captain: Matthew Pulleo
The Pitt6 B
Captain: Kyle Firm
The Swinging Johnsons
Captain: Dino Deflavio
Tiger's Wood
Captain: Sean Weber
Two Pathetic Losers
Captain: Jay Kinney
White Russians 100p
Captain: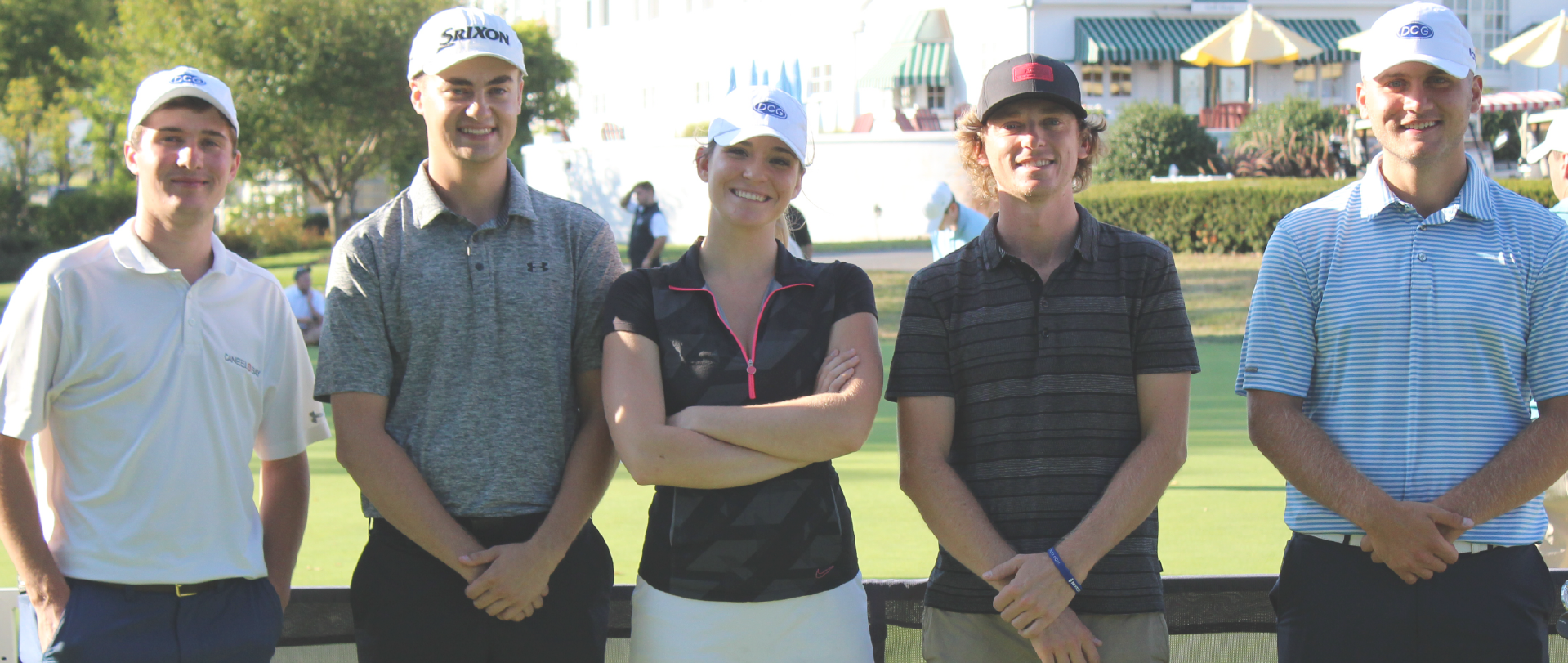 Pittsburgh City Ambassador
Nextgengolf City Ambassadors are backbone of the City Tour. These leaders represent Nextgengolf locally in over 20 cities across the country, and work tirelessly to help us bring the best social golf experiences to you.
Ethan Thompson
pittsburgh@nextgengolf.org
The City Ambassador in Pittsburgh is Ethan Thompson. Ethan is a graduate of Penn State and is currently working as an Aerospace Engineer. He is a native of the Pittsburgh region, growing up by the Pittsburgh airport. Ethan is an avid golfer who played competitively throughout high school. He attended his first City Tour event in 2019 and is looking forward to a successful City Tour season in 2020.
About the Pittsburgh City Tour
The Steel City is home to an impressive history in golf. The Pittsburgh golf history includes Oakmont Country Club, host of the US Open 8 times, as well as the birthplace of the legendary Arnold Palmer. Also home to the University of Pittsburgh, the area is a great place for the City Tour to host events for young adults.