Raleigh
City Tour is the premier golf tour for golfers in their 20's and 30's. The City Tour will run 4 team-based golf tournaments in Raleigh this summer for amateur golfers of all skill levels.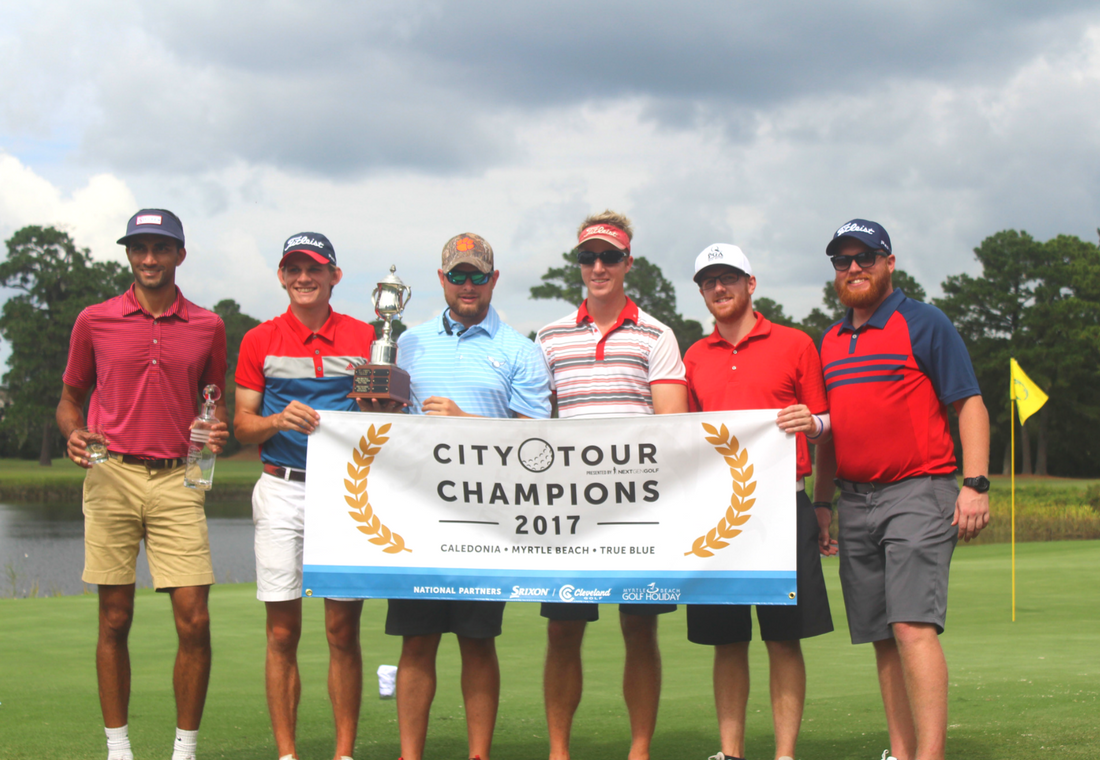 Tournament Schedule
* Prices include cart, range, a sleeve of Srixon Z-Star balls, tee gifts, and awards. City Tour does not charge membership fees.
May
Saturday, May 19th
More details coming soon!
June
Saturday, Jun 9th
More details coming soon!
June
Saturday, Jun 23rd
More details coming soon!
July
Tobacco Road Golf Course
Sanford, NC
Sunday, Jul 15th | 1:00 pm
$115.00
$95.00*
Early bird price
Sign up by Jul 5th
Player Spotlight
Cameron Bullman
Raleigh City Tour Player
"As an avid golfer summer is a great time to get out and play while having a break from school. The City Tour gave me an awesome opportunity to play competitive golf over the summer by offering a few tournaments in the Raleigh area. I participated in the one at Tobacco Road which is phenomenal golf course that is also very challenging. I loved playing there last year and look forward to to playing there again this summer as a part of the City Tour."
Raleigh Teams
Bogey Men
Captain: Josh Solomon
CA Golf 2k15
Captain: Gordon Hendry
CHUBBS ARMY
Captain: Deandre Stinson
Dirty Mike and The Boyz
Captain: Mike Griffin
Henry County Hackers
Captain: Austin White
J and S
Captain: Sam Roach
Lee Janzens Chili Dippers
Captain: Brian Ciencin
Morning Woods
Captain: Daniel Shields
Shake N Bake
Captain: Kris Denning
Shankapotomus
Captain: James Kirby
Strokers and Chokers
Captain: Dustin Costello
The Chili Dippers
Captain: Turner Bowman
The Worm Burners
Captain: Austin Northern
White Guys Plus An Ed
Captain: James Gotlibowski
Wolfpack
Captain: Anthony Blake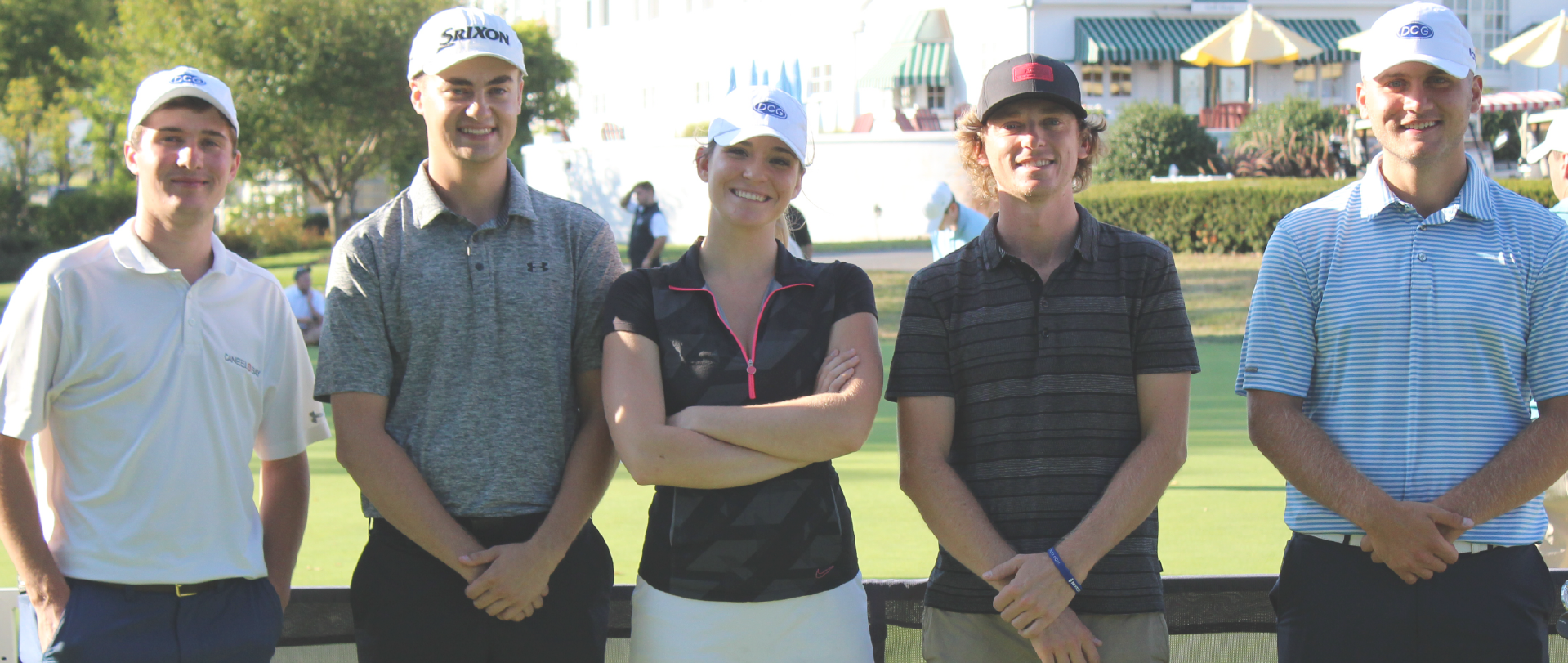 About City Tour
City Tour offers local and national competition with a low commitment—each city holds one weekend event (Saturday or Sunday) per month during the summer, and the best teams from both formats will qualify to represent their city at the City Tour Championship in the Fall. Our player base is made up of college teammates, co-workers, high school friends, former champions, golfers new to a city, and everything in-between. All swings are welcome.
Teams

Each team has 2–3 pairs. We'll help fill out your team if you don't have enough people, or match you to a team if you're signing up as a free agent.
Format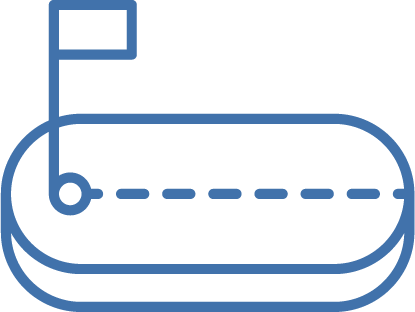 Decide how competitive you're feeling. The formats available are Best Ball (more serious) and Scramble (more relaxed).
Scoring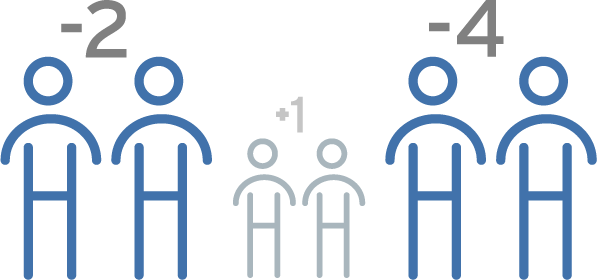 Final scores are tallied using scores from the two best pairs on your team. If your team does well enough, you'll qualify for the City Championship!
Format & Rules
Tournaments are based on team play rather than individual competition, and don't require handicaps. All events are sanctioned under USGA rules although local course rules do apply. Please visit the City Tour Rules page for all our complete rules and eligibility.
Cost
City Tour tournaments are held on Saturdays or Sundays at high-end public venues, semi-private, or private courses and cost between $60–$110 per event. There are no membership fees or additional costs for City Tour.
Promise
You can expect a professionally run event with great people and the opportunity to network with golfers in their 20's and 30's.
Championship
The top teams in each format in each city will qualify for the City Tour Championship in September 2017. Teams may qualify for the City Championship with a Wild Card bid as well. Check out the Rules and Eligibility page for more information.
Awards
All players will receive tee gifts, with the option of playing a $10 skins game. Top pairs will receive $60 gift cards, and top teams will take home glassware. There are also contests for Longest Drive and Closest to Pin. Top teams qualify for National Championship
Swag
All players receive a tee gift including a sleeve of Srixon Z-Star premium golf balls, Chef's Cut Beef Jerky, tees, ball markers, bag tags and more.
Still have questions?
Click here
to view our FAQ, or feel free to contact Matt Weinberger at matt@nextgengolf.org / (513) 277-9992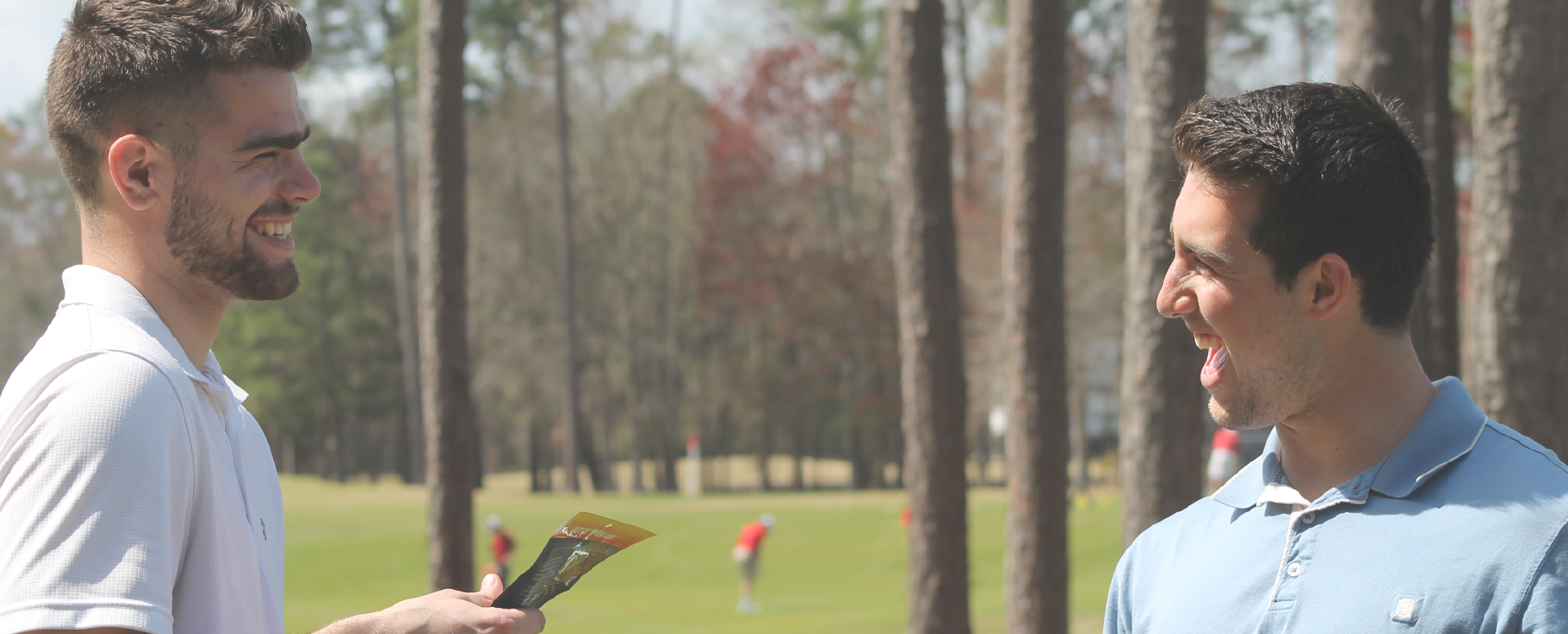 Raleigh City Leader
Nextgengolf City Leaders are backbone of the City Tour. These leaders represent Nextgengolf locally in over 20 cities across the country, and work tirelessly to help us bring the best social golf experiences to you.
Faheem Amod
raleigh@nextgengolf.org
Our City Leader in Raleigh Faheem Amod is a Sales Engineer at Dude Solutions. Faheem is an avid golfer who played club golf at East Carolina University and also served as club president. Under Faheem's leadership the ECU Club Golf team captured 4 NCCGA National Championships.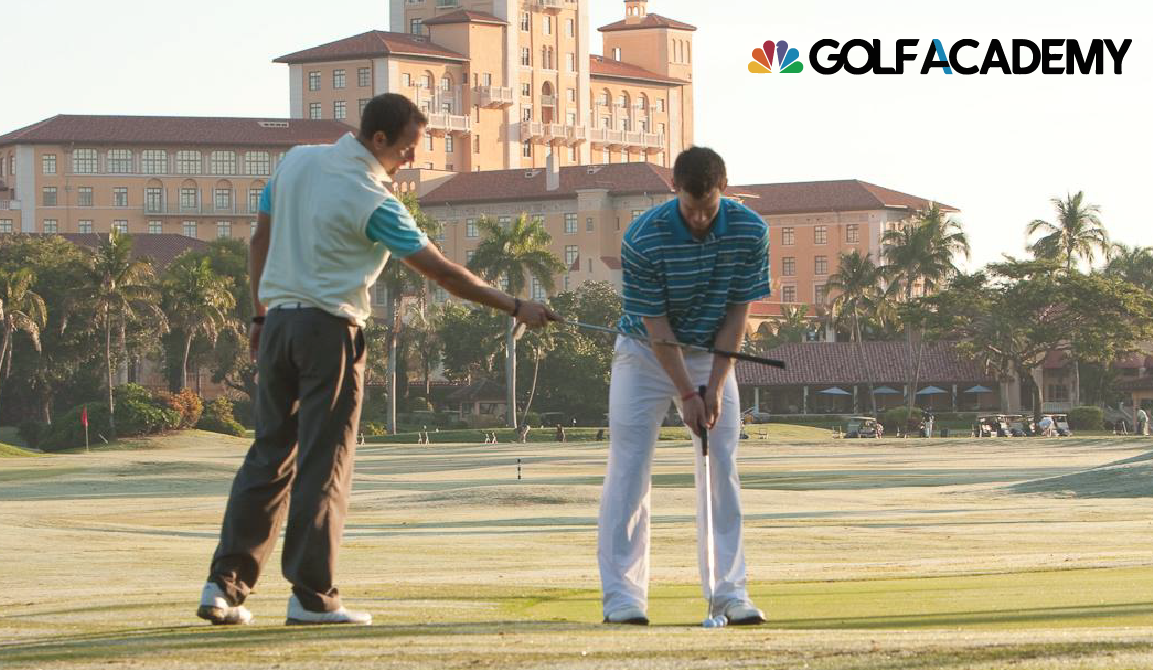 Need to get your game tournament ready?
Golf Channel Academy offers nationwide clinics and personalized in-person coaching with some of the best golf instructors in the country.
Find a coach near you
.
The Nextgengolf blog provides articles, videos, and advice for new golfers or avid players looking to take their game to the next level.
Check it out here
.
Want lessons, tips, and golf advice from Golf Channel Academy delivered to your inbox?
About the Raleigh City Tour
Raleigh and the state of North Carolina have a rich tradition of golf, and it starts with Pinehurst. Host of 4 US Opens and a PGA Championship, the resort embodies what the Raleigh golf scene offers. Historical courses, big events, and a destination for golfers. Home to a multitude of colleges and businesses, the City Tour is a natural fit for Raleigh and their young adult golfers.