South Florida Region
---
Fall 2019 Tournaments
Regional
Tournament
2
Saddlebrook Resort
5700 Saddlebrook Way
Wesley Chapel, FL - 33543-4499
Sep 21, 2019 12:00 pm
Sep 22, 2019 9:00 am
Competing Teams
Compete
Regional
Tournament
3
Sandridge Golf Club
5300 73rd St
Vero Beach, FL - 32967-5462
Oct 26, 2019 12:00 pm
Oct 27, 2019 9:00 am
Competing Teams
Compete
SPRING 2019 NATIONAL TOURNAMENTS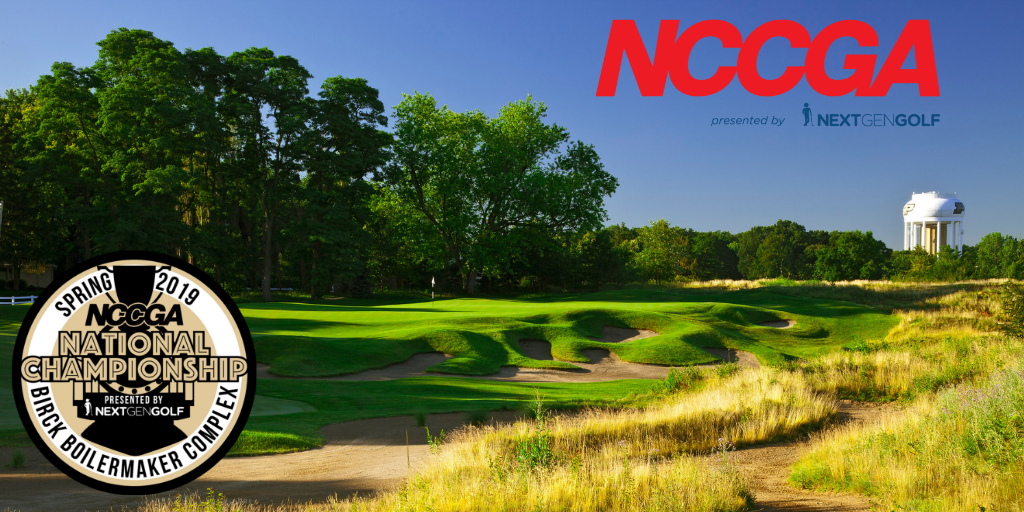 National Championship
Birck Boilermaker Complex
West Lafayette, IN
April 26th - 28th
The Spring 2019 National Championship brings the best club golf teams from across the country to compete for the title and the medalist red jacket. The Birck Boilermaker Complex on the Purdue University campus will host the event on their Kampen and Ackerman-Allen courses. Both courses are ranked as some of the best in the state of Indiana.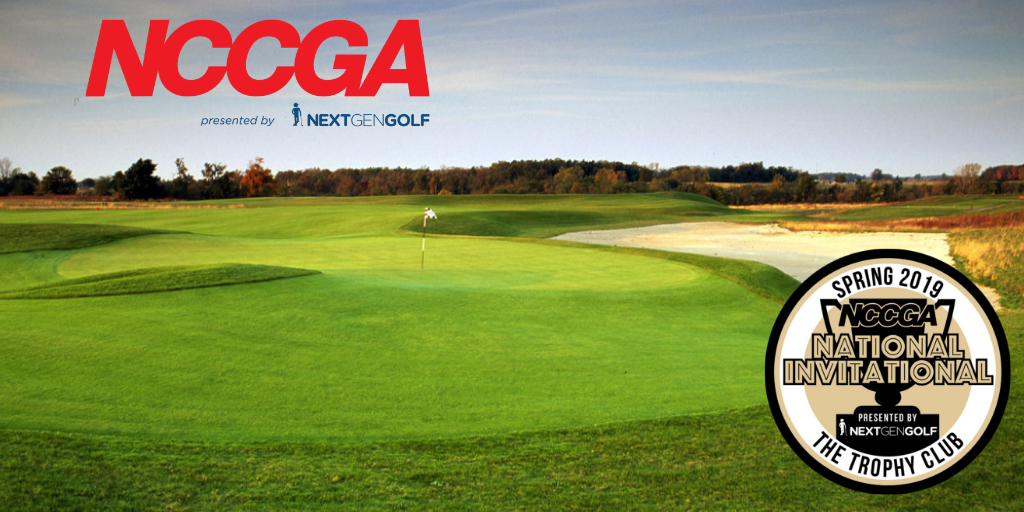 National Invitational
The Trophy Club
Lebanon, IN
April 26th - 28th
The Spring 2019 National Invitational will bring regional champions and other qualifying teams to Indiana to compete for a spot in the Fall 2019 National Championship. The Trophy Club, located just outside Indianapolis, will host the Invitational on their 250 acre links-style course.
Interested in competing in the South Florida Region? Request Info!
Florida Atlantic Club Golf President
"Club golf with the NCCGA not only allows us to play the greatest game in the world, but make even greater friends and memories."
Student Ambassador
Jack Robertson
Student Ambassador from Florida Atlantic University
florida@nccga.org

@NCCGA
Jack Robertson currently attends Florida Atlantic University. After transferring in to FAU in the Fall of 2018, Jack started the club golf team with the ambition to play college golf. The Owls played two events in the fall of 18', one at Eagle Creek in the North Florida Region and the second at Bent Tree CC. At Ben Tree the Owl took second to UCF, Jarue Johnson (3rd) and Jack Robertson (4th), taking top 5 finishes. He will be the student ambassador for the 2019 season, he is ready to lead the Owls to success in the Spring and is excited to put Florida Atlantic on the Map!
History
The South North Florida Region was created in the Fall of 2015 after splitting with the now North Florida Region.