South Region
---
Regional Leaders
| Rank | Team Name | Points |
| --- | --- | --- |
| 1 | University of Georgia | 9 |
| 2 | Auburn University (A) | 6 |
| 3 | University of Alabama (A) | 4 |
| 4 | Georgia Institute of Technology | 1 |
Fall 2019 Tournaments
Regional
Tournament
1
Robert Trent Jones Golf Trail At Silver Lake
1 Sunbelt Pkwy
Glencoe, AL - 35905-8840
Sep 28, 2019 10:00 am
Sep 29, 2019 8:00 am
Leaderboard
Regional
Tournament
2
Trophy Club of Atlanta
15135 Hopewell Rd
Alpharetta, GA - 30004-3140
Oct 26, 2019 11:36 am
Oct 27, 2019 10:00 am
Leaderboard
Regional
Tournament
3
Robert Trent Jones Golf Trail At Oxmoor Valley
100 Sunbelt Pkwy
Birmingham, AL - 35211-5958
Leaderboard
FALL 2019 NATIONAL TOURNAMENTS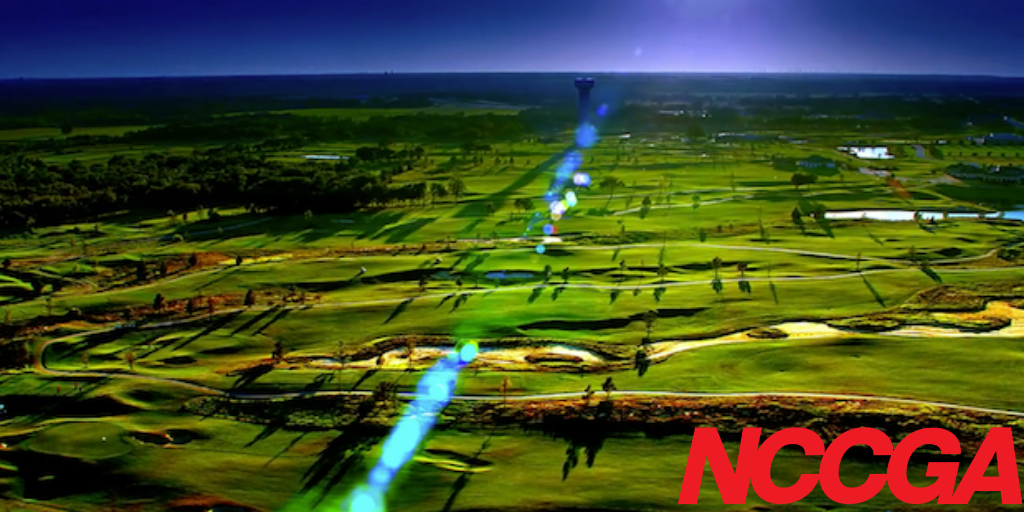 National Championship
WinStar World Casino & Resort
Thackerville, OK
November 15th-17th
The Fall 2019 National Championship heads to Oklahoma for the first time and will bring the best club golf teams and players from across the country together to compete. The WinStar Golf Club will host the event on their Scissortail and Redbud courses, which were opened after a redesign in 2017. WinStar is known for its unique characteristics and the course layouts are unlike any other you've played before!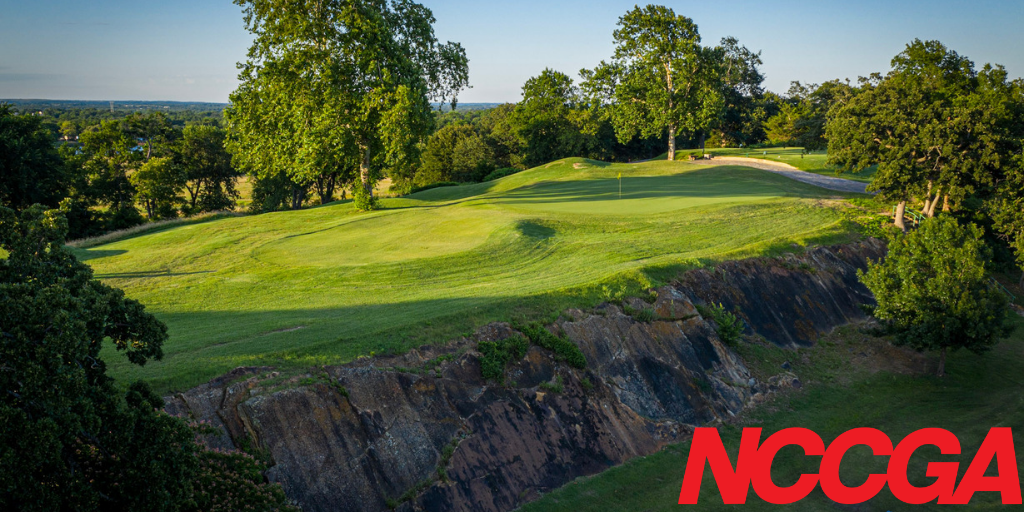 National Invitational
Dornick Hills Country Club
Ardmore, OK
November 15th-17th
The Fall 2019 National Invitational heads to Oklahoma for the first time and will bring region winners, wild card teams and players from across the country together to compete. Dornick Hills Country Club will host the Invitational on its Perry Maxwell designed course (also designed Colonial CC & Prairie Dunes). The winner of the National Invitational will receive an automatic bid to the Spring 2020 National Championship!
Former Emory Club Golf President
"Club golf is one of the best ways to build strong connections with people at your school who share a similar passion for competitive golf. The NCCGA enables us to live out that competitive nature and we are deeply thankful."
Student Ambassador
Park Gates
Student Ambassador from The University of Alabama
south@nccga.org

@NCCGA
I am a second year at Georgia Tech majoring in Chemical Engineering and minoring in Economics. I've played golf for about six years now and have loved every second of it. When I'm not desperately cramming for an exam, I'll be out on the course trying to get my game in shape for my next event.
History
The South Region is one of the original NCCGA regions. Comprised of some of the most competitive teams in the country, the South Region will continue to be a challenging region to earn a bid to Nationals. The South Region will compete in Zone 4 for qualifying purposes starting in 2017. Having Alabama, Auburn and Georgia as all recent Nationals participants and Georgia being two time Champions, this region is at no shortage of competition. In the fall of 2018, look for Alabama and Georgia to continue to be at the top of their games and region. Georgia and Alabama continue to be major National players as they returned to play for the National Championship this past spring where both teams placed in the top 10. The two will continue to battle for the region crown as they both finished with 9 points in the spring after the two regional's.