South Region
---
Spring 2019 Tournaments
Regional
Tournament
1
Bear Trace At Cumberland Mountain
407 Wild Plum Ln
Crossville, TN - 38572-1117
Mar 2, 2019 11:30 am
Mar 3, 2019 10:00 am
Competing Teams
Compete
Regional
Tournament
2
Chateau Elan Golf Club
6060 Golf Club Dr
Braselton, GA - 30517-2408
Mar 30, 2019 2:30 pm
Mar 31, 2019 9:00 am
Competing Teams
Compete
FALL 2018 NATIONAL TOURNAMENTS
National Championship
Barefoot Resort
Myrtle Beach, SC
November 16th - 18th
The Fall 2018 National Championship is headed to Barefoot Resort in Myrtle Beach, where 224 of the top club golfers across the country will test their skills. Grand Canyon University took home the National Championship trophy during the Spring 2018 championship and will be looking to defend its title.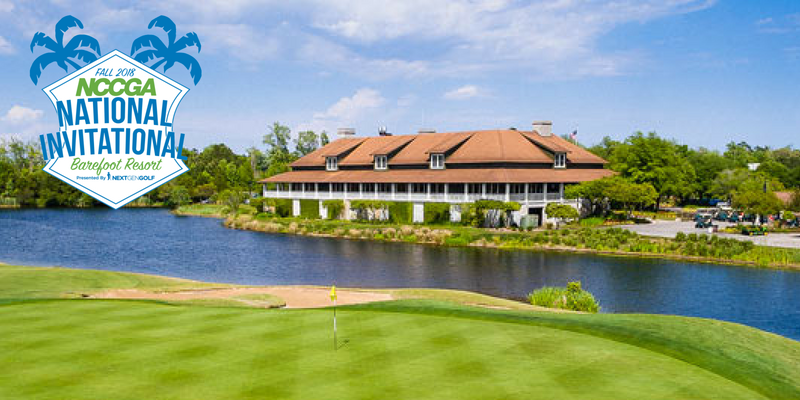 National Invitational
Barefoot Resort
Myrtle Beach, SC
November 16th - 18th
The Fall 2018 National invitational will give 120 club golfers the chance to compete on a national stage, with a trip to the Spring 2019 National Championship on the line for the winner. Players and teams that compete in only one regional tournament will be eligible to qualify.
Interested in competing in the South Region? Request Info!
Former Emory Club Golf President
"Club golf is one of the best ways to build strong connections with people at your school who share a similar passion for competitive golf. The NCCGA enables us to live out that competitive nature and we are deeply thankful."
Regional Coordinator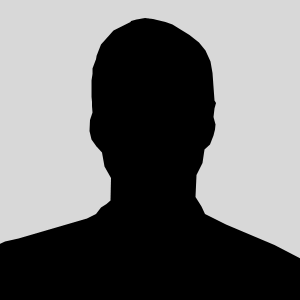 Sam Lehman
Regional Coordinator from Georgia Institute of Technology-Main Campus
south@nccga.org

@NCCGA
I am a second year at Georgia Tech majoring in Chemical Engineering and minoring in Economics. I've played golf for about six years now and have loved every second of it. When I'm not desperately cramming for an exam, I'll be out on the course trying to get my game in shape for my next event.
History
The South Region is one of the original NCCGA regions. Comprised of some of the most competitive teams in the country, the South Region will continue to be a challenging region to earn a bid to Nationals. The South Region will compete in Zone 4 for qualifying purposes starting in 2017. Having Alabama, Auburn and Georgia as all recent Nationals participants and Georgia being two time Champions, this region is at no shortage of competition. In the fall of 2018, look for Alabama and Georgia to continue to be at the top of their games and region.