Southeast Region
---
Regional Leaders
| Rank | Team Name | Points |
| --- | --- | --- |
| 1 | Clemson University (A) | 12 |
| T2 | University of South Carolina (A) | 4 |
| T2 | Clemson University (B) | 4 |
Fall 2019 Tournaments
Regional
Tournament
1
Legacy Pines Golf Club
200 Ranch Rd
Greenville, SC - 29607
Oct 5, 2019 1:00 pm
Oct 6, 2019 12:00 pm
Leaderboard
Regional
Tournament
2
Edgewater Golf Club
2380 Catawba Ridge Blvd
Lancaster, SC - 29720-8234
Oct 26, 2019 11:00 am
Oct 27, 2019 11:00 am
Leaderboard
Regional
Tournament
3
Columbia Country Club
135 Columbia Club Dr W
Blythewood, SC - 29016-9459
Leaderboard
FALL 2019 NATIONAL TOURNAMENTS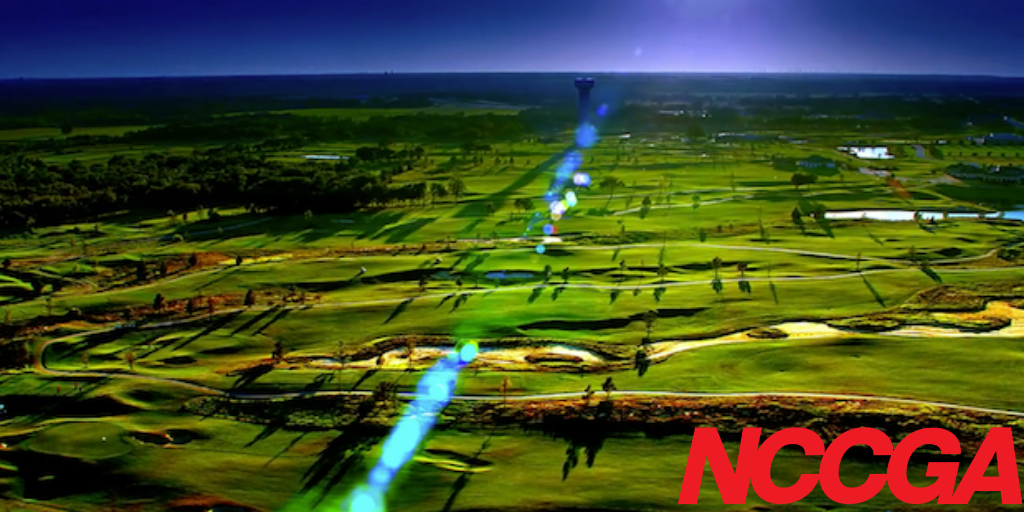 National Championship
WinStar World Casino & Resort
Thackerville, OK
November 15th-17th
The Fall 2019 National Championship heads to Oklahoma for the first time and will bring the best club golf teams and players from across the country together to compete. The WinStar Golf Club will host the event on their Scissortail and Redbud courses, which were opened after a redesign in 2017. WinStar is known for its unique characteristics and the course layouts are unlike any other you've played before!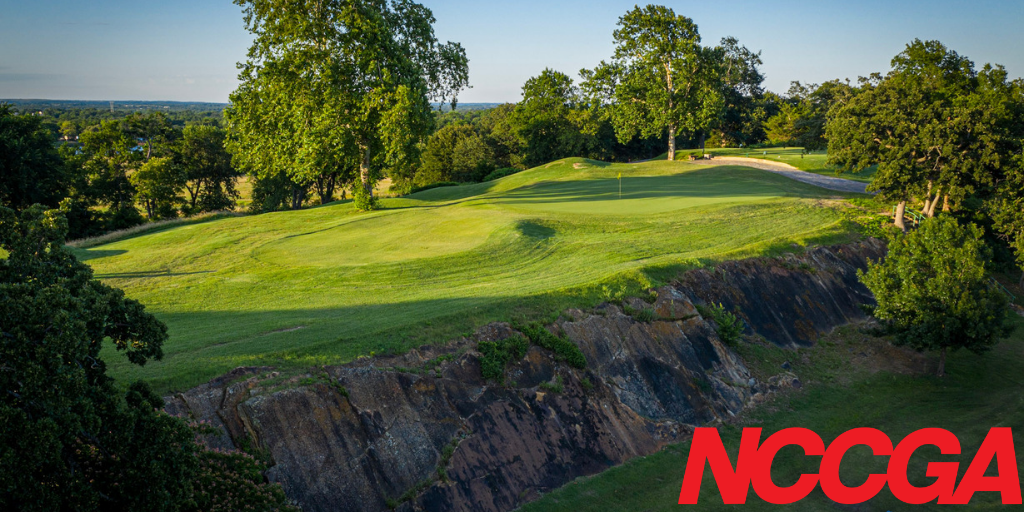 National Invitational
Dornick Hills Country Club
Ardmore, OK
November 15th-17th
The Fall 2019 National Invitational heads to Oklahoma for the first time and will bring region winners, wild card teams and players from across the country together to compete. Dornick Hills Country Club will host the Invitational on its Perry Maxwell designed course (also designed Colonial CC & Prairie Dunes). The winner of the National Invitational will receive an automatic bid to the Spring 2020 National Championship!
College of Charleston Club Golf President
"Club golf has allowed me to make many friendships that will last well beyond my four years of college. It has also allowed me to see play great courses I otherwise would not have the opportunity to."
Student Ambassador
Ben Quinque
Student Ambassador from Clemson University
southeast@nccga.org

@NCCGA
My name is Greg Carroll and I am a Junior PGA Golf Management Major at Clemson University. I picked up golf as I entered High School, and I fell in love with the sport. I knew I wanted to be in the golf industry, so I entered college as an NCAA Golfer my freshman year before transferring into PGM. I am passionate about the game of golf, which drives me to become the best I can be, and to provide the same experiences I have had to golfers everywhere. I am eager to fulfill the position of Student Ambassador not only by running the tournaments, but also by providing a memorable experience for all involved.
History
The Southeast Region has always been home to some of the top golf in the entire country. In Spring 2017, The University of Georgia took home the title of NCCGA National Champions. This was their second National Championship in a row. In Fall 2017, Clemson University won the first National Invitational event. The region looks to continue its success this Spring, and welcomes new students and teams. With South Carolina and Clemson making multiple Nationals appearances, these two teams will look to continue their battle in fall 2018. Clemson goes into 2018 Fall as the defending Fall NIT Champions! Clemson turned in a big spring season and are National Champs! They overcame a 5 shot deficit after day 1 to top Notre Dame by 4 shots for the title. Peyton Steigerwald turned in a second round 71 which helped propel the Tigers to the top. Clemson will look to defend their crown this fall! Clemson entered the fall season with a target on their back and took yet another regional and National title as they defended the crown in Oklahoma. This continues to be a two horse race with USC close on the Tigers heels.