Southwest Region
---
Fall 2019 Tournaments
Regional
Tournament
1
Woods Valley Golf Club
14616 Woods Valley Rd
Valley Center, CA - 92082-7349
Oct 5, 2019 12:30 pm
Oct 6, 2019 10:00 am
Competing Teams
Compete
Regional
Tournament
2
Apple Valley Golf Course
15200 Rancherias Rd
Apple Valley, CA - 92307-5201
Oct 26, 2019 11:00 am
Oct 27, 2019 8:00 am
Competing Teams
Compete
SPRING 2019 NATIONAL TOURNAMENTS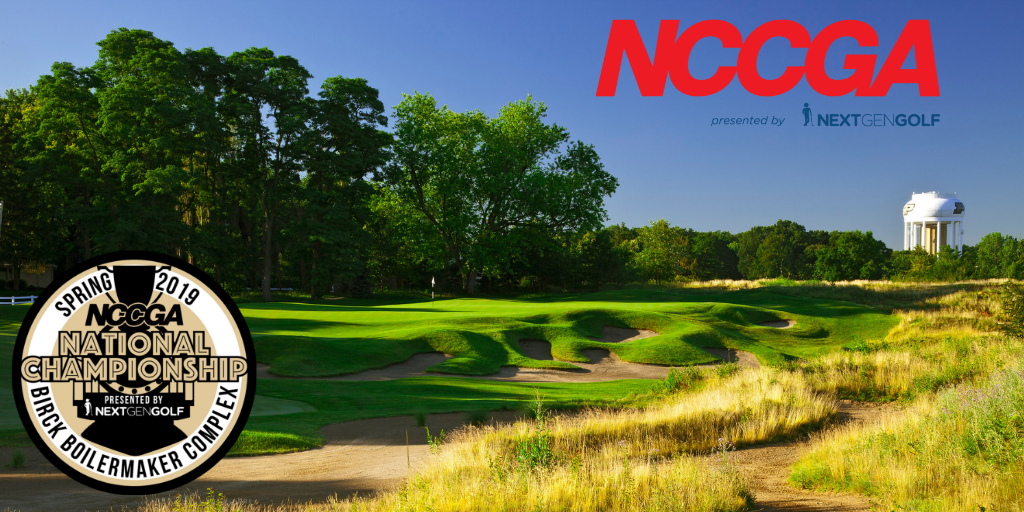 National Championship
Birck Boilermaker Complex
West Lafayette, IN
April 26th - 28th
The Spring 2019 National Championship brings the best club golf teams from across the country to compete for the title and the medalist red jacket. The Birck Boilermaker Complex on the Purdue University campus will host the event on their Kampen and Ackerman-Allen courses. Both courses are ranked as some of the best in the state of Indiana.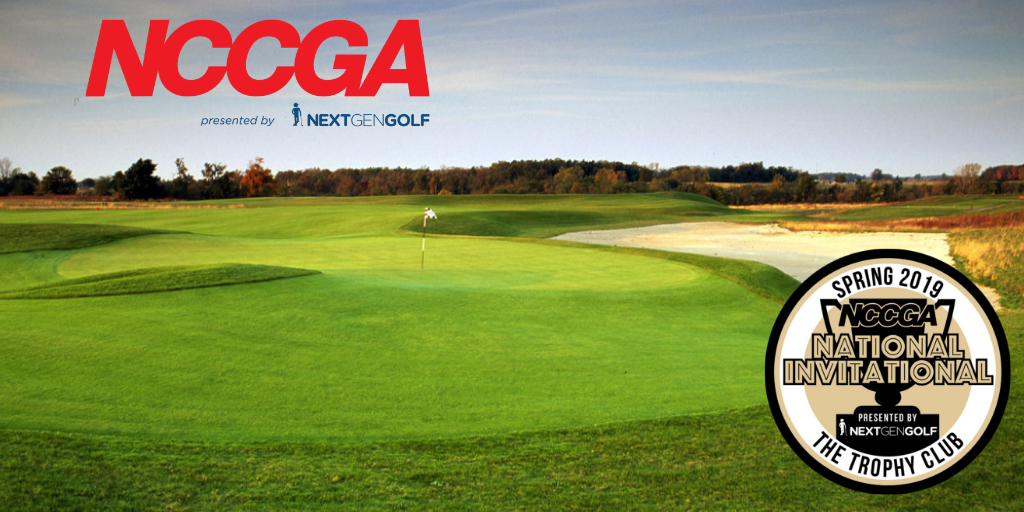 National Invitational
The Trophy Club
Lebanon, IN
April 26th - 28th
The Spring 2019 National Invitational will bring regional champions and other qualifying teams to Indiana to compete for a spot in the Fall 2019 National Championship. The Trophy Club, located just outside Indianapolis, will host the Invitational on their 250 acre links-style course.
Interested in competing in the Southwest Region? Request Info!
"Club golf has changed my college life, by keeping me and all of our members in touch with the game we love. Club golf is life."
Student Ambassador
Gavin Broughton
Student Ambassador from San Diego State University
southwest@nccga.org

@NCCGA
Gavin Broughton is a mechanical engineering student at San Diego State University.
History
The Southwest Region (formerly the California Region) of the NCCGA, founded by Victoria Leon from UCLA in the summer of 2012, was the first region to be founded on the West Coast. Since 2014 the region features teams exclusively in Southern California. Golf Academy of America- Carlsbad has claimed 8 of the last 10 regional tournament titles, which included top 7 finishes at both the Fall and Spring 2015 National Championships. Going into the Fall of 2017, the Southwest Region will feature golfers from 11 different schools. The Southwest will also become a member of Zone #5. The Southwest Region has seen San Diego State, San Diego and UCLA play very well in recent semesters and will continue to battle with USC in the spring 2019 season. USC took regional bragging rights this past spring after winning both regional tournaments. UCLA and San Diego State will continue to be challengers this fall.