Southwest Region
---
FALL 2018 NATIONAL TOURNAMENTS
National Championship
Barefoot Resort
Myrtle Beach, SC
November 16th - 18th
The Fall 2018 National Championship is headed to Barefoot Resort in Myrtle Beach, where 224 of the top club golfers across the country will test their skills. Grand Canyon University took home the National Championship trophy during the Spring 2018 championship and will be looking to defend its title.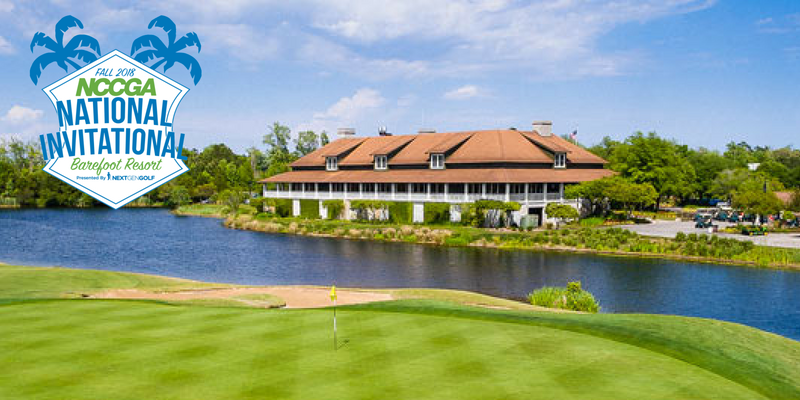 National Invitational
Barefoot Resort
Myrtle Beach, SC
November 16th - 18th
The Fall 2018 National invitational will give 120 club golfers the chance to compete on a national stage, with a trip to the Spring 2019 National Championship on the line for the winner. Players and teams that compete in only one regional tournament will be eligible to qualify.
Interested in competing in the Southwest Region? Request Info!
"Club golf has changed my college life, by keeping me and all of our members in touch with the game we love. Club golf is life."
Regional Coordinator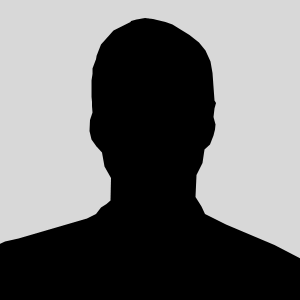 William Walsh
Regional Coordinator from Golf Academy of America-Carlsbad
southwest@nccga.org

@NCCGA
William Walsh is a student at the Golf Academy of America-Carlsbad.
History
The Southwest Region (formerly the California Region) of the NCCGA, founded by Victoria Leon from UCLA in the summer of 2012, was the first region to be founded on the West Coast. Since 2014 the region features teams exclusively in Southern California. Golf Academy of America- Carlsbad has claimed 8 of the last 10 regional tournament titles, which included top 7 finishes at both the Fall and Spring 2015 National Championships. Going into the Fall of 2017, the Southwest Region will feature golfers from 11 different schools. The Southwest will also become a member of Zone #5. The Southwest Region has seen San Diego State, San Diego and UCLA play very well in recent semesters and will continue to battle with USC in the spring 2019 season.