Texas Region
---
Fall 2019 Tournaments
Regional
Tournament
1
Falconhead Golf Club
15201 Falcon Head Blvd
Austin, TX - 78738-6515
Sep 21, 2019 2:00 pm
Sep 22, 2019 8:00 am
Competing Teams
Compete
SPRING 2019 NATIONAL TOURNAMENTS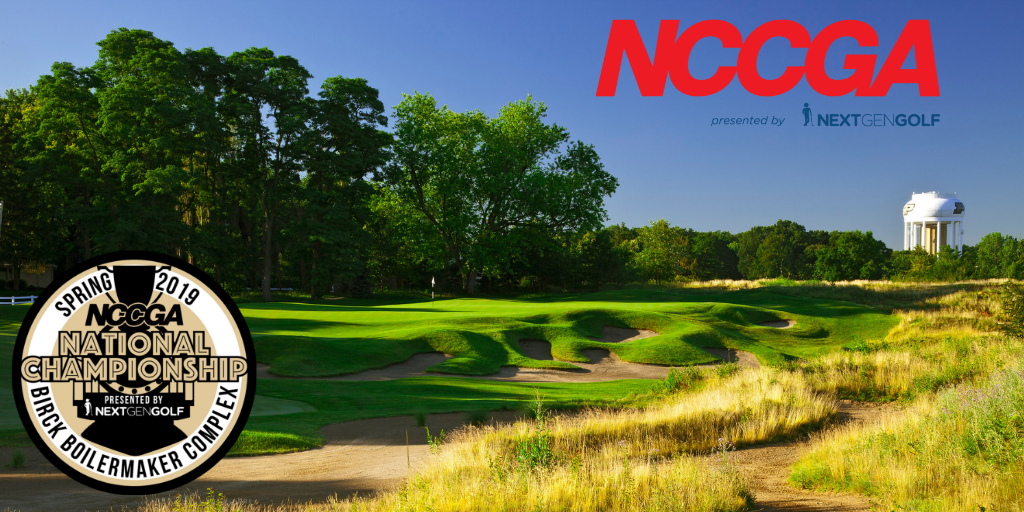 National Championship
Birck Boilermaker Complex
West Lafayette, IN
April 26th - 28th
The Spring 2019 National Championship brings the best club golf teams from across the country to compete for the title and the medalist red jacket. The Birck Boilermaker Complex on the Purdue University campus will host the event on their Kampen and Ackerman-Allen courses. Both courses are ranked as some of the best in the state of Indiana.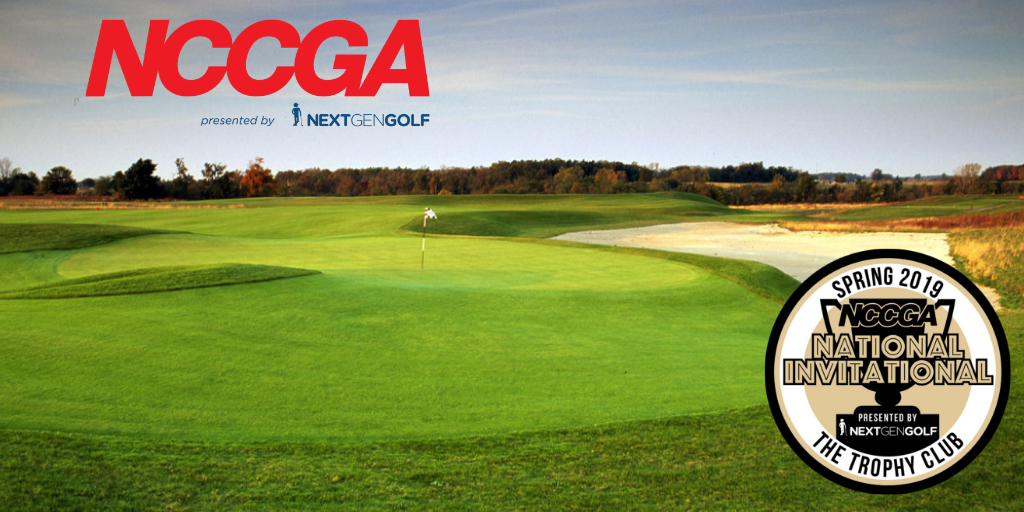 National Invitational
The Trophy Club
Lebanon, IN
April 26th - 28th
The Spring 2019 National Invitational will bring regional champions and other qualifying teams to Indiana to compete for a spot in the Fall 2019 National Championship. The Trophy Club, located just outside Indianapolis, will host the Invitational on their 250 acre links-style course.
Interested in competing in the Texas Region? Request Info!
Student Ambassador
Kyle Hoyt
Student Ambassador from The University of Texas at San Antonio
texas@nccga.org

@NCCGA
I am a junior at the University of Texas at San Antonio studying finance. I started playing golf competitively about 5 years ago when my family and I moved to Texas. I have enjoyed every minute of it and wouldn't trade being on the course for anything.
History
The Texas Region of the NCCGA hosted its first Regional Tournament in Spring of 2013. The founding clubs of the Texas Region are Baylor, SMU, TCU, and Texas A & M. Texas A & M won the inaugural season of the Texas Region, and Baylor won the region in the Fall of 2013. The Bears represented the Texas Region well in the Fall 2013 National Championship, finishing T-2 at Barefoot Resort. Baylor University again won in Spring 2014, representing the Texas Region at Nationals for the second semester in a row. Winning the National Championship at Crystal Springs Resort in New Jersey, the Bears brought back Texas's first National Title. Eleven universities currently compete in the Texas Region, including Baylor, TCU, Texas A & M, Texas A&M Women's Team, SMU, UT, ACU, Angelo State, Golf Academy of America, Lone Star, and Tarleton State. The Region hopes to continue its expansion by adding more competitive teams and players in the future. The Texas Region has seen the emergence of many talented teams including multiple National participants in spring 2018 in Baylor, Texas, TCU and Golf Academy Dallas. Look for these teams to continue to battle this fall with the rest of the talented Zone 5. Baylor made a trip to Myrtle Beach for the 2018 Fall National Championship where they turned in a solid top 15 finish as a team. Their 2 day total of 772 was good for T13 as they were led by Lawson Klotz who was (+7) for the event. This competitive region will be one to watch for the upcoming spring season. Baylor came out on top of the spring qualifiers and made another trip to play for the National Championship. The fall should be interesting with strong teams returning to challenge the Bears.