Twin Cities Region
---
Spring 2019 Tournaments
Regional
Tournament
1
Woodland Hills Golf Course
6000 Woodland Hills Dr
Eagle, NE - 68347-7027
Mar 30, 2019 11:00 am
Mar 31, 2019 8:00 am
Competing Teams
Compete
Regional
Tournament
2
The Jewel Golf Club
1900 Clubhouse Dr
Lake City, MN - 55041-9203
Apr 6, 2019 12:00 pm
Apr 7, 2019 9:00 am
Competing Teams
Compete
FALL 2018 NATIONAL TOURNAMENTS
National Championship
Barefoot Resort
Myrtle Beach, SC
November 16th - 18th
The Fall 2018 National Championship is headed to Barefoot Resort in Myrtle Beach, where 224 of the top club golfers across the country will test their skills. Grand Canyon University took home the National Championship trophy during the Spring 2018 championship and will be looking to defend its title.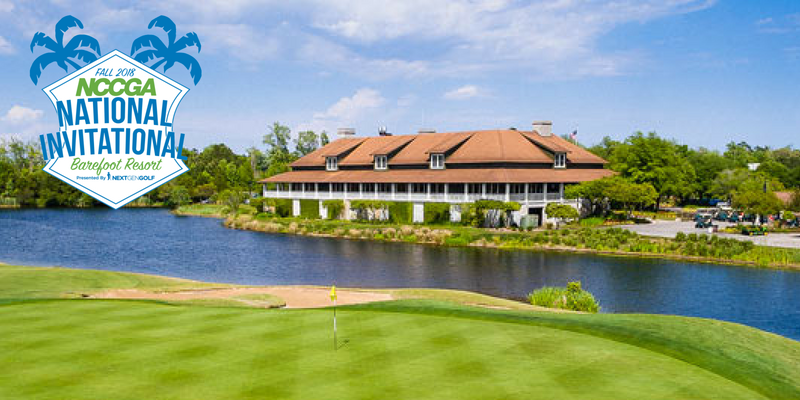 National Invitational
Barefoot Resort
Myrtle Beach, SC
November 16th - 18th
The Fall 2018 National invitational will give 120 club golfers the chance to compete on a national stage, with a trip to the Spring 2019 National Championship on the line for the winner. Players and teams that compete in only one regional tournament will be eligible to qualify.
Interested in competing in the Twin Cities Region? Request Info!
Regional Coordinator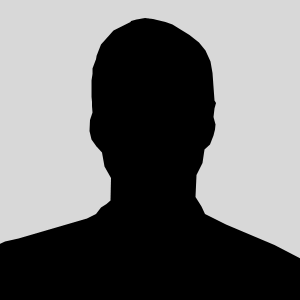 Sam Rice
Regional Coordinator from University of Minnesota-Twin Cities
twincities@nccga.org

@NCCGA
My name is Nick Kemp. I'm from Inver Grove Heights, Minnesota and am a junior studying Marketing and Supply Chain at the University of Minnesota-Twin Cities. I'm a sports-enthusiast (specifically for golf, hockey, and football) and love talking about professional sports.
History
The Twin Cities Region was created in the Fall of 2014 for teams in Iowa and Minnesota, It now features schools in Nebraska as well. Iowa State and Iowa traded 1st and 2nd place in every tournament in 2014, 2015, and 2016 besides a lone victory from Minnesota (Twin Cities) in the spring of 2016. In the spring of 2017, Iowa and Iowa state failed to place in the top 3 in either tournament. Minnesota (Twin Cities) won both tournaments, while Creighton, Minnesota (Duluth), and Nebraska emerged as threats in the region. Nebraska even sneaked into Nationals as one of the final wildcards. The future of the region seems to be up for grabs, as it looks to be one of the most competitive in the NCCGA. The Twin Cities region will now feed into Zone #2 for Nationals Qualification. The Minnesota, Creighton and Iowa National Championship teams along with NIT participants Iowa State and Nebraska will continue to battle for the Twin Cities Region. Look for the Gophers to come out strong again.