Twin Cities Region
---
Regional Leaders
| Rank | Team Name | Points |
| --- | --- | --- |
| 1 | University of Nebraska (A) | 15 |
| 2 | University of Iowa (A) | 9 |
| 3 | Iowa State University (A) | 5 |
| 4 | Creighton University (A) | 1 |
Fall 2019 Tournaments
Regional
Tournament
1
Ashland Golf Club
16119 Highway 6
Ashland, NE - 68003-2337
Sep 7, 2019 7:15 am
Sep 8, 2019 8:00 am
Leaderboard
Regional
Tournament
2
The Jewel Golf Club
1900 Clubhouse Dr
Lake City, MN - 55041-9203
Oct 5, 2019 10:30 am
Oct 6, 2019 9:00 am
Leaderboard
Regional
Tournament
3
Tournament Club of Iowa
1000 Tradition Dr
Polk City, IA - 50226-1221
Oct 26, 2019 12:00 pm
Oct 27, 2019 9:00 am
Leaderboard
FALL 2019 NATIONAL TOURNAMENTS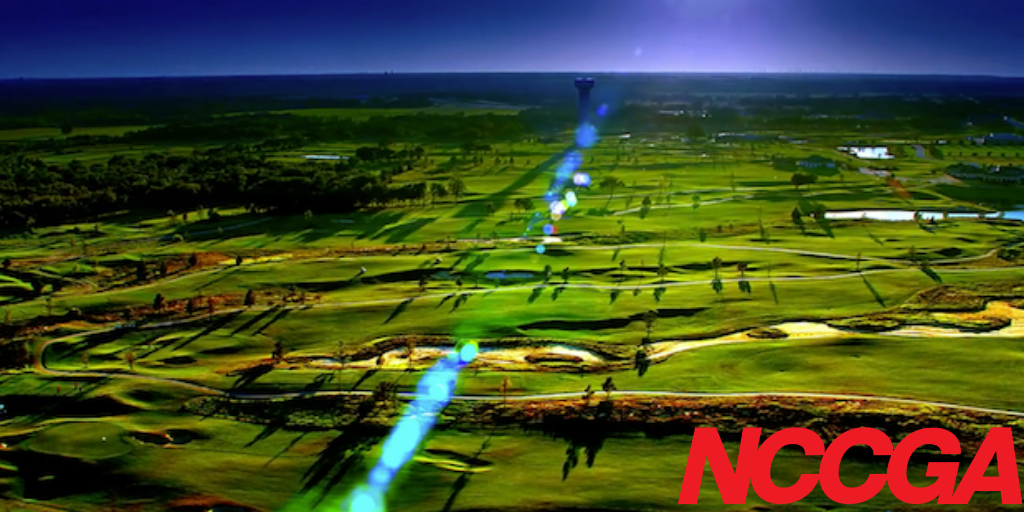 National Championship
WinStar World Casino & Resort
Thackerville, OK
November 15th-17th
The Fall 2019 National Championship heads to Oklahoma for the first time and will bring the best club golf teams and players from across the country together to compete. The WinStar Golf Club will host the event on their Scissortail and Redbud courses, which were opened after a redesign in 2017. WinStar is known for its unique characteristics and the course layouts are unlike any other you've played before!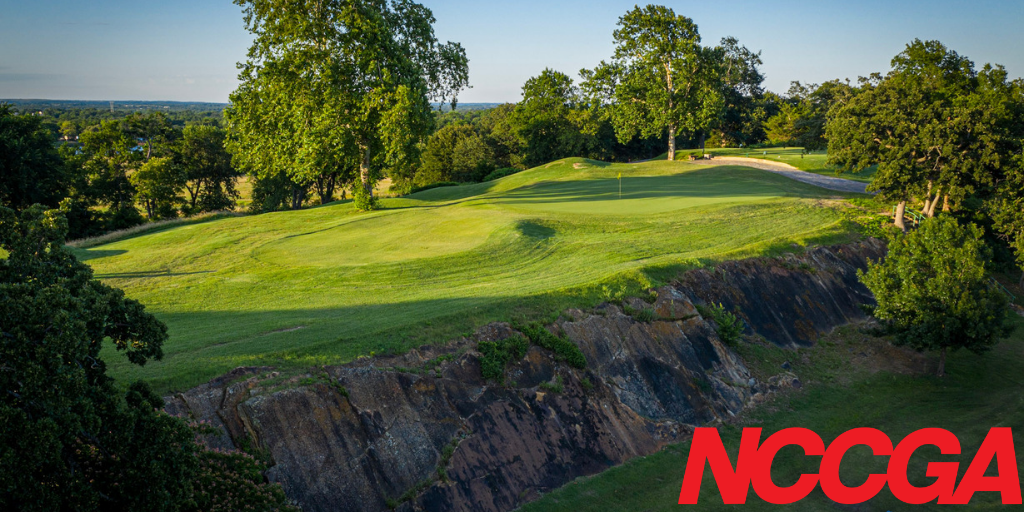 National Invitational
Dornick Hills Country Club
Ardmore, OK
November 15th-17th
The Fall 2019 National Invitational heads to Oklahoma for the first time and will bring region winners, wild card teams and players from across the country together to compete. Dornick Hills Country Club will host the Invitational on its Perry Maxwell designed course (also designed Colonial CC & Prairie Dunes). The winner of the National Invitational will receive an automatic bid to the Spring 2020 National Championship!
Student Ambassador
Elias Weber
Student Ambassador from Creighton University
twincities@nccga.org

@NCCGA
My name is Nick Kemp. I'm from Inver Grove Heights, Minnesota and am a junior studying Marketing and Supply Chain at the University of Minnesota-Twin Cities. I'm a sports-enthusiast (specifically for golf, hockey, and football) and love talking about professional sports.
History
The Twin Cities Region was created in the Fall of 2014 for teams in Iowa and Minnesota, It now features schools in Nebraska as well. Iowa State and Iowa traded 1st and 2nd place in every tournament in 2014, 2015, and 2016 besides a lone victory from Minnesota (Twin Cities) in the spring of 2016. In the spring of 2017, Iowa and Iowa state failed to place in the top 3 in either tournament. Minnesota (Twin Cities) won both tournaments, while Creighton, Minnesota (Duluth), and Nebraska emerged as threats in the region. Nebraska even sneaked into Nationals as one of the final wildcards. The future of the region seems to be up for grabs, as it looks to be one of the most competitive in the NCCGA. The Twin Cities region will now feed into Zone #2 for Nationals Qualification. The Minnesota, Creighton and Iowa National Championship teams along with NIT participants Iowa State and Nebraska will continue to battle for the Twin Cities Region. Look for the Gophers to come out strong again. Iowa took the region this past spring and made a trip along with defending NIT champs Nebraska to the National Championship.