Spring 2019 Tournaments
Regional
Tournament
1
Tierra Rejada Golf Club
15187 Tierra Rejada Rd
Moorpark, CA - 93021-9756
Mar 2, 2019 12:00 pm
Mar 3, 2019 12:00 pm
Leaderboard
Regional
Tournament
2
Carlton Oaks Country Club
9200 Inwood Dr
Santee, CA - 92071-2310
Apr 6, 2019 1:00 pm
Apr 7, 2019 12:00 pm
Leaderboard
Will UCLA drive their way to nationals?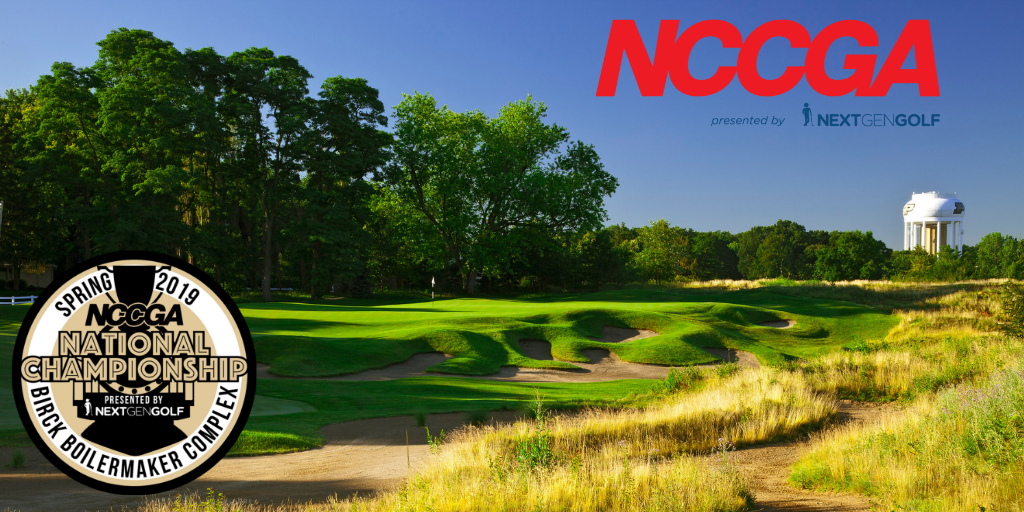 National Championship
Birck Boilermaker Complex
West Lafayette, IN
April 26th - 28th
The Spring 2019 National Championship brings the best club golf teams from across the country to compete for the title and the medalist red jacket. The Birck Boilermaker Complex on the Purdue University campus will host the event on their Kampen and Ackerman-Allen courses. Both courses are ranked as some of the best in the state of Indiana.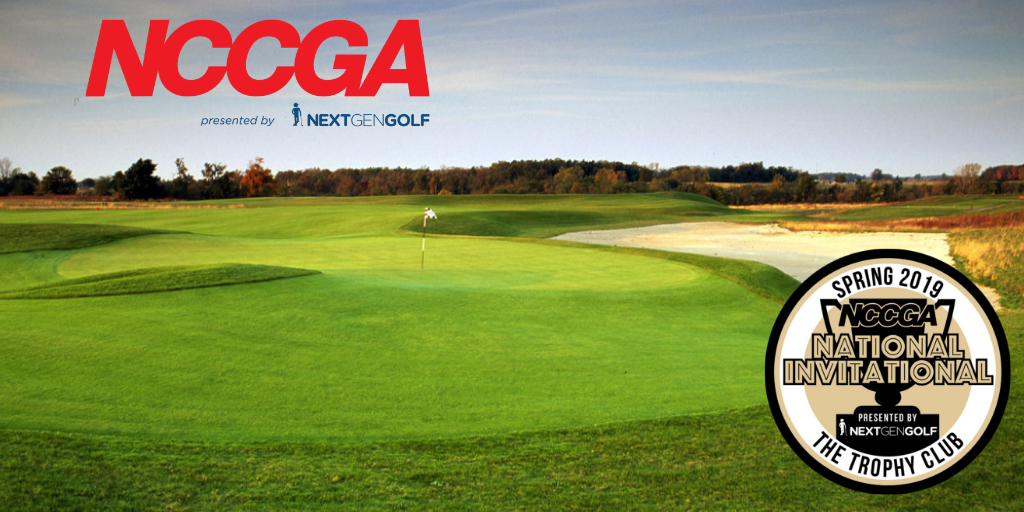 National Invitational
The Trophy Club
Lebanon, IN
April 26th - 28th
The Spring 2019 National Invitational will bring regional champions and other qualifying teams to Indiana to compete for a spot in the Fall 2019 National Championship. The Trophy Club, located just outside Indianapolis, will host the Invitational on their 250 acre links-style course.
Golf Courses near University of California-Los Angeles
Team Discounts
Check out the
SCGA Collegian Membership
. For just $25, college students have access to affordable golf across Southern California. Included is an official USGA Handicap Index, full year membership, and access to SCGA member benefits such as member advantage deals, tournaments, and other SCGA events!
Honors & Achievements
2nd at 2014 Fall Regional #1
2nd at 2014 Fall Regional #2
NCCGA Fall 2012 Regional 1 - 1st Place NCCGA Fall 2012 Regional 2 - 3rd Place NCCGA Spring 2013 Regional 1 - 1st Place NCCGA Spring 2013 Regional 2 - 3rd Place
NCCGA Fall 2013 Regional 1 - 3rd Place
NCCGA Fall 2013 Regional 2 - 2nd Place
NCCGA Fall 2013 Nationals - Qualified
NCCGA Spring 2014 Regional 1 - 2nd Place
USC/UCLA/USD Spring 2013 Tourney - 1st Place
UCLA Club Sports - 2013 Club of the Year
History
The UCLA Club Golf team was founded by Victoria Leon and Matthew Yoshino in April 2012. Since then, we have recruited a membership base of 80 golfers with skill levels ranging from beginner to competitive. We have shown competitive success while also growing the game of golf by peer-coaching our beginners. We have also volunteered with The First Tee to grow the game amongst golfers at an even earlier age. We aim to continue and improve upon our tournament showings while also both growing and keeping golfers in the game.