Fall 2021 Tournaments
Regional
Tournament
1
Prince William Golf Club
14631 Vint Hill Rd
Nokesville, VA - 20181-1215
Sep 18, 2021 11:30 am
Sep 19, 2021 11:30 am
Leaderboard
Tryouts are Saturday, September 4th. Email jhv11@georgetown.edu for more information.
Golf Courses near Georgetown University
Home Course
Course: East Potomac Golf Course
Website: www.golfdc.com
Official practice site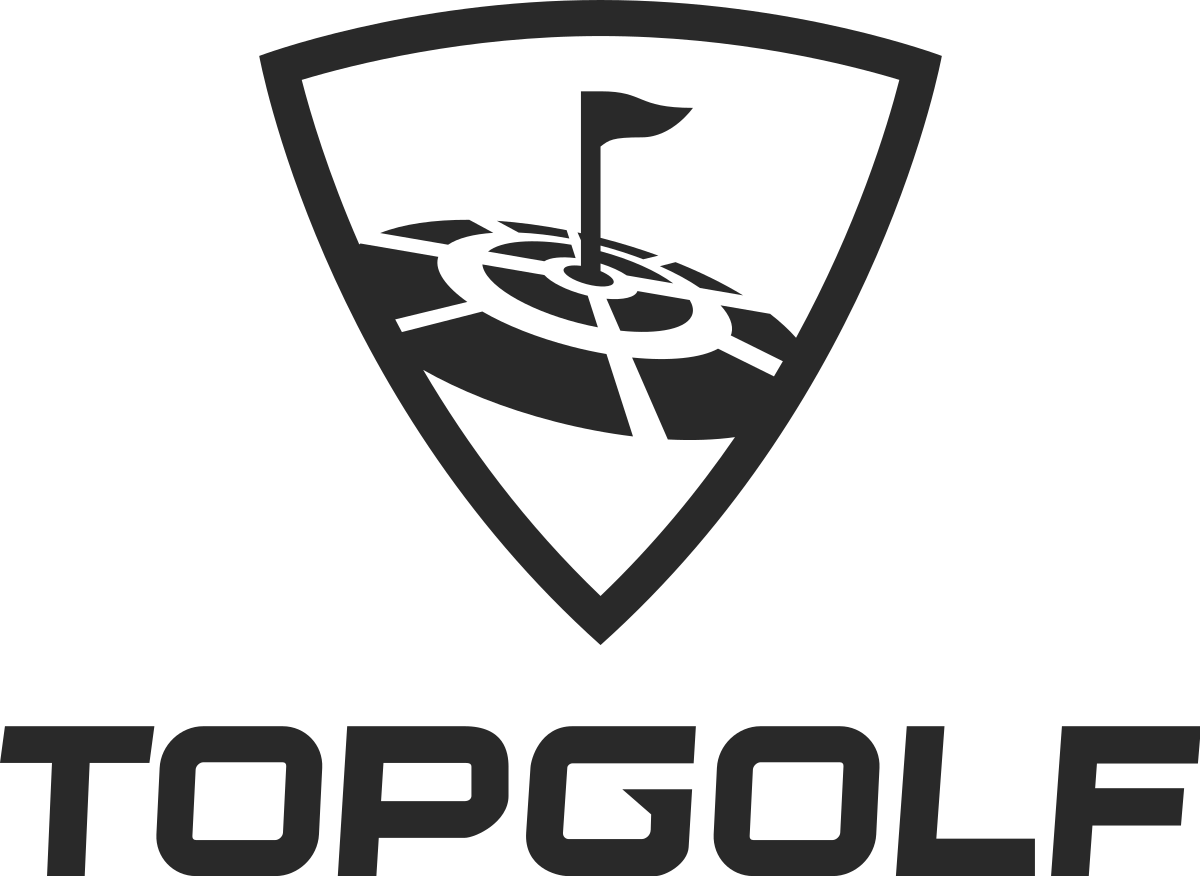 Club teams practice for free at Topgolf
View Details
Honors & Achievements
Capitol Region Champions Spring and Fall 2015
Fall 2018
History
Founded in Fall 2012 the Georgetown University Club Golf team was formed in order to allow students to play competitively on an intercollegiate stage for those not on the varsity squad.