Spring 2020 Tournaments
Regional
Tournament
2
Forest Akers Golf Course MSU
3535 Forest Rd
Lansing, MI - 48910-3734
Apr 4, 2020 11:00 am
Apr 5, 2020 9:00 am
Competing Teams
Compete
Will Michigan State University drive their way to nationals?
National Championship
Seaview Golf Club
Galloway, NJ
April 24th-26th
The Spring 2020 National Championship heads back to the east coast! Seaview in Atlantic City, a former Nextgengolf City Tour Championship host site, will welcome the best club golfers from across the country. Seaview will host the event on their Bay and Pines courses. The two courses present very different challenges and are top ranked courses in Atlantic City.
National Invitational
Blue Heron Pines Golf Club
Galloway Twp, NJ
April 24th-26th
The Spring 2020 National Invitational heads back to the east coast! Blue Heron Pines in Atlantic City will host regional winners and wild card teams from around the country. Blue Heron Pines opened in 1993 and quickly became one of the best courses on the Jersey Shore. Outside of golf, players can experience the entertainment of the Atlantic City Boardwalk.
Golf Courses near Michigan State University
Home Course
Course: Forest Akers Golf Course MSU
Pro: Tom Kang
Website: www.golf.msu.edu
Official practice site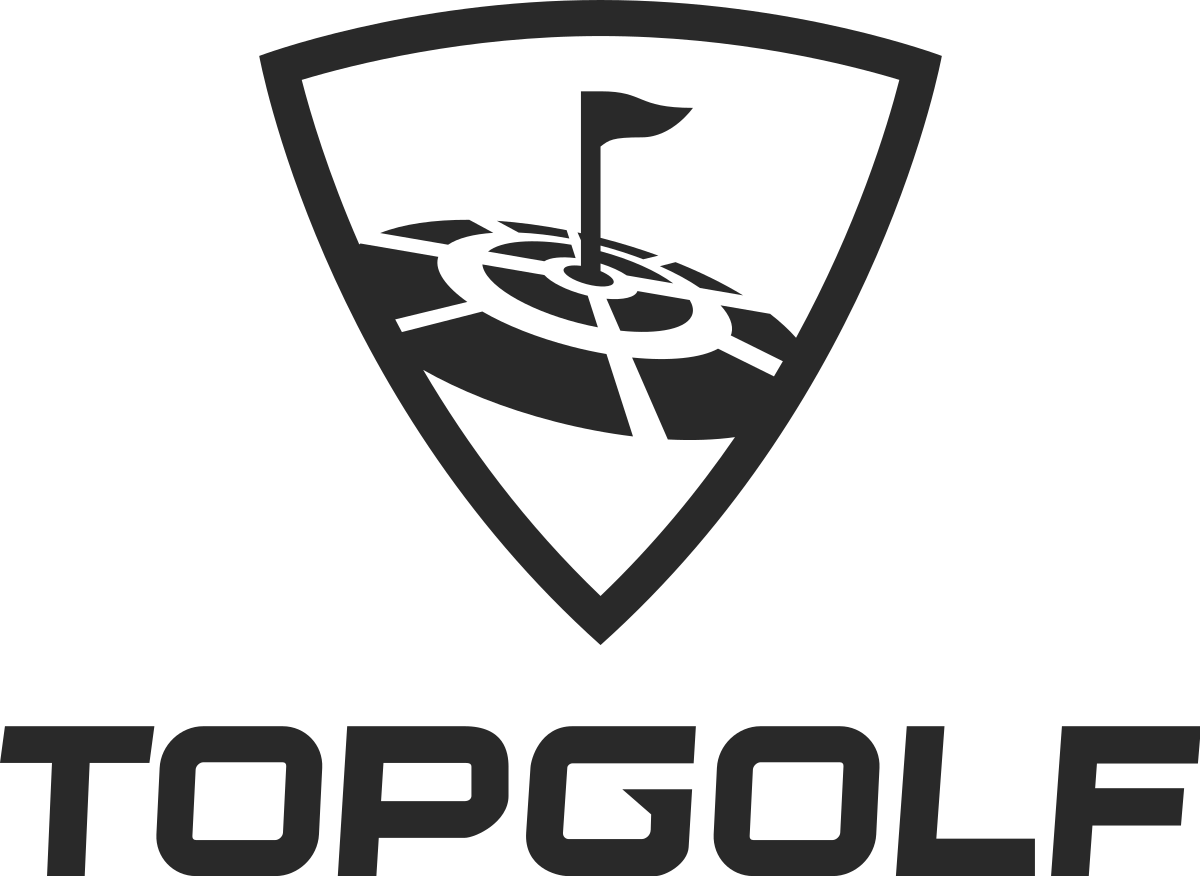 Club teams practice for free at Topgolf
View Details
Honors & Achievements
Spring 14, Fall 14, Spring 15, Spring 17, Fall 17, Spring 18, Fall 18, Spring 19 National Tournament Qualifier.
Finished 5th as a team at Fall 18 National Championship. Team placed 4th at Spring 19 National Championship.
Brandon Kuhn finished T4 at Fall 18 National Championship.
Finished 4th as a team at Spring 19 Nationals.
2nd place team finish at Fall 19 Nationals, Dennis Volostnykh went to extra hole playoff for 1st and lost for a final 2nd place finish.
History
The club was created by Charlie Inman in the Fall of 2012. Since then the club has grown with over 130 members. Around 20 of those members play on the competitive team and around 75 participate in a weekly league.