Spring 2021 Tournaments
Regional
Tournament
1
Hiddenbrooke Golf Club
1095 Hiddenbrooke Pkwy Ste A
Vallejo, CA - 94591-6436
Competing Teams
Compete
Regional
Tournament
2
Pacific Grove Golf Links
77 Asilomar Blvd
Pacific Grove, CA - 93950-2037
Apr 17, 2021 11:10 am
Apr 18, 2021 9:00 am
Competing Teams
Compete
As of now there are no need for tryouts. We are not big enough nor competitive enough. Everybody will have a roster spot. This is subject to change, however.
Golf Courses near San Francisco State University
Official practice site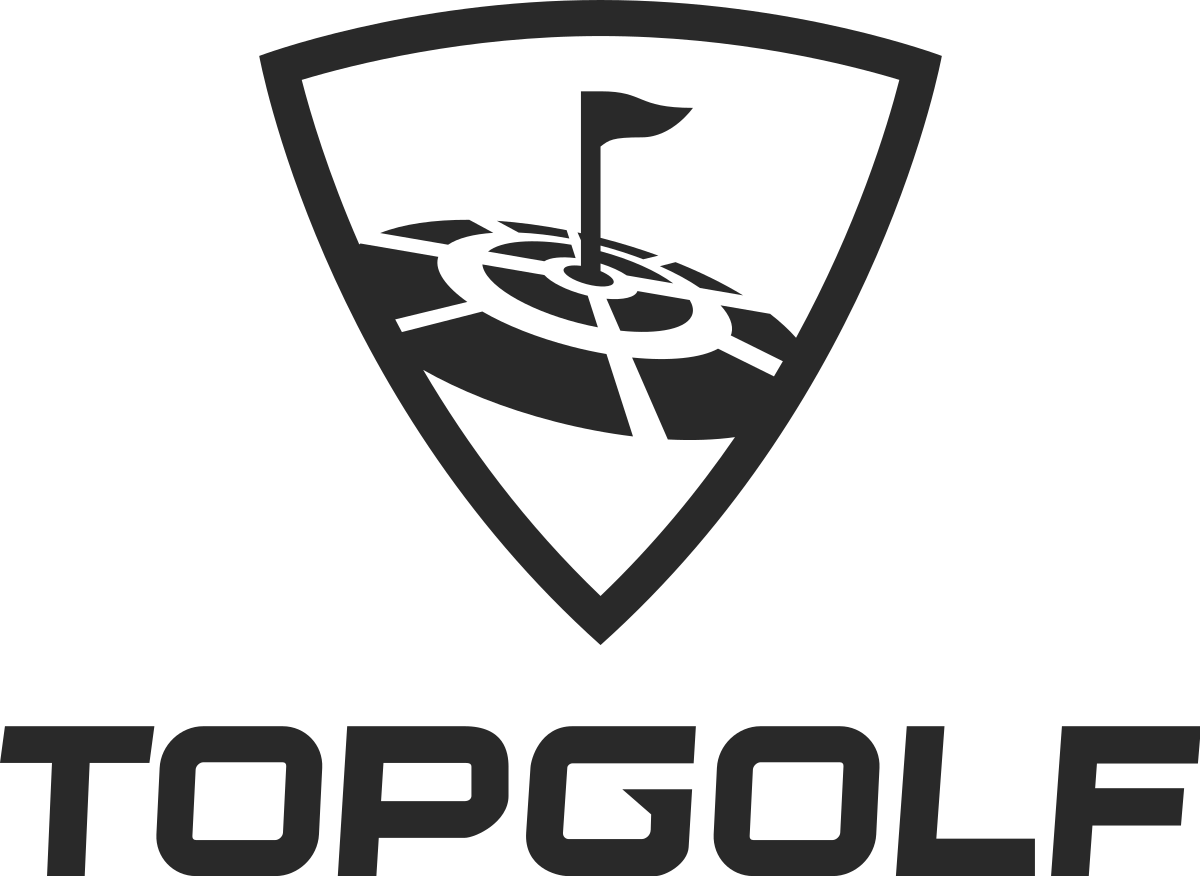 Club teams practice for free at Topgolf
View Details
Team Discounts
Check out the
YOC Alumni Membership
. For just $25, college students have access to affordable golf across Northern California. Included is an official USGA Handicap Index, tournaments for all ages, and access to exclusive discounts!