Spring 2020 Tournaments
Regional
Tournament
1
Antelope Hills Golf Courses
1 Perkins Dr
Prescott, AZ - 86301-8458
Mar 28, 2020 12:00 pm
Mar 29, 2020 9:00 am
Competing Teams
Compete
Regional
Tournament
2
The Foothills Golf Club
2201 E Clubhouse Dr
Phoenix, AZ - 85048-8600
Apr 4, 2020 1:00 pm
Apr 5, 2020 7:30 am
Competing Teams
Compete
Will University of Arizona drive their way to nationals?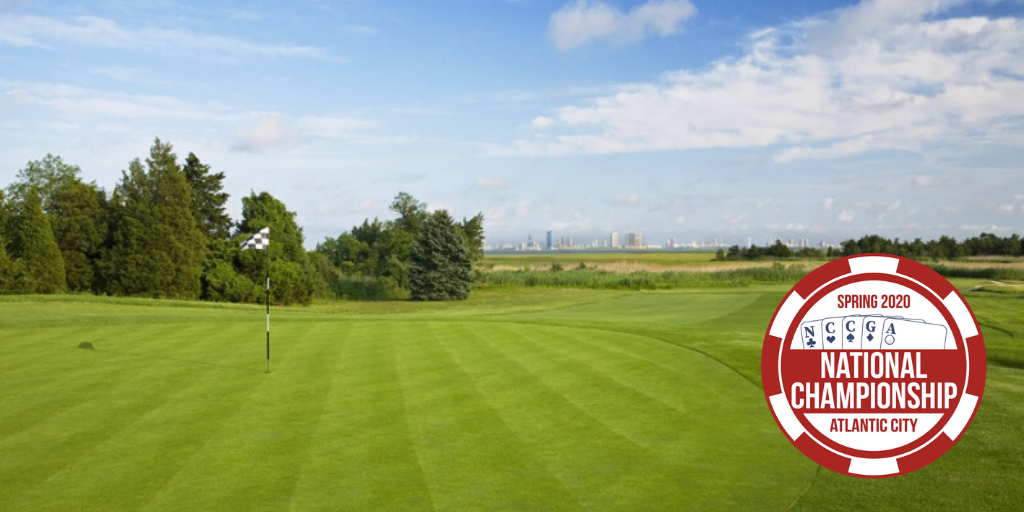 National Championship
Seaview Golf Club
Galloway, NJ
April 24th-26th
The Spring 2020 National Championship heads back to the east coast! Seaview in Atlantic City, a former Nextgengolf City Tour Championship host site, will welcome the best club golfers from across the country. Seaview will host the event on their Bay and Pines courses. The two courses present very different challenges and are top ranked courses in Atlantic City.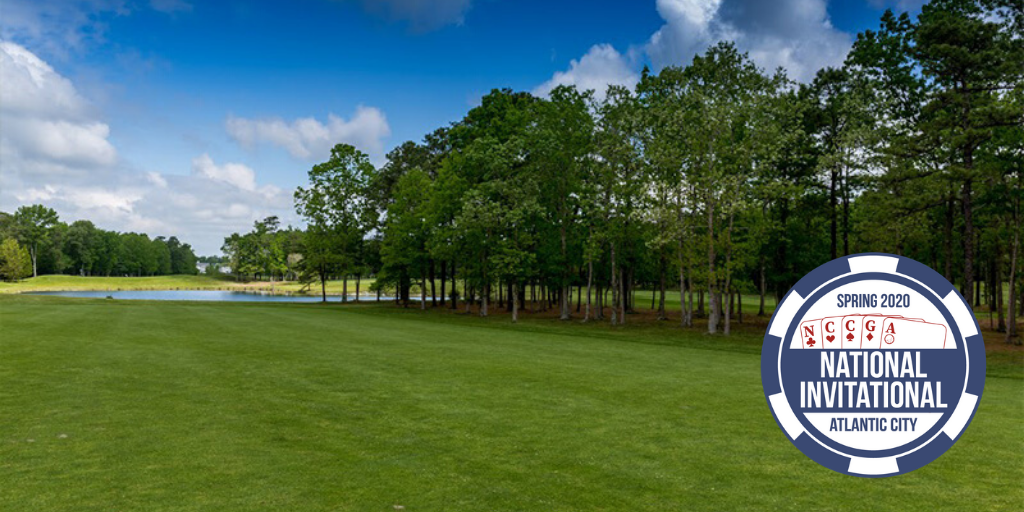 National Invitational
Blue Heron Pines Golf Club
Galloway Twp, NJ
April 24th-26th
The Spring 2020 National Invitational heads back to the east coast! Blue Heron Pines in Atlantic City will host regional winners and wild card teams from around the country. Blue Heron Pines opened in 1993 and quickly became one of the best courses on the Jersey Shore. Outside of golf, players can experience the entertainment of the Atlantic City Boardwalk.
First Tournament Qualification: March 14-15 Second Tournament Qualification: March 21-22 Third Tournament Qualification: April 11-12
Golf Courses near University of Arizona
Home Course
Course: Randolph Golf Complex
Pro: Pam Drake
Website: www.tucsoncitygolf.com
Official practice site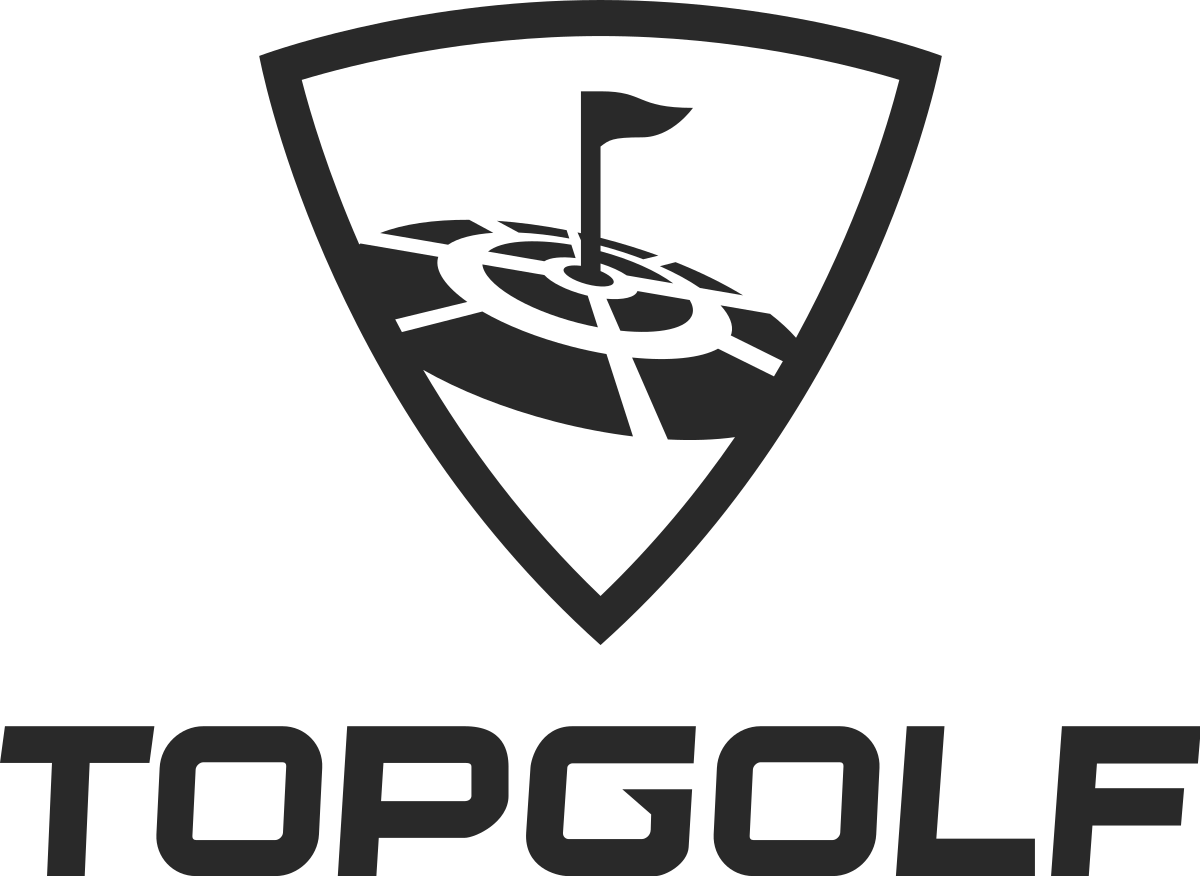 Club teams practice for free at Topgolf
View Details
Team Discounts
Spring 2019: Could be an opportunity to give a break on dues if they cant get any help from a school to try to get a team to T1
History
We are about to make history for our school! Bear Down!