Spring 2019 Tournaments
Regional
Tournament
1
Ken McDonald Golf Course
800 E Divot Dr Ste A
Tempe, AZ - 85283-4607
Mar 30, 2019 12:30 pm
Mar 31, 2019 8:00 am
Leaderboard
Regional
Tournament
2
Antelope Hills Golf Courses
1 Perkins Dr
Prescott, AZ - 86301-8458
Apr 6, 2019 12:00 pm
Apr 7, 2019 9:00 am
Leaderboard
Will University of Arizona drive their way to nationals?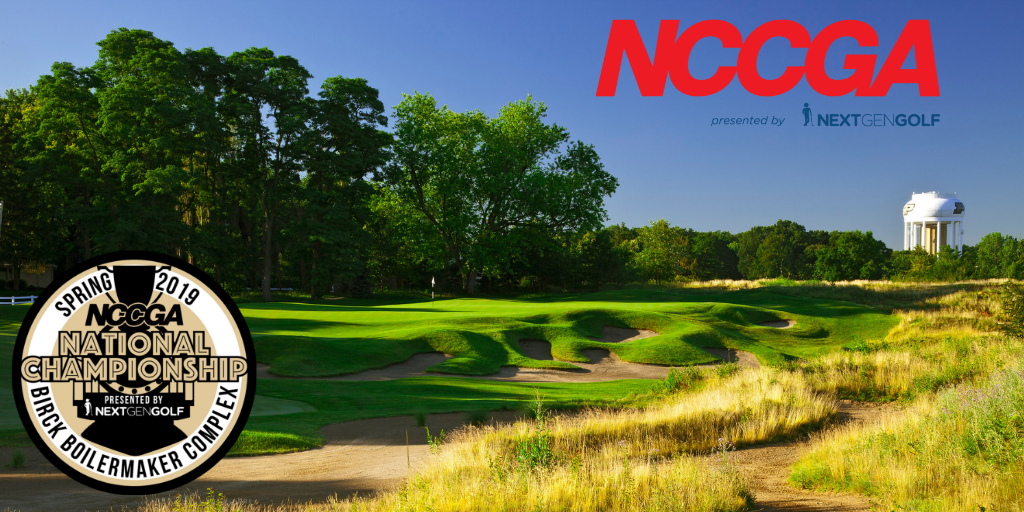 National Championship
Birck Boilermaker Complex
West Lafayette, IN
April 26th - 28th
The Spring 2019 National Championship brings the best club golf teams from across the country to compete for the title and the medalist red jacket. The Birck Boilermaker Complex on the Purdue University campus will host the event on their Kampen and Ackerman-Allen courses. Both courses are ranked as some of the best in the state of Indiana.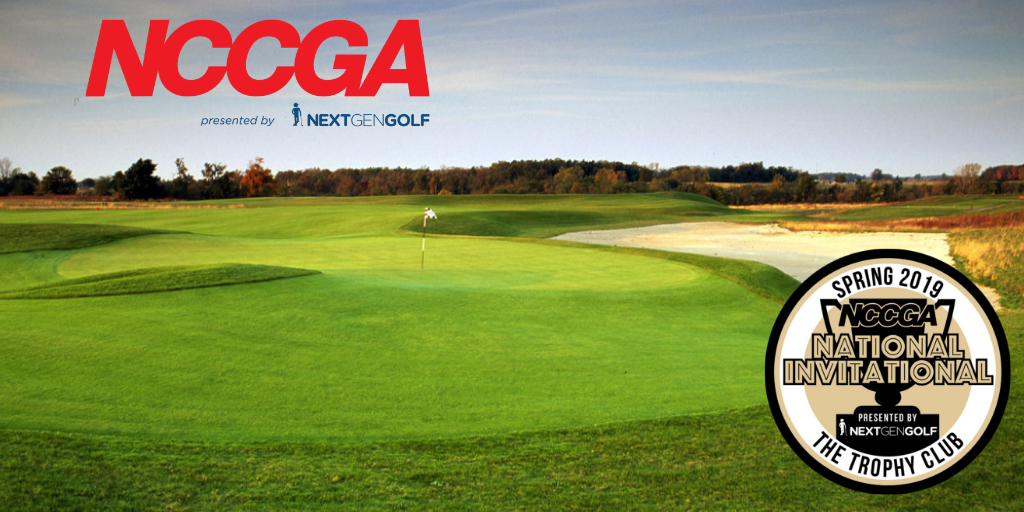 National Invitational
The Trophy Club
Lebanon, IN
April 26th - 28th
The Spring 2019 National Invitational will bring regional champions and other qualifying teams to Indiana to compete for a spot in the Fall 2019 National Championship. The Trophy Club, located just outside Indianapolis, will host the Invitational on their 250 acre links-style course.
Golf Courses near University of Arizona
Home Course
Course: Randolph Golf Complex
Pro: Pam Drake
Website: www.tucsoncitygolf.com
Team Discounts
Spring 2019: Could be an opportunity to give a break on dues if they cant get any help from a school to try to get a team to T1
History
We are about to make history for our school! Bear Down!