Spring 2020 Tournaments
Regional
Tournament
1
Quicksilver Golf Club
2000 Quicksilver Road
Midway, PA - 15060
Mar 28, 2020 11:00 am
Mar 29, 2020 10:00 am
Competing Teams
Compete
Regional
Tournament
2
Totteridge Golf Club
2029 Totteridge Dr
Greensburg, PA - 15601
Apr 4, 2020 1:00 pm
Apr 5, 2020 9:00 am
Competing Teams
Compete
Regional
Tournament
3
The Quarry Golf Club
5650 Quarry Lake Dr SE
Canton, OH - 44730-9487
Apr 18, 2020 12:00 pm
Apr 19, 2020 9:00 am
Competing Teams
Compete
Will University of Pittsburgh drive their way to nationals?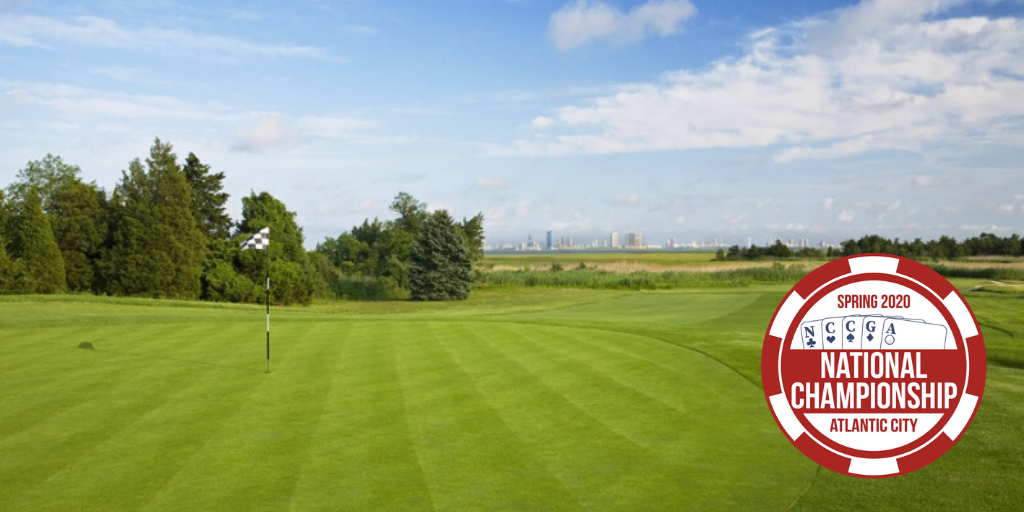 National Championship
Seaview Golf Club
Galloway, NJ
April 24th-26th
The Spring 2020 National Championship heads back to the east coast! Seaview in Atlantic City, a former Nextgengolf City Tour Championship host site, will welcome the best club golfers from across the country. Seaview will host the event on their Bay and Pines courses. The two courses present very different challenges and are top ranked courses in Atlantic City.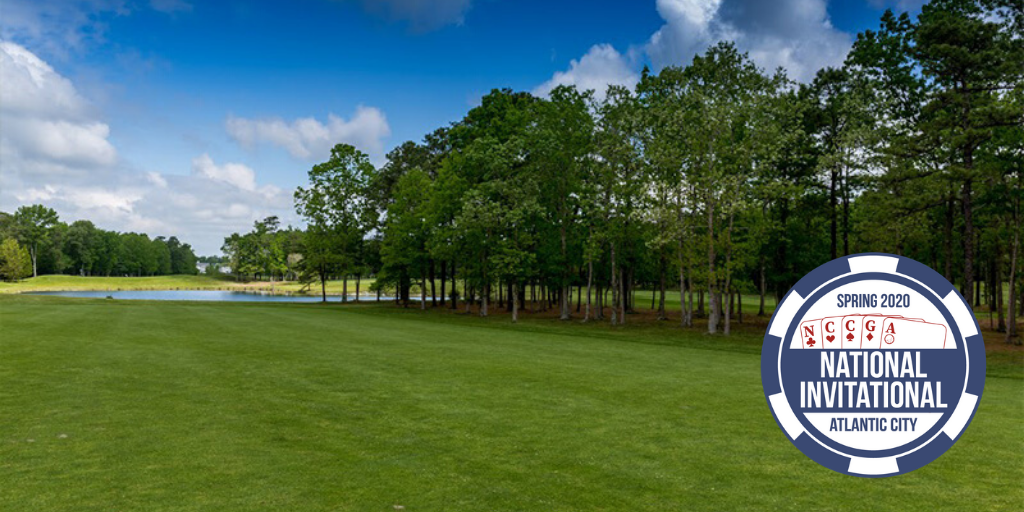 National Invitational
Blue Heron Pines Golf Club
Galloway Twp, NJ
April 24th-26th
The Spring 2020 National Invitational heads back to the east coast! Blue Heron Pines in Atlantic City will host regional winners and wild card teams from around the country. Blue Heron Pines opened in 1993 and quickly became one of the best courses on the Jersey Shore. Outside of golf, players can experience the entertainment of the Atlantic City Boardwalk.
Golf Courses near University of Pittsburgh-Pittsburgh Campus
Home Course
Course: Quicksilver Golf Club
Website: www.quicksilvergolf.com
Official practice site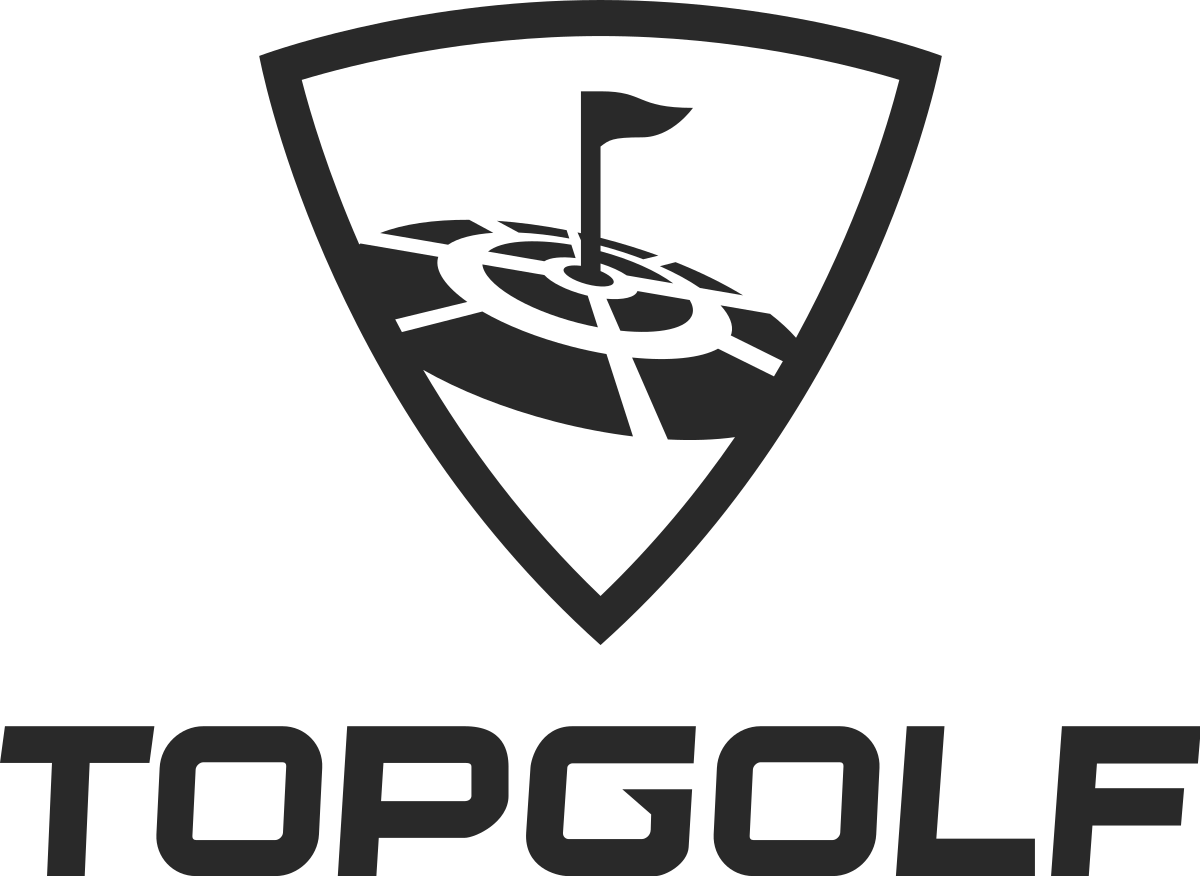 Club teams practice for free at Topgolf
View Details
Honors & Achievements
12 Nationals Appearances - Spring 2013 through Spring 2019. 6-time NCCGA Atlantic Region Champions. In Fall 2014, ranked 6th in the Nation, highest in Club History.
History
Created by Dave Uhrmacher in the Fall of 2012, Pitt Golf has grown in numbers and success since its founding. Pitt made its first appearance at Nationals at the Kampen Course in Purdue, again at Barefoot Resort and finished 11th overall in its third-straight appearance at Crystal Springs. At both Dancing Rabbit and Bryan Park, the team finished in the middle of the field. Since the creation of the Atlantic Region in Fall 2013, the Pitt Club Golf Team has dominated the region, winning the automatic bid to Nationals in every semester.