Our club needs help! Please consider helping our club raise money this season for team dues, greens fees, uniforms and transportation.
Spring 2019 Tournaments
Regional
Tournament
1
Ken McDonald Golf Course
800 E Divot Dr Ste A
Tempe, AZ - 85283-4607
Mar 30, 2019 12:30 pm
Mar 31, 2019 8:00 am
Leaderboard
Regional
Tournament
2
Antelope Hills Golf Courses
1 Perkins Dr
Prescott, AZ - 86301-8458
Apr 6, 2019 12:00 pm
Apr 7, 2019 9:00 am
Leaderboard
Will UNLV drive their way to nationals?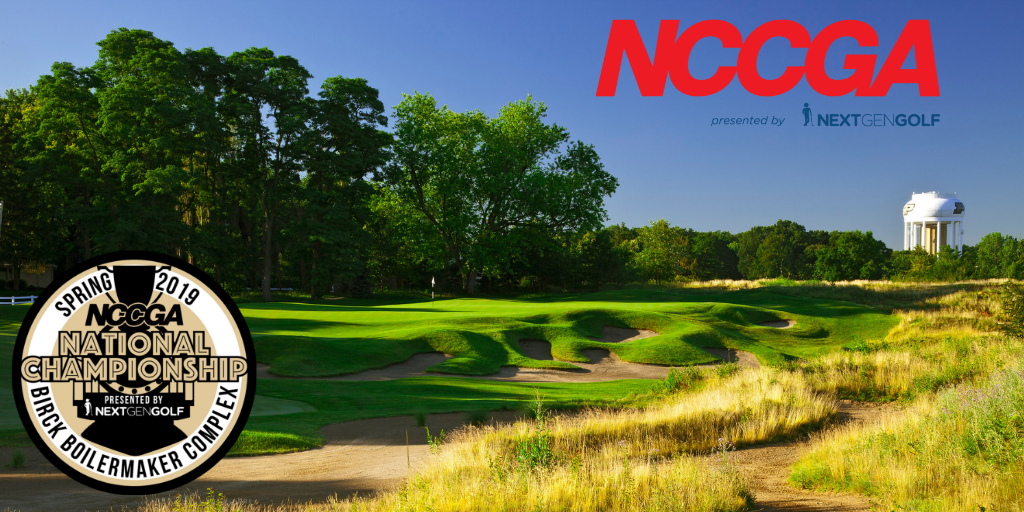 National Championship
Birck Boilermaker Complex
West Lafayette, IN
April 26th - 28th
The Spring 2019 National Championship brings the best club golf teams from across the country to compete for the title and the medalist red jacket. The Birck Boilermaker Complex on the Purdue University campus will host the event on their Kampen and Ackerman-Allen courses. Both courses are ranked as some of the best in the state of Indiana.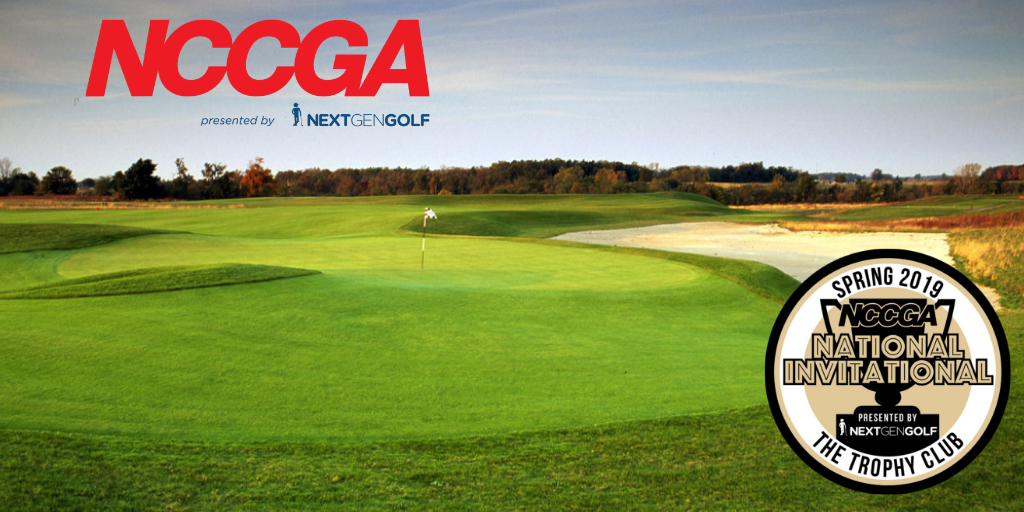 National Invitational
The Trophy Club
Lebanon, IN
April 26th - 28th
The Spring 2019 National Invitational will bring regional champions and other qualifying teams to Indiana to compete for a spot in the Fall 2019 National Championship. The Trophy Club, located just outside Indianapolis, will host the Invitational on their 250 acre links-style course.
Golf Courses near University of Nevada-Las Vegas