Our club needs help! Please consider helping our club raise money this season for team dues, greens fees, uniforms and transportation.
Spring 2019 Tournaments
Regional
Tournament
1
Ford's Colony Country Club At Williamsburg
240 Fords Colony Dr
Williamsburg, VA - 23188-6412
Mar 23, 2019 1:00 pm
Mar 24, 2019 9:30 am
Leaderboard
Regional
Tournament
2
The Resort At Glade Springs
255 Resort Dr
Daniels, WV - 25832-9046
Apr 6, 2019 12:00 pm
Apr 7, 2019 10:00 am
Leaderboard
Will Virginia Tech drive their way to nationals?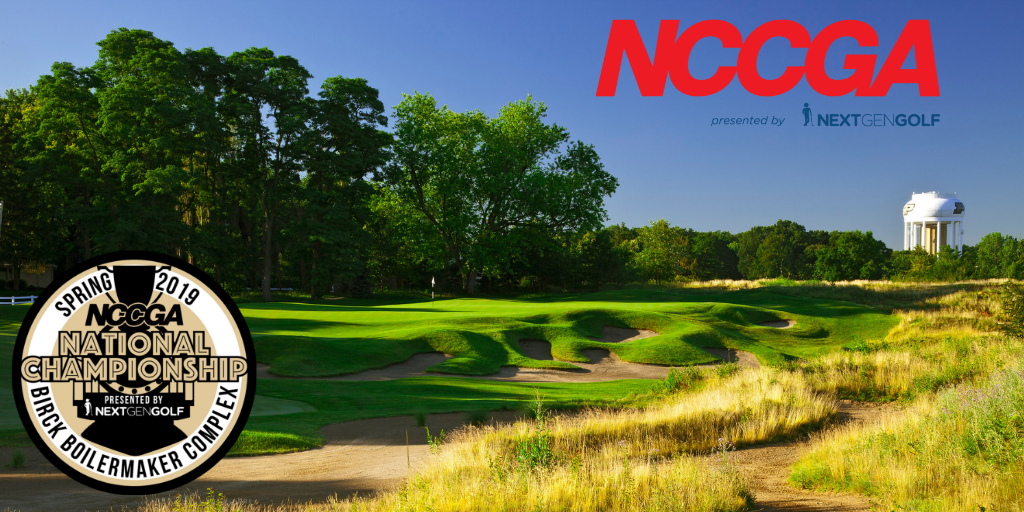 National Championship
Birck Boilermaker Complex
West Lafayette, IN
April 26th - 28th
The Spring 2019 National Championship brings the best club golf teams from across the country to compete for the title and the medalist red jacket. The Birck Boilermaker Complex on the Purdue University campus will host the event on their Kampen and Ackerman-Allen courses. Both courses are ranked as some of the best in the state of Indiana.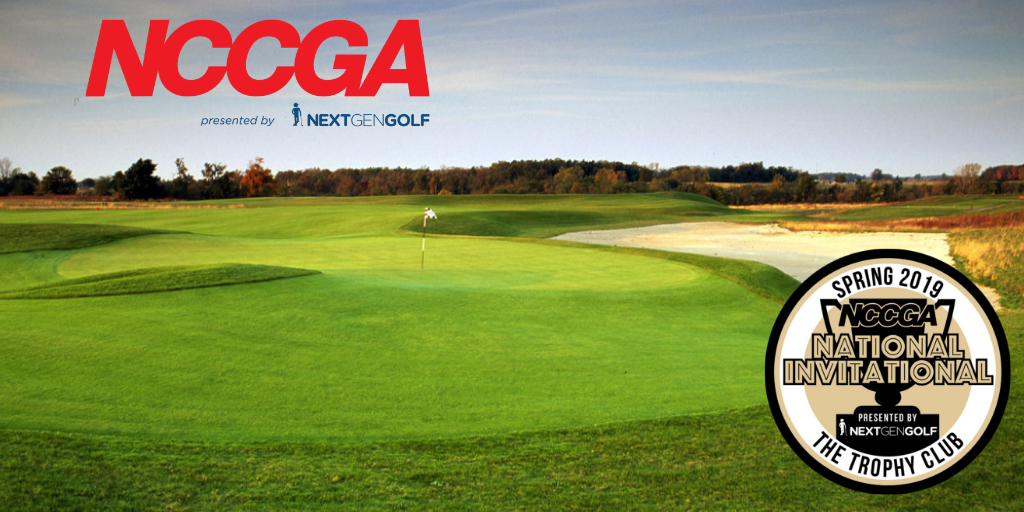 National Invitational
The Trophy Club
Lebanon, IN
April 26th - 28th
The Spring 2019 National Invitational will bring regional champions and other qualifying teams to Indiana to compete for a spot in the Fall 2019 National Championship. The Trophy Club, located just outside Indianapolis, will host the Invitational on their 250 acre links-style course.
Golf Courses near Virginia Polytechnic Institute and State University
Team Discounts
Check out the
VSGA uClub
. Normally a $99 value, a 2019 uClub membership is just $55 for college students and features special pricing at more than 200 courses in Virginia and West Virginia.
Honors & Achievements
2017-2018 Awards
*3rd Place finish at Nationals in Las Vegas at Paiute Golf Resort
* 1st Place at Regional #2 at Dogwood Trace GC
* Colonial Region Champions
* 11th Place regular season national ranking
History
VTCG was established in the spring of 2003 as a student organization at Virginia Tech. However, in the fall of 2004, we were fortunate to become an actual club sport sponsored by the university. We were members of the NCCGA Capitol region through 2010 and we members of the South and North Carolina region through both 2011 semesters respectively before returning to the Capitol region for the 2012 and 2013 seasons. VTCG is now a member of the newly established Colonial region.